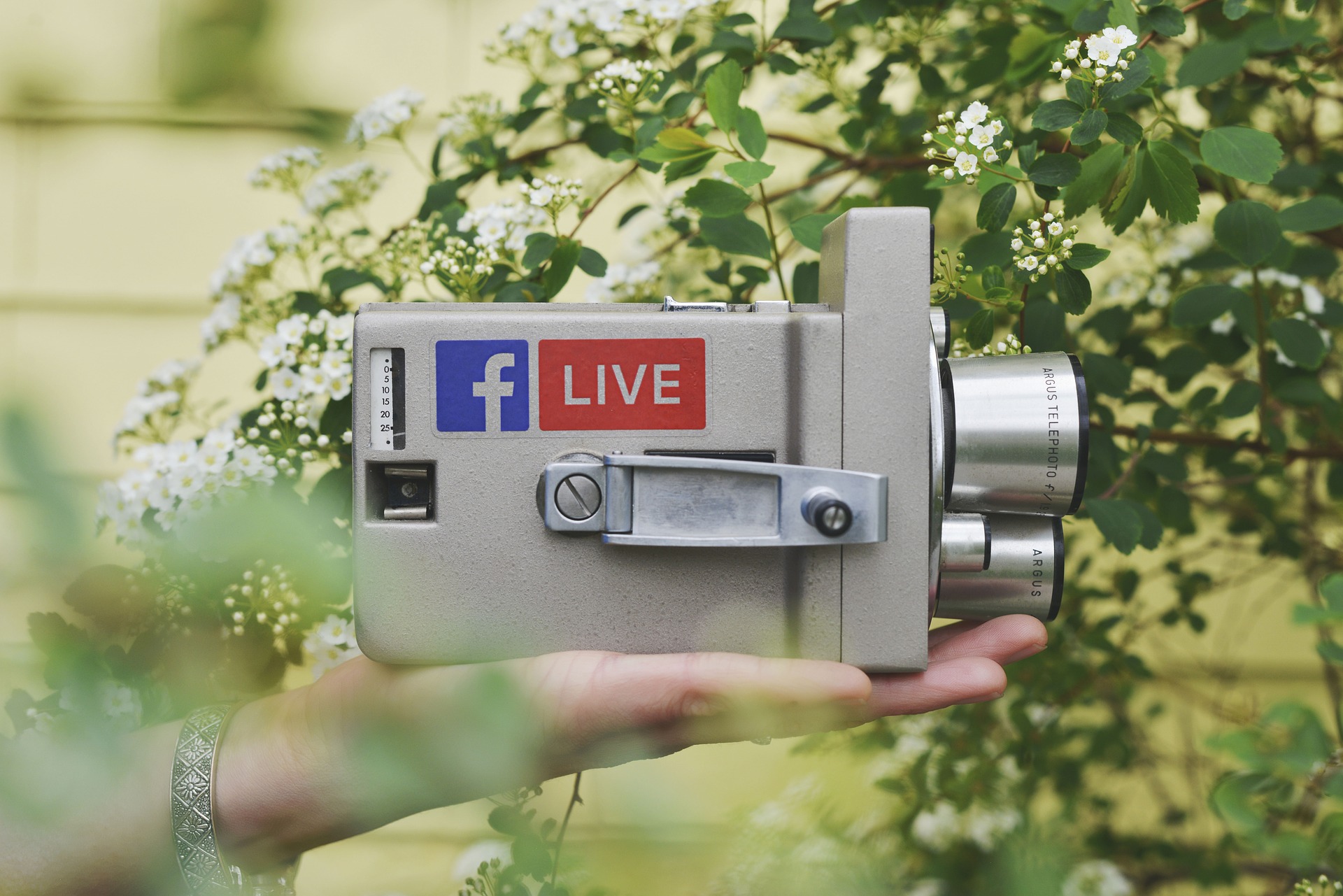 Wondering how to use Facebook Live? This video shows you how, as well as gives you tips on how to help make it less scary! These tips apply to any live video, including Instagram, YouTube, Snapchat and Periscope.
Everyone's first impression is: "I'm not a TV personality, how can I do Facebook Live?" The great thing is the technology means we're ALL broadcasters now. And believe it or not, the things in your life or your business are more interesting than you think!
I have restaurant clients that think their kitchen is boring, yet clients love seeing behind the scenes! Whatever you do there's a way to capitalize on it with live video. This video also explains why Facebook Live is important for marketing your business.