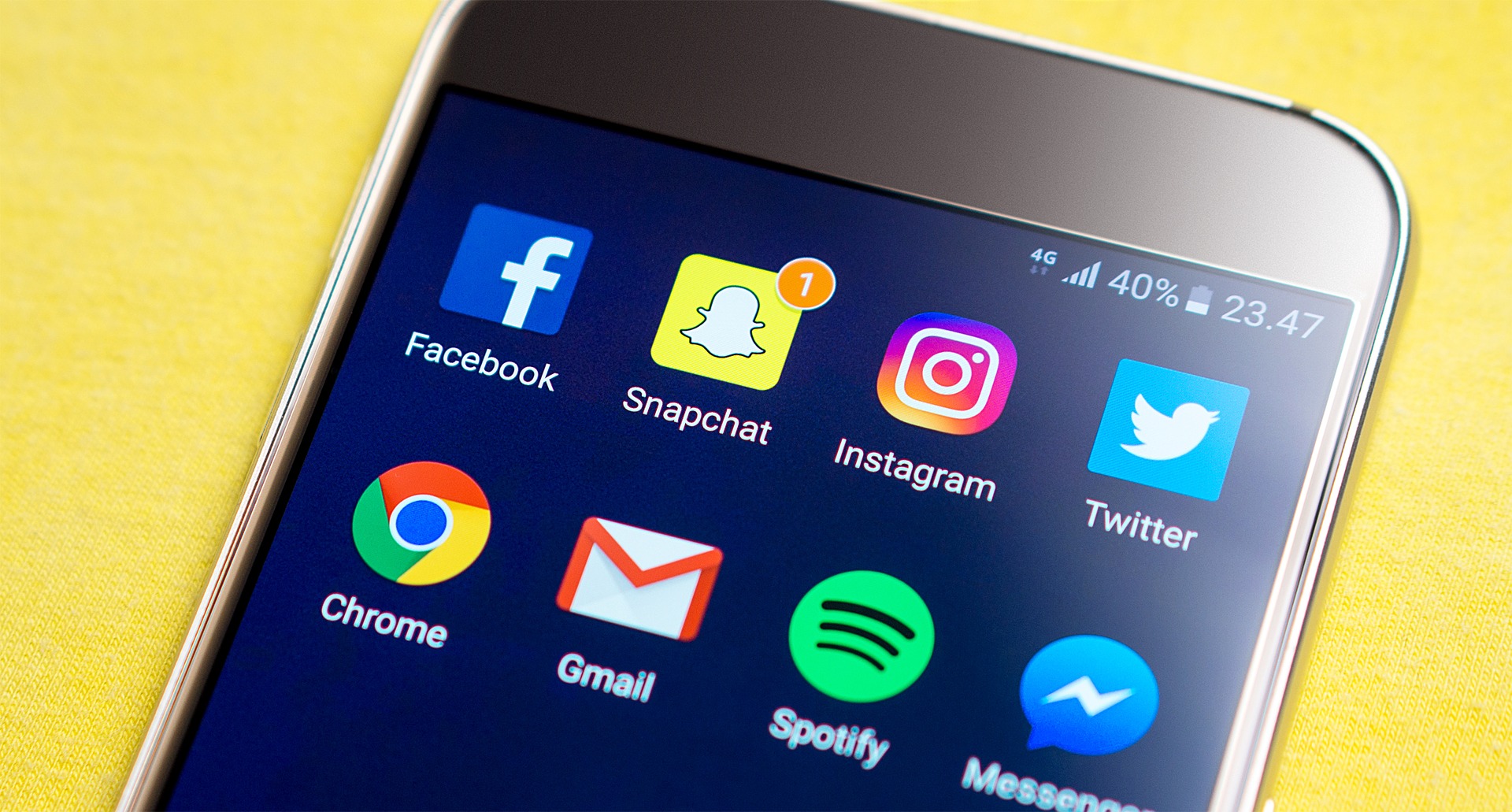 Do you want to post to Instagram and Snapchat Stories? In this video I'll run through the easiest and fastest way to do it while still getting the best results.
Wouldn't it be nice if we were all on one social media network? Unfortunately some of our friends, clients, and customers prefer Snapchat while others like Instagram better.
If you want to reach people on both Stories platforms, this is the video to show you how to do it.