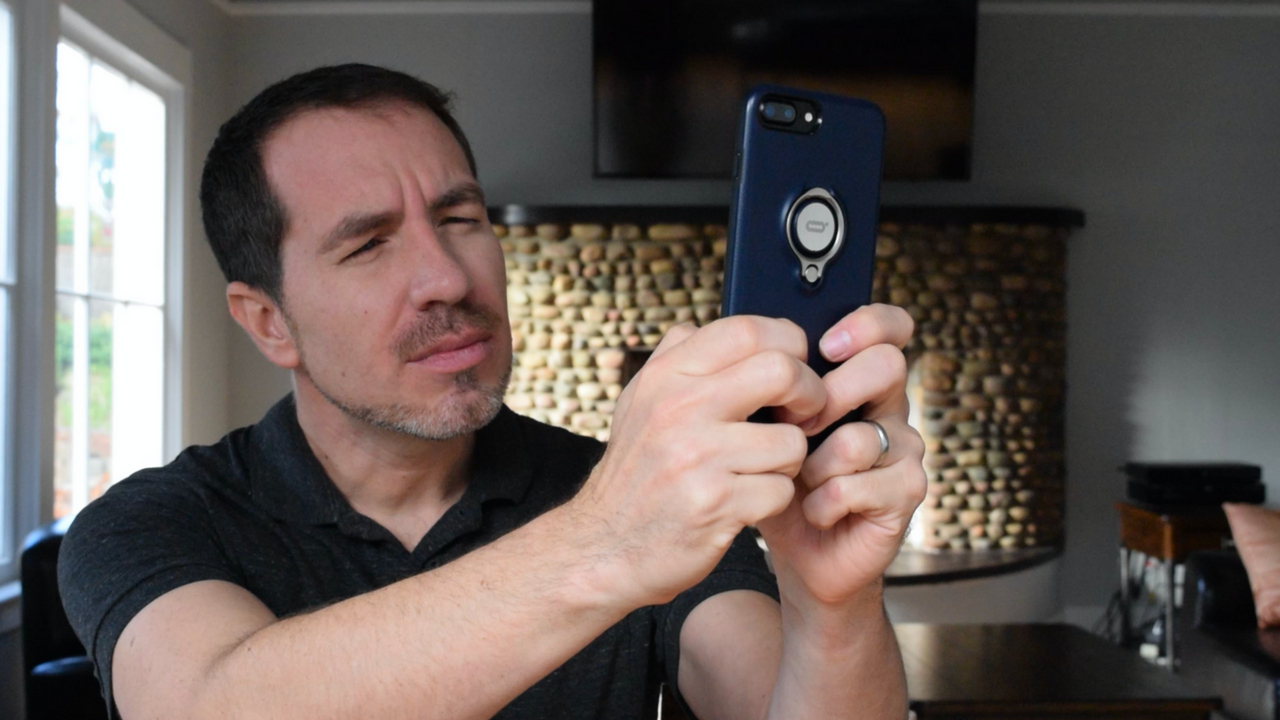 Instagram Stories is my favorite social media tool. As a creator, it's quick & easy to do. Plus because of the expiring nature of the content people have a lower expectation for production quality.
As a viewer, I love how authentic and genuine people are. Those things are true about Snapchat Stories too.
In this video, I'll show you how to post to Instagram Stories, along with some best practices. And watch until the end for some tips about when to post.