WANT TO USE SOCIAL MEDIA TO BRING IN ENDLESS FREE LEADS FOR YOUR BUSINESS?
(Without chasing trends, posting 10x/day or spending a single cent on ads)




It's true: Social media can quickly overwhelm the rest of your business (and life), leaving you desperately looking for a shortcut, or abandoning posting almost entirely!
Then every week you are forced to choose between 2 absolutely terrible options…
Should I ignore other important parts of my business to try and keep up with social media?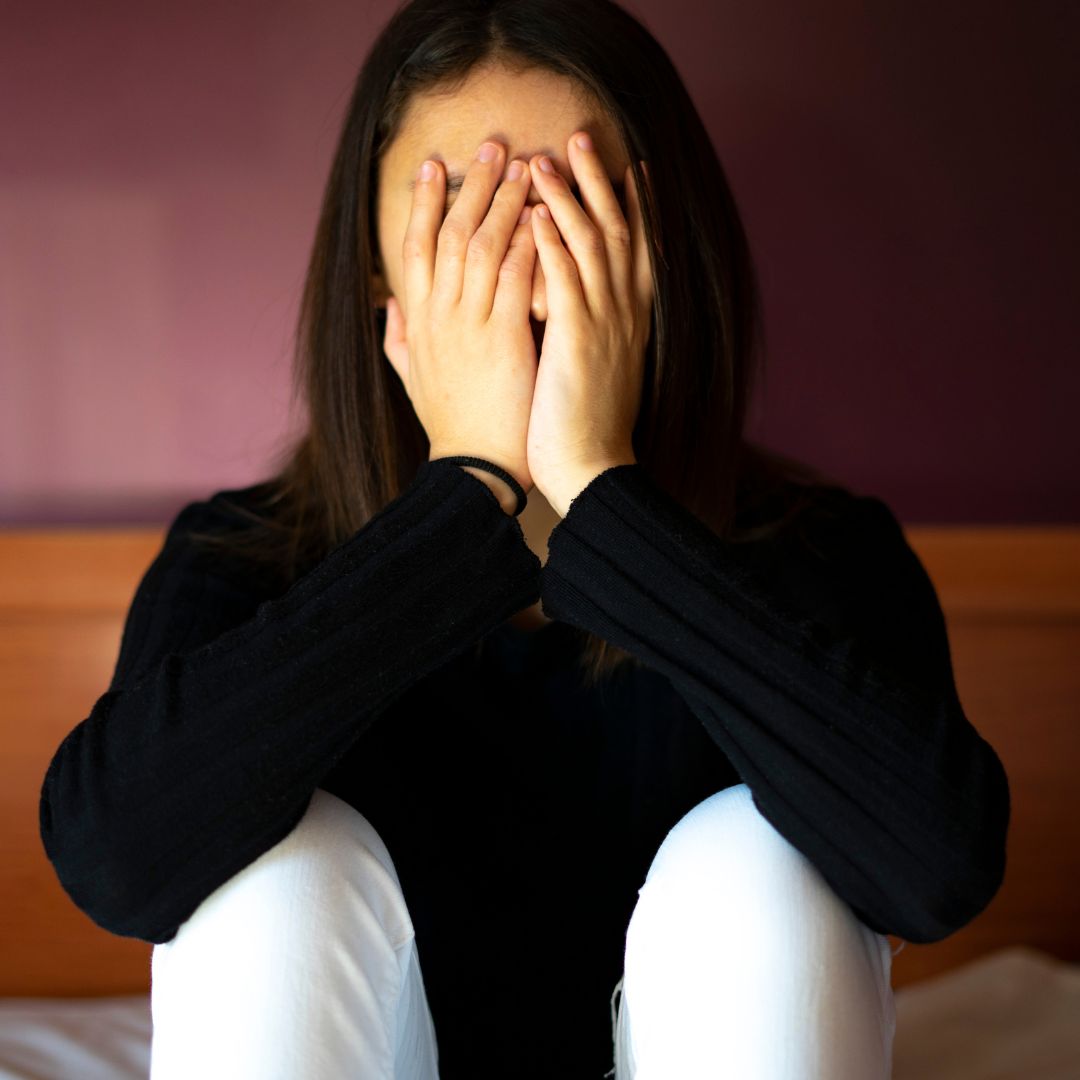 Or should I haphazardly throw up posts with no strategy so I can focus on my current clients?
You are not alone.
Thousands of entrepreneurs face this same dilemma over and over again.
And spending thousands of dollars per month to hire a marketing agency is 100% out of the question.
So how are some businesses thriving on social media, bringing in a constant stream of leads and sales?
It's like there's a secret social media marketing strategy that you're not in on, and you just wish somebody would fill you in already!
I can be that somebody for you!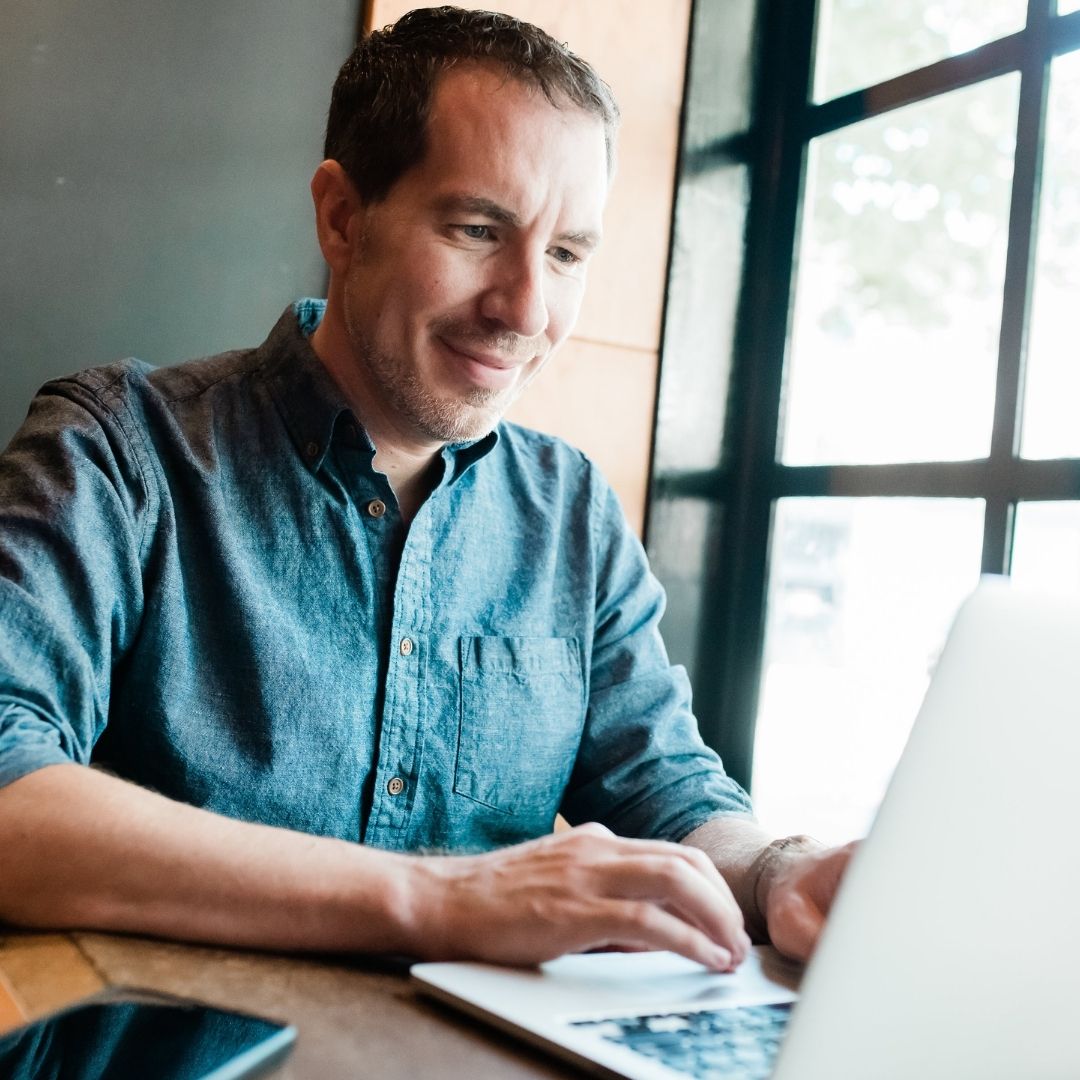 I was exactly where you are…
…struggling to do #AllTheThings I'd heard work on social media – and seeing little to no results. 
But then I figured out the problem (and it was obvious once I did), and since then I've been lucky enough to help hundreds of thousands of entrepreneurs with their social media marketing all over the world.
YOU NEED A SOCIAL MEDIA PLAN CUSTOMIZED FOR YOUR BUSINESS BECAUSE…
Everything works on social media!
Posting more and posting less both work. Instagram, TikTok, Facebook and LinkedIn all work.
So you need a plan that…
😀 Plays to your unique strengths and weaknesses, as well as the nuances of your industry and market.
⏱ Focuses on the 20% of tasks that lead to 80% of the results (you'll ditch the rest).
🤑 You can actually keep up with!
And once you have your custom plan, amazing things happen quickly…

Joanna Inks was struggling with social media for years, but as soon as she created her custom plan, she booked $1400 worth of new business in 48 hours.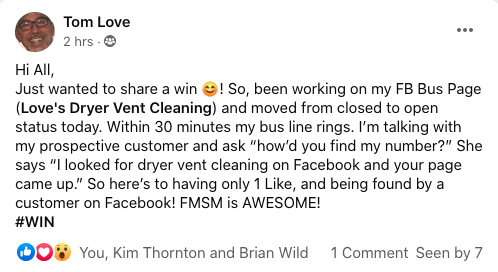 Tom Love got his first customer from Facebook 30 minutes after publishing his business page.

Becky quickly took action saying,
"I was planning to hire so many people to help me build my brand. Who would have thought that I could do most of it myself?"
WANT YOUR OWN PLAN THAT GENERATE ENDLESS FREE LEADS USING SOCIAL MEDIA?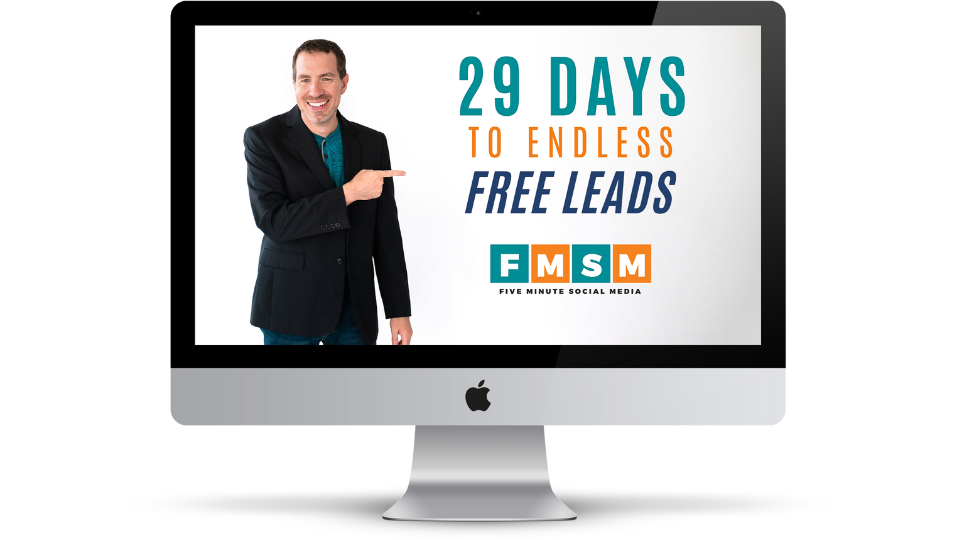 For the first time in social media history, entrepreneurs can reach their ideal clients and customers, without spending thousands on ads, by taking advantage of the new social media algorithms…
Here's what I'll help you put into action: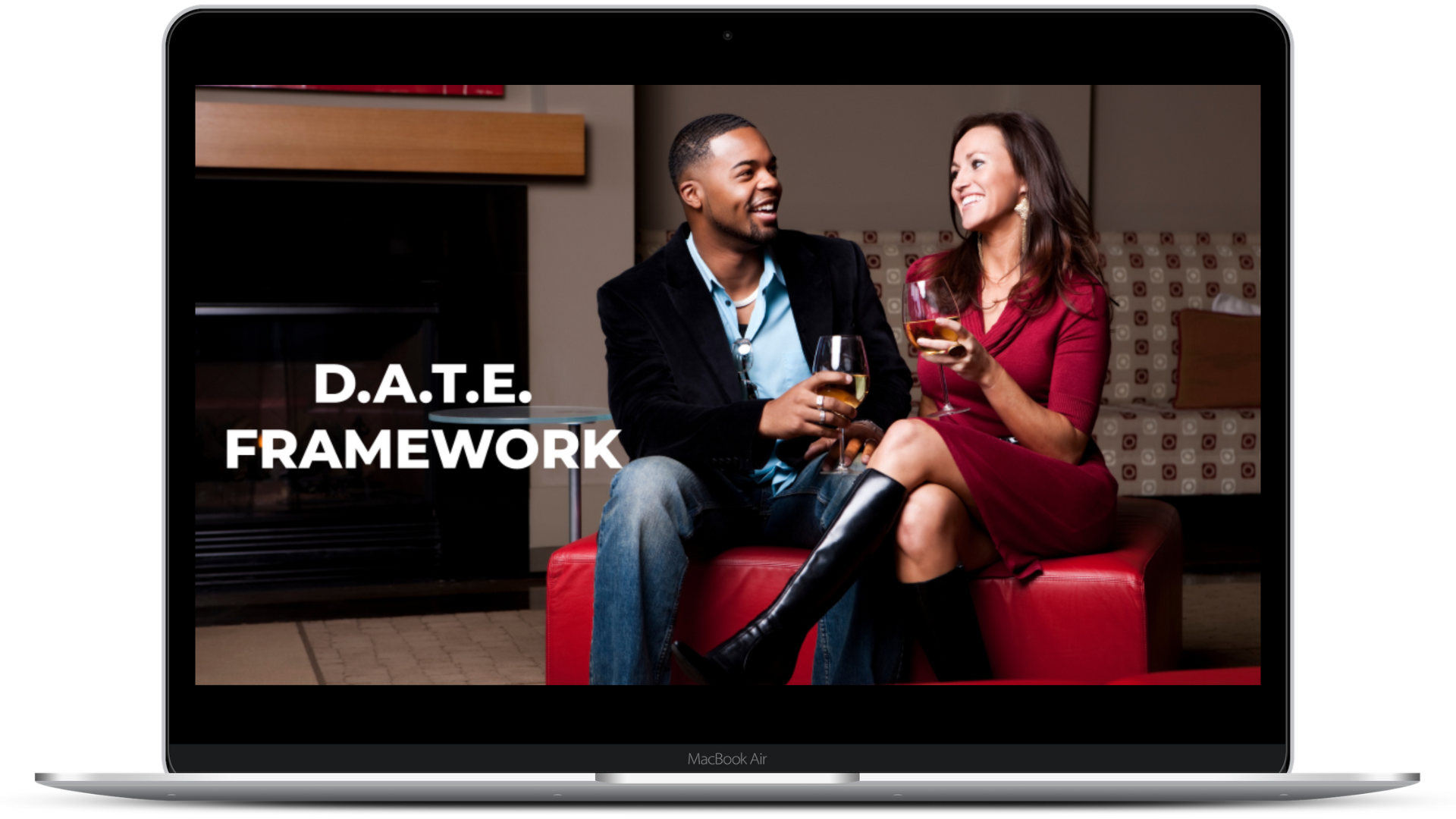 Module #1: Planning Your D.A.T.E. Strategy
 You'll never worry about where you should post again after we set up the D.A.T.E. Framework (Discovery -> Acquaintance -> Talking-> Enchanting -> Sales) in your business, building your workflow for endless free leads. You'll have your own easy-to-follow plan.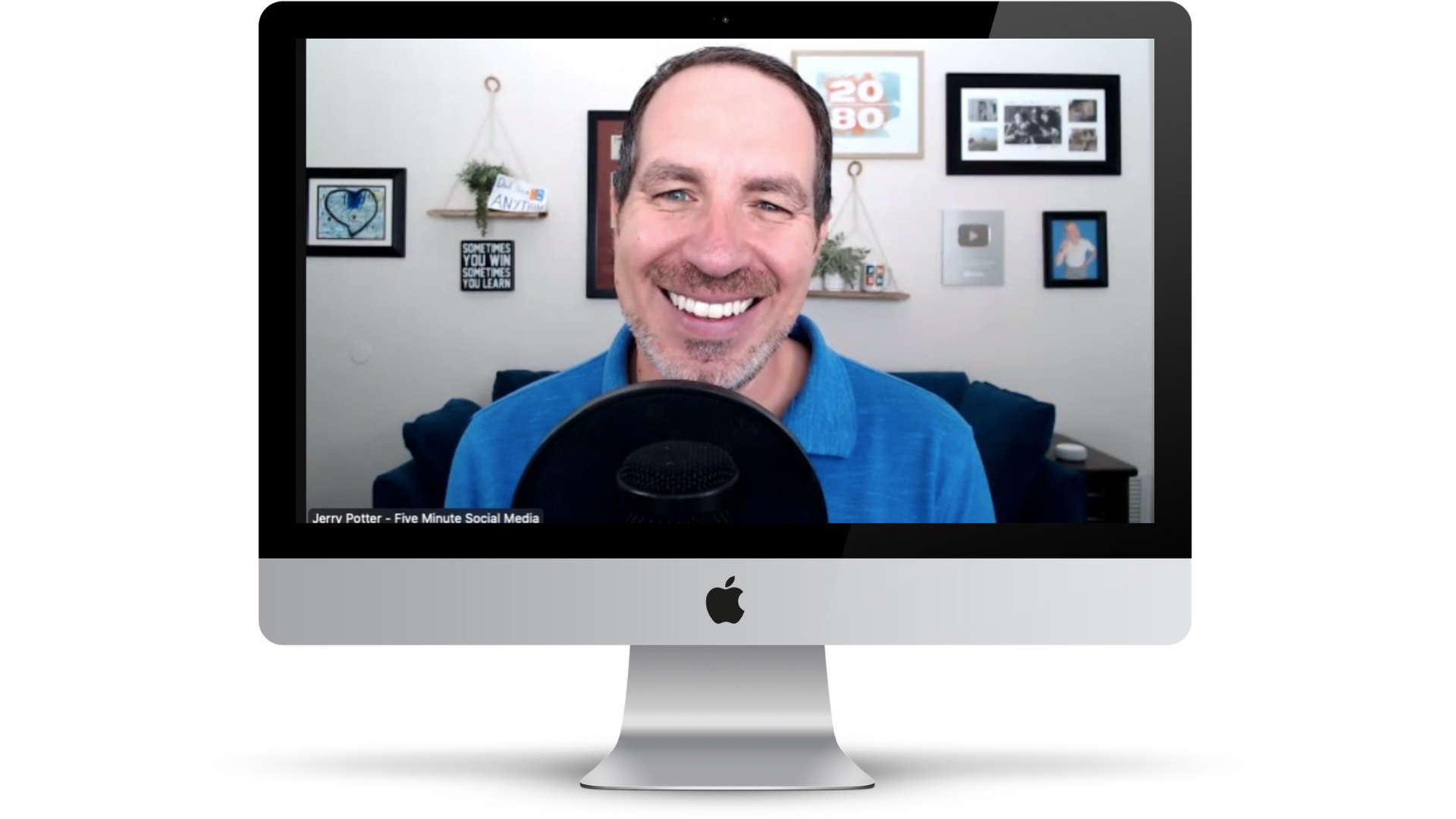 Module #2: Creating Content For The (E)nchanted Phase
Nothing is more frustrating than having someone find you, like you, research your offer and not buy, so in this module we'll utilize basic psychology so your Enchanting Content makes sure your new leads become buyers.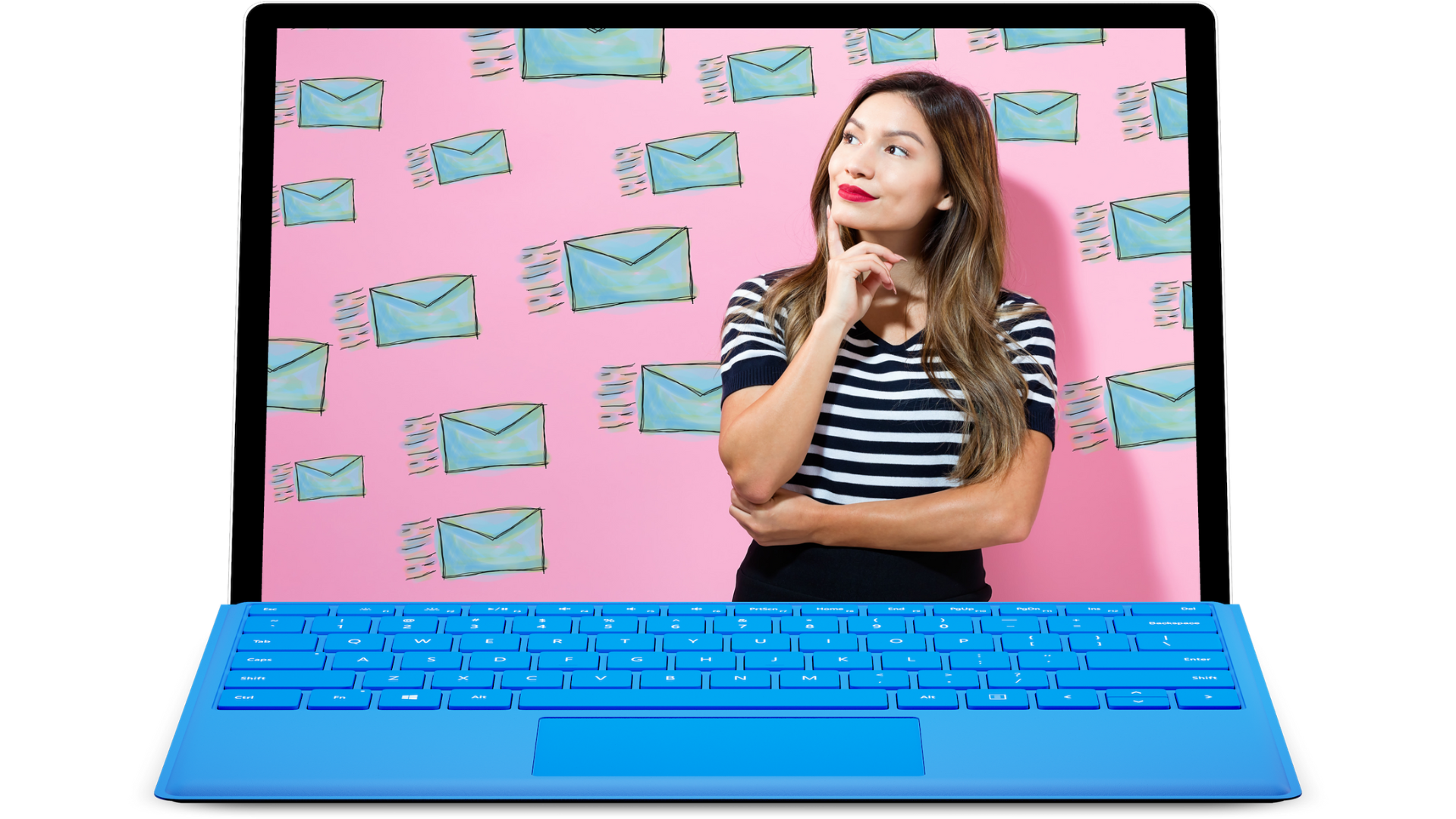 Module #3: Creating Content For The (T)alking Phase
In this module I'll show exactly what to say in your Talking Content so you're joining the conversation already happening in people's minds. Your system will be strategically designed to turn people who are researching you into quick buyers.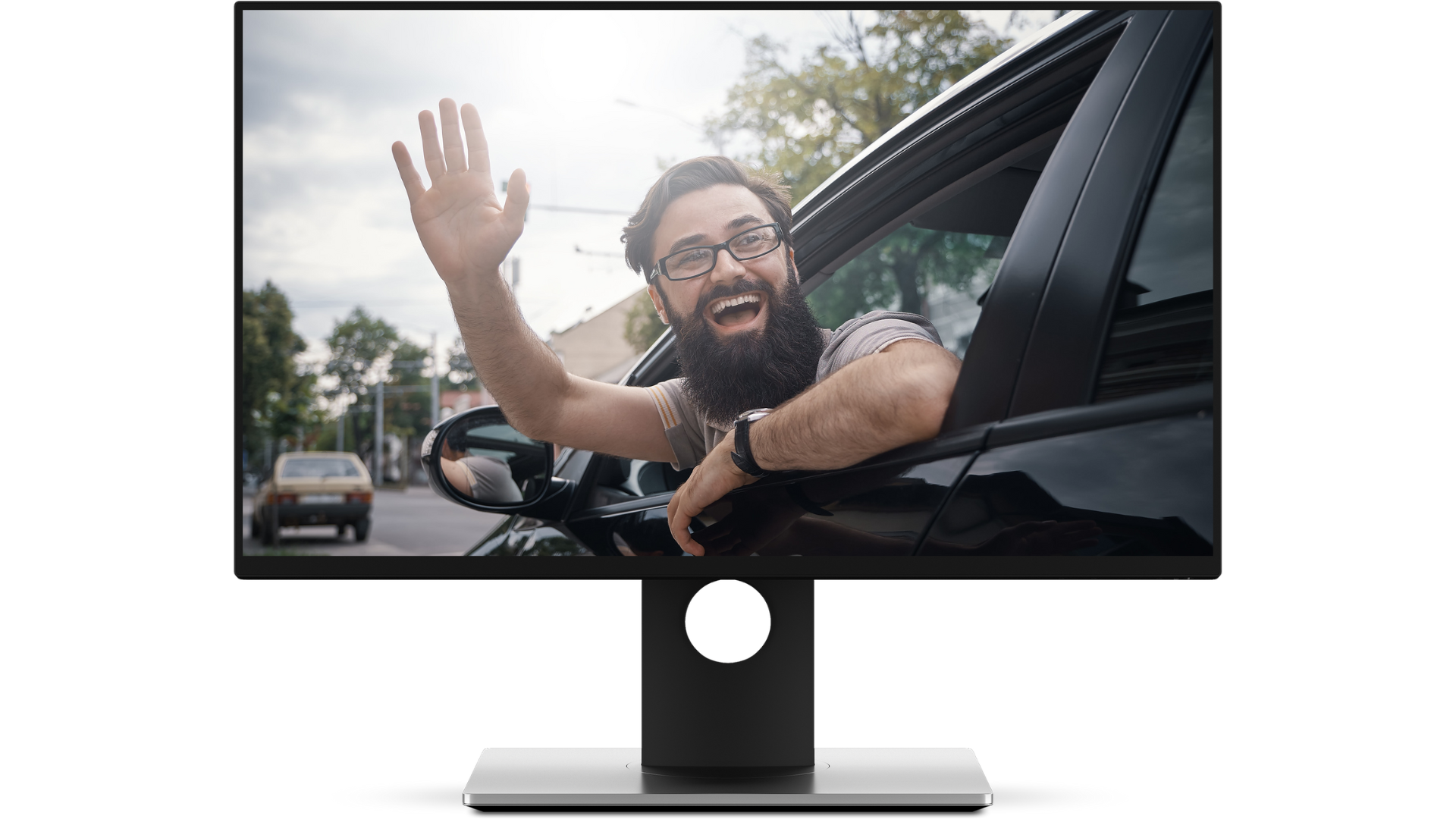 Module #4: Creating Content For The (A)cquaintance Phase
What do you post for someone who barely knows you to move them toward becoming a buyer? You'll know exactly what the Acquaintance Content should be for your business after Module 4. It will be a combination of 2 different things, and strangely enough they're opposites!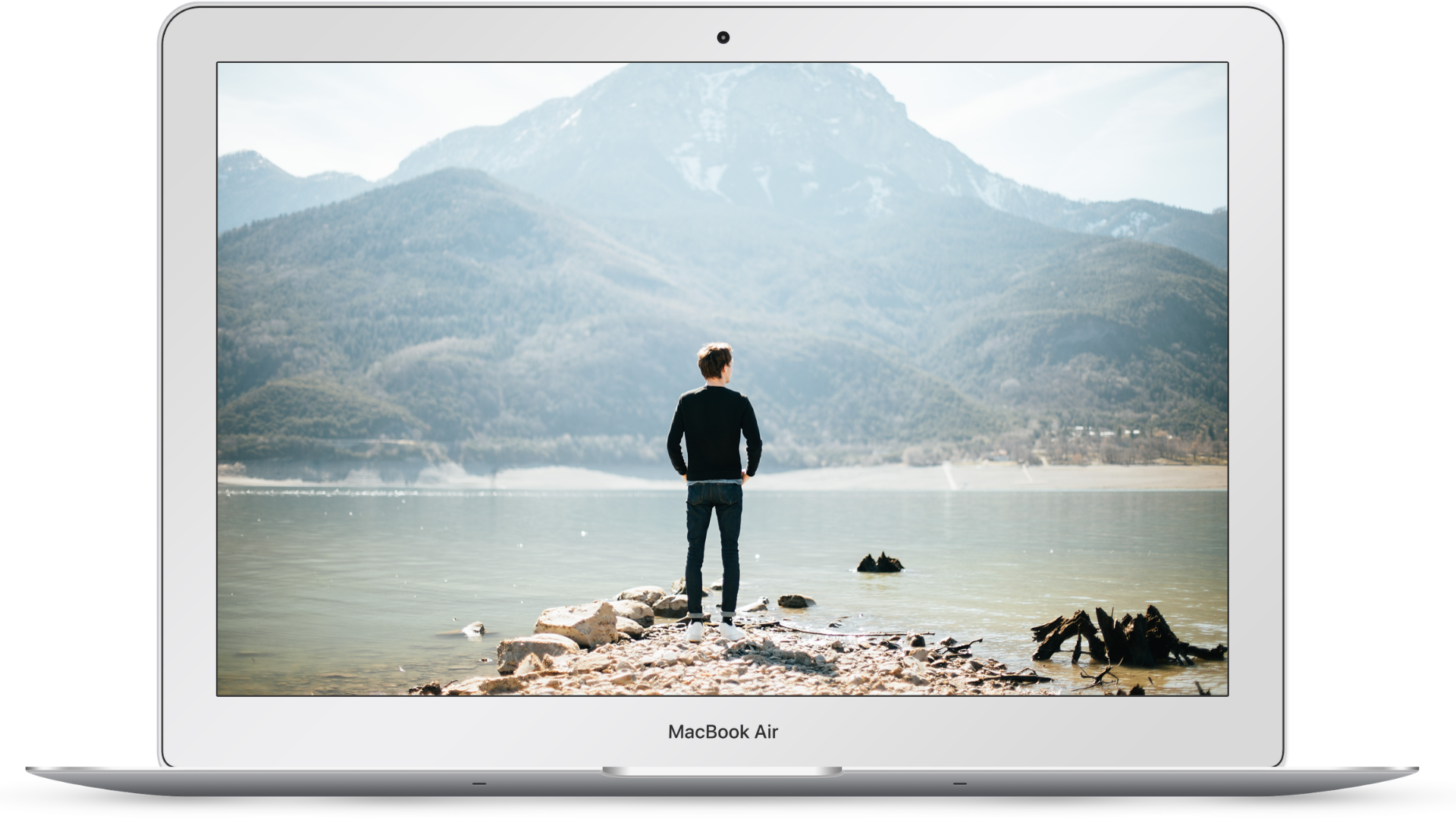 Module #5: Creating Content For The (D)iscovery Phase
There's a simple 2-step formula to grab the attention of your ideal client, even if they've never heard of you, and you'll learn how to use it to quickly create your Discovery Content in this module.
As a bonus, you'll learn how to create short-form videos that convert to use as Reels, Shorts or TikTok videos.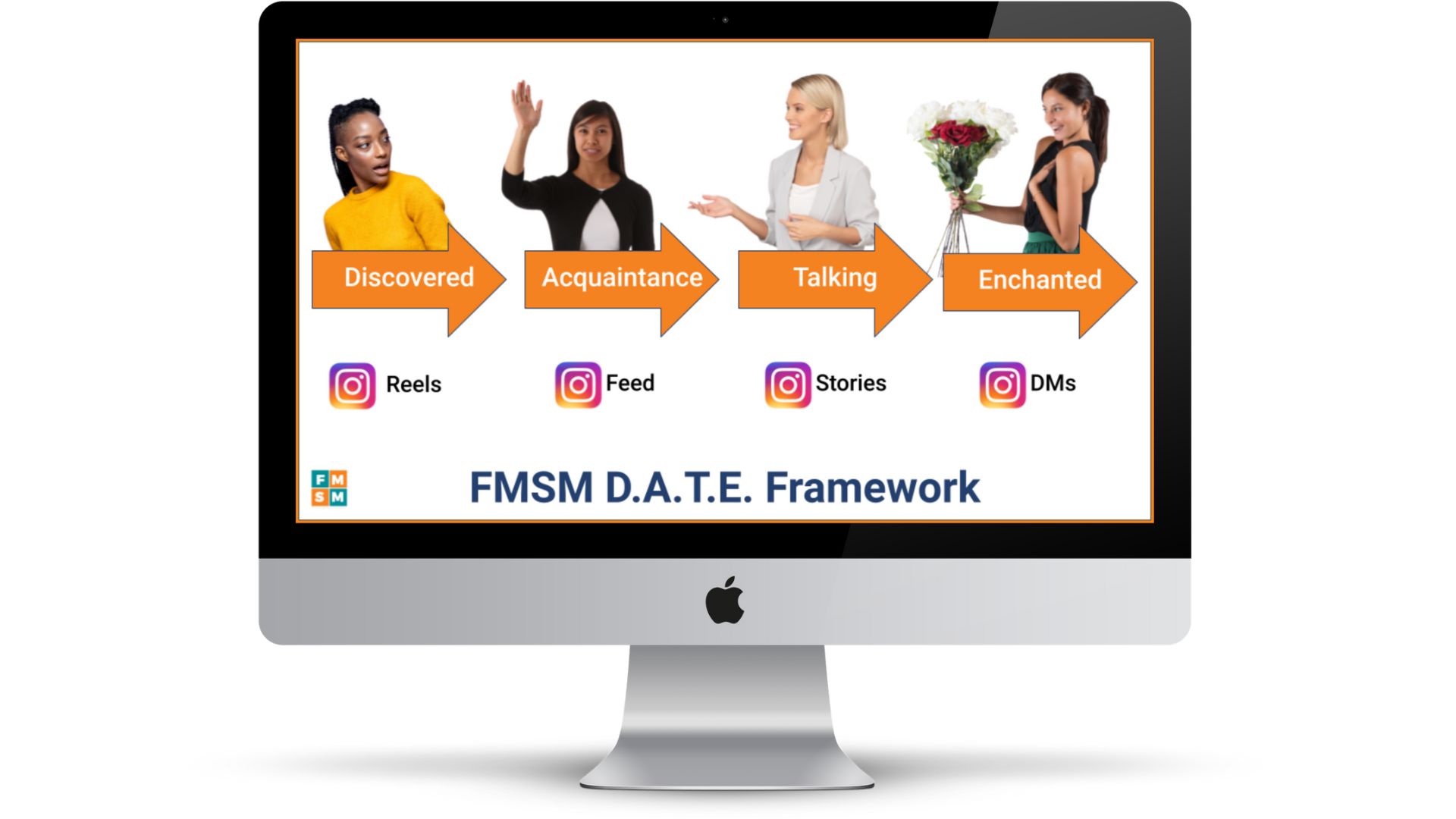 Module #6: Activating Endless Free Leads In your Business
It's time to launch your Endless Free Leads system, and this module I'll show you how to manage it efficiently, even if you are a team of one!

IF YOU WANT ENDLESS LEADS WITHOUT THE
FREE

PART…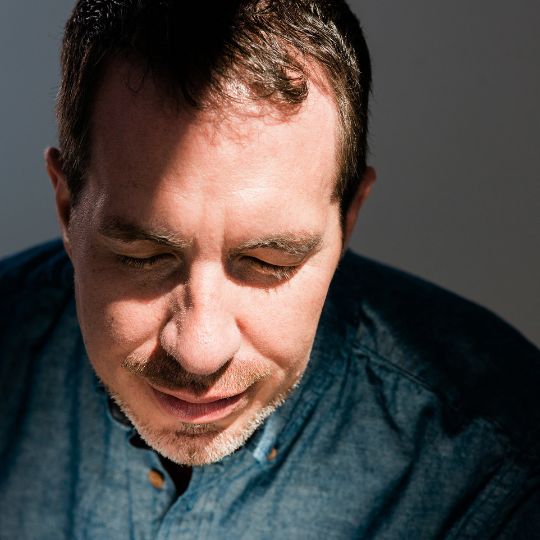 You could pay a quality ads specialist to run paid campaigns for your business, which starts around $2,000/month (every month, until you don't want leads anymore).
And that $24,000/year is just to manage them, the ads themselves could cost thousands more.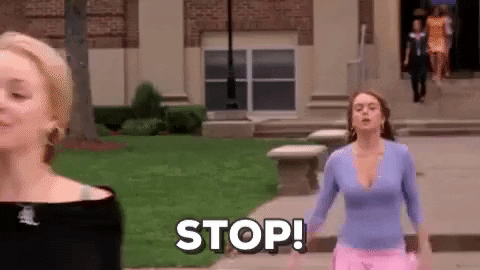 Enroll now and receive these special bonuses…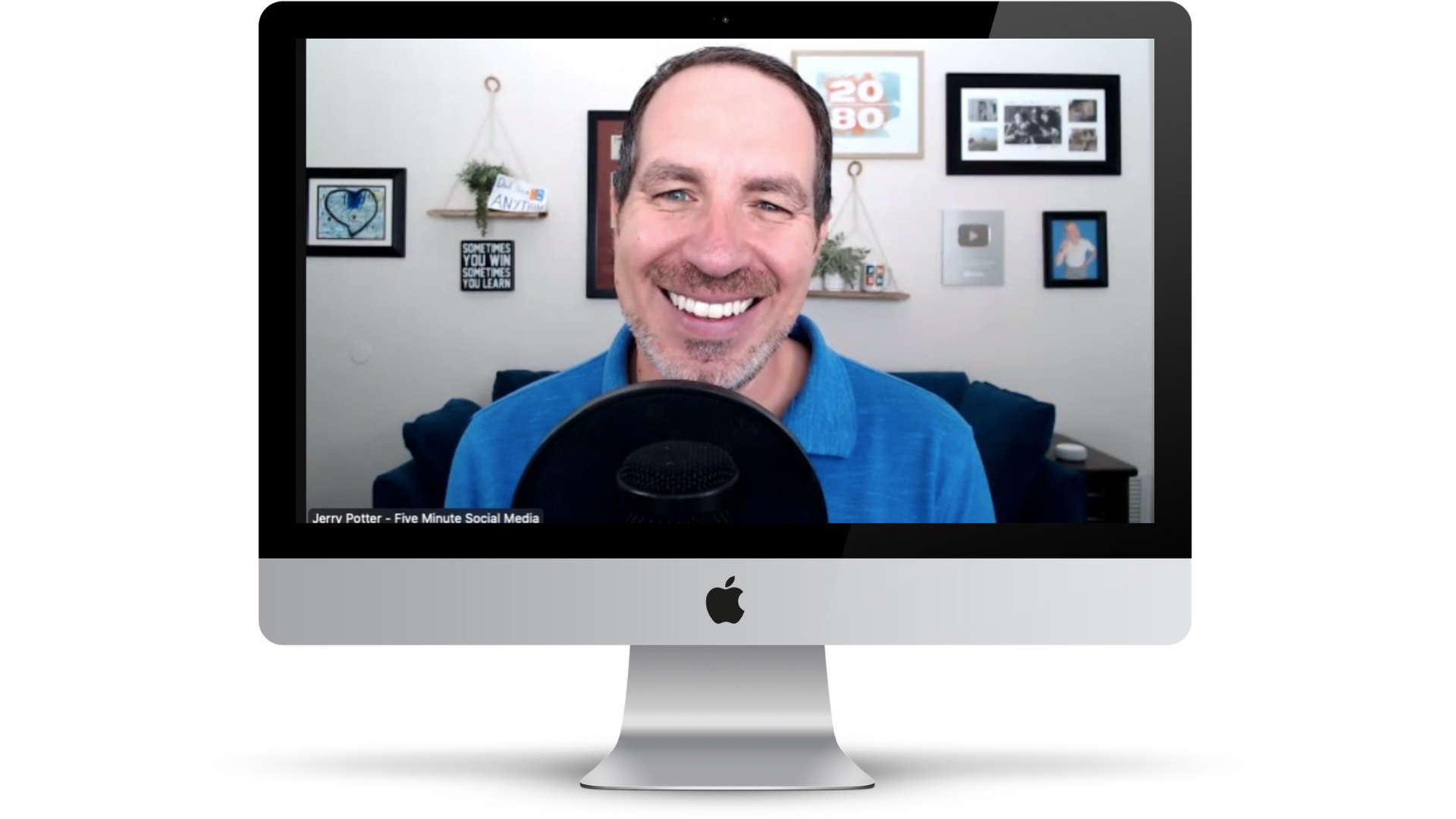 Bonus #1: Unlimited Support ($249 Value)
You'll never get stuck or struggle to apply this to your business because you'll have unlimited support from Jerry Potter through our private community and weekly Q&A calls.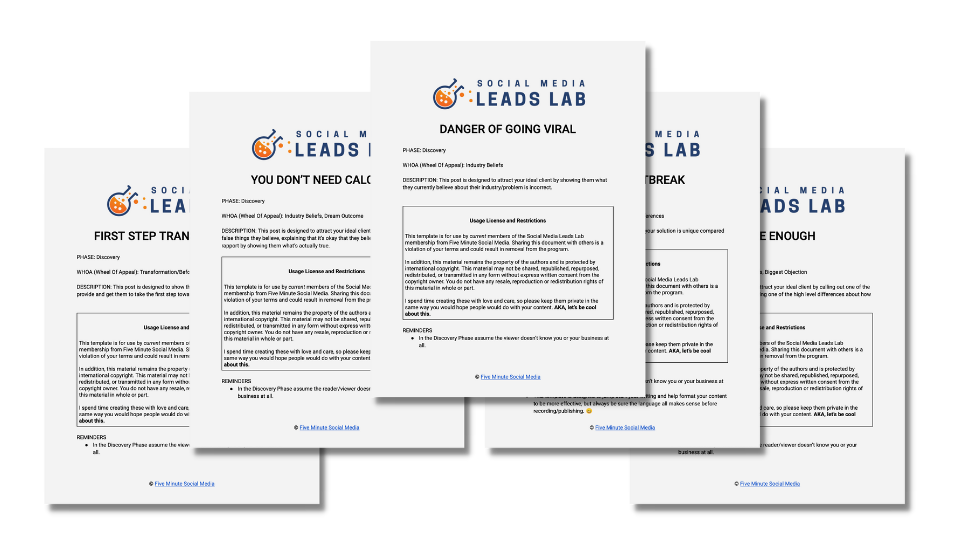 Bonus #2: Proven Templates For The D.A.T.E. Framework
Every post or video you create will get done faster and perform better with these templates.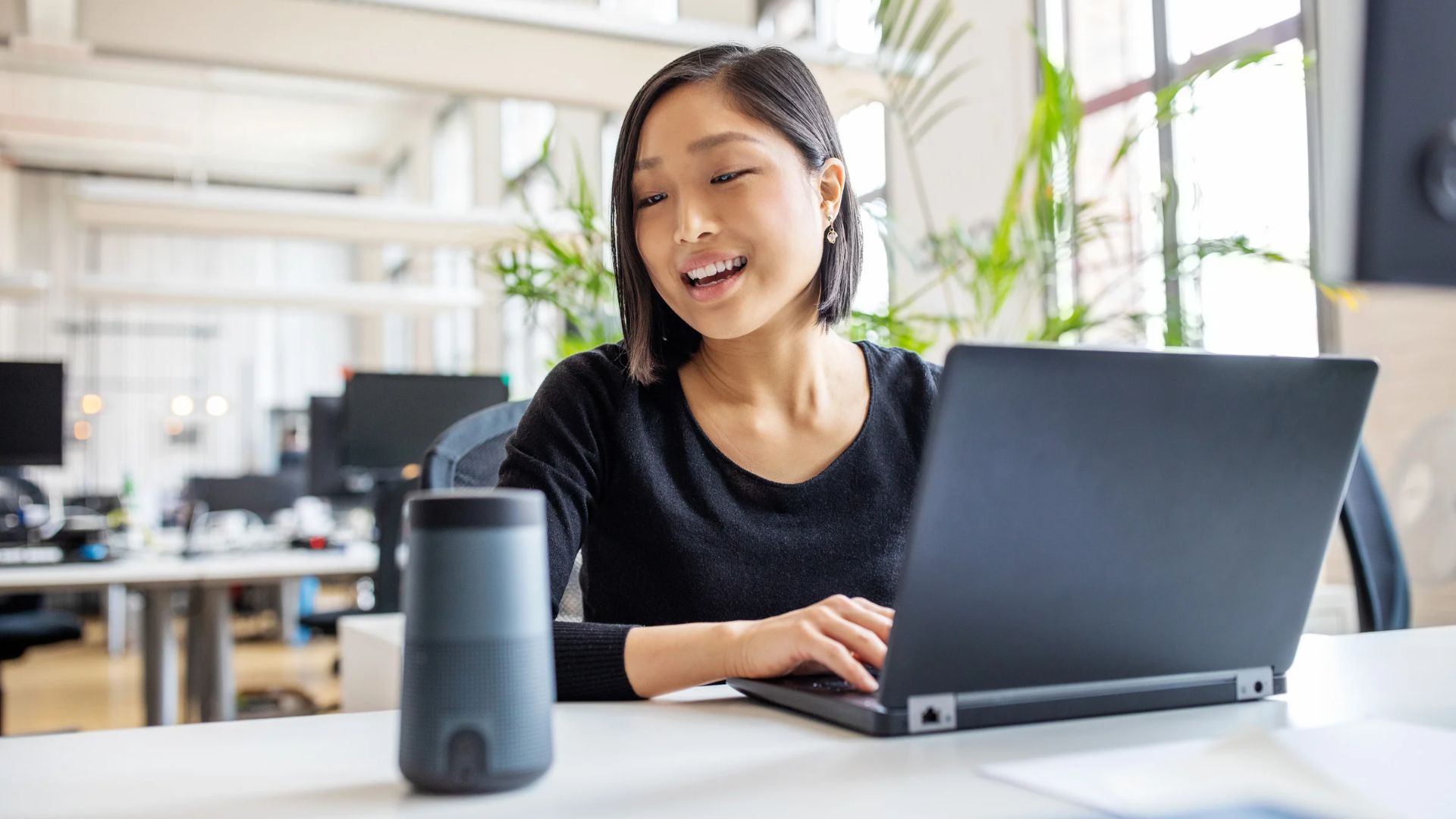 Bonus #3: Outsourcing Your New Social Media System ($299 Value)
Once you've set up your new social media leads system, you may want to outsource some of the tasks, right? I'll show you exactly how to do it step-by step, without having to overpay an expert.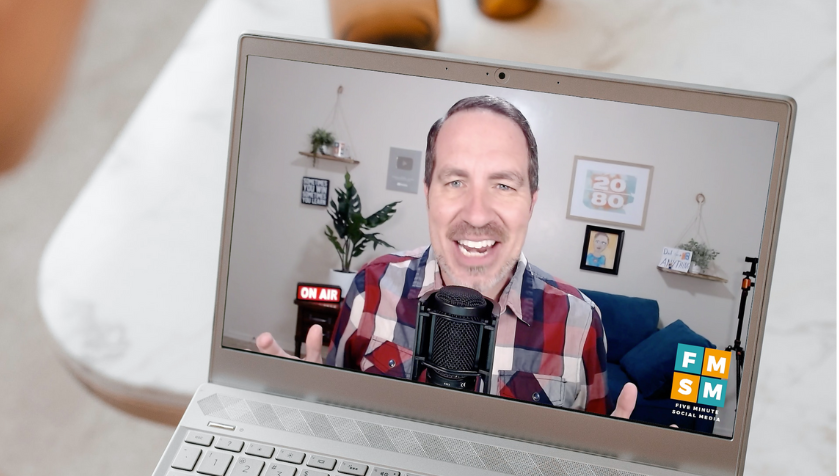 Bonus #4: How To Generate D.A.T.E. Content Ideas Quickly Using A.I.
You'll learn how to quickly generate content ideas for the phases in the D.A.T.E. using free A.I. tools, while making sure your content doesn't sound like everyone else's stuff.
Everything you need is included…
29 Days TO Endless Free Leads
29 Days To Endless Free Leads Course ($995 value)

Unlimited Daily Support ($249 value)

BONUS: (D)iscovery Phase Content Templates ($149 value)

BONUS: (A)cquaintance Phase Content Templates ($149 value)

BONUS: (T)alking Phase Content Templates ($149 value)

BONUS: Outsourcing Workshop ($299 value)

BONUS: A.I. Content Training ($99 value)

Love 3 Or It's Free Guarantee (Join at no risk)
Watch our free introductory masterclass to learn the D.A.T.E. Framework and get a special, new student discount.
If you're ready to stop "posting & hoping" and want to grow your business smarter and faster with your own customized social media leads system, choose your plan and enroll now!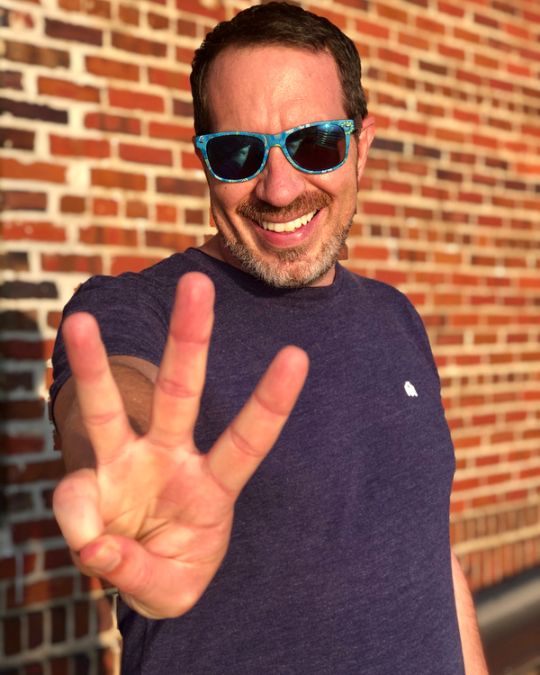 THE "LOVE 3 OR IT'S FREE GUARANTEE"
You don't have to decide whether you want to join today.
Sign up now, see what it's like inside the program, and then decide.
Sign up and go through the first 3 modules with me, and if you don't love it, send us a message and we'll issue a full refund.
"Many people wish they started sooner. Almost nobody wishes they started later."
-James Clear, author of  Atomic Habits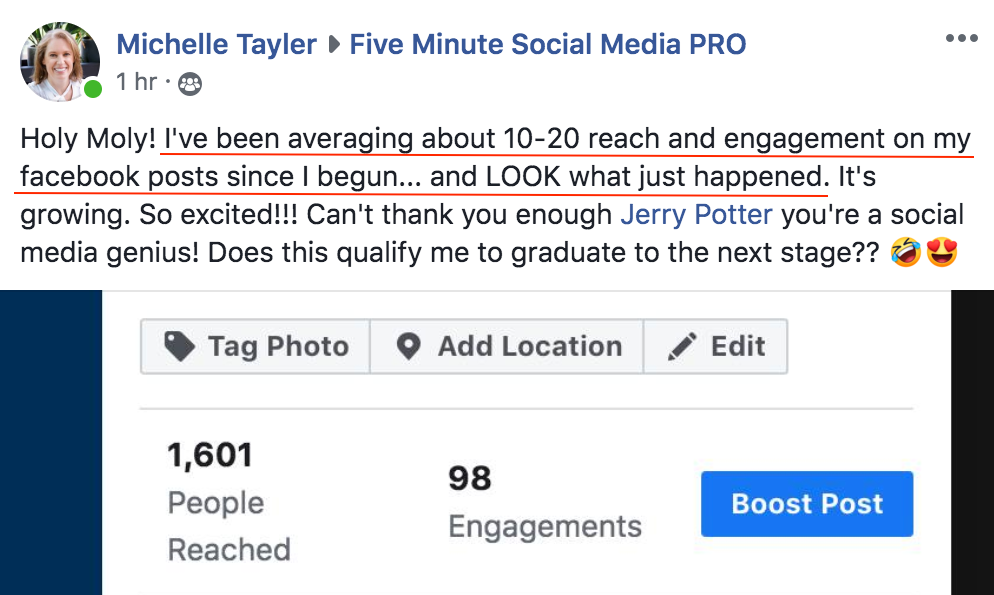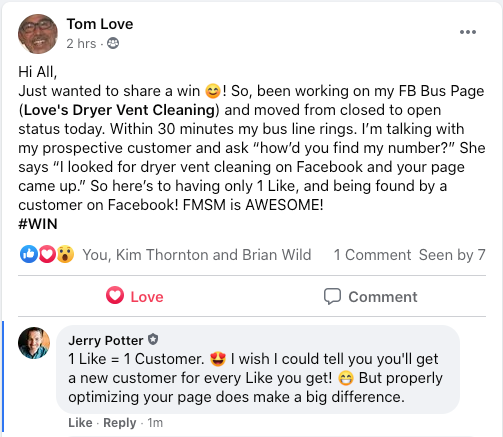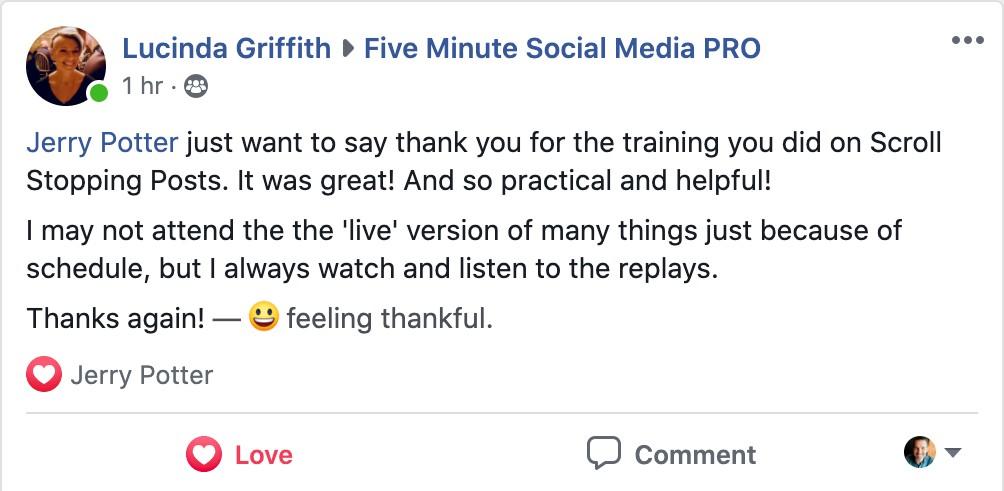 What other business owners are saying…
"It has relieved stress for me – so much!"
-Trish Dunn
"It really has freed up my time so much, and that has given me confidence!"
-Terri Kaiser
Watch this video to hear from others who have worked with Jerry Potter to build a custom social media plan for their business.
"It's so easy to put into practice. I'm finally getting in front of new people."
-Alicia Forest
"It made a difference in the first 2 weeks. I couldn't believe it!"
-Brian Wild
THIS SOUNDS AMAZING! BUT I'M WONDERING…
FREQUENTLY ASKED QUESTIONS
How much time will the course take me?
There are 6 modules and each one is broken down into short, bite-sized lessons totaling less than an hour.
The amount of time it takes to implement will vary from person to person, but the whole idea of this program is to focus on efficiency!
Should my business be at a certain level before I join?
This course is best for businesses who already have at least some clients or customers who love what you offer, and are just looking to reach more people.
My business is different, how do I know this will work for me?
My business is different too! They're all different.
The primary principles we cover are based on what works in social media as well as human behavior. They aren't tricks or hacks, and aren't likely to change anytime soon. Because of that, they apply across industries and businesses.
However, your business is still different (as you said), so send a message from the lower right corner of your screen about your business and I'm happy to provide honest feedback to help you decide. And yes, I have told people it's not right for them!
Why should I join today instead of waiting?
Because it's time for you to take action. If you're here you probably aren't happy with your social media results, and continuing what you are doing will likely produce more of the same.
And social media keeps evolving and you don't want your business to be left behind.
Does the course come out all at once or one module at a time?
There will be 1-2 new modules released each week, with the entire course available within 29 days.
When are the live elements of the course?
Q&As are typically on Mondays with times that are friendly for North America, Europe and Australia. There may be a few exceptions for holidays.
Attendance of live events is optional because replays will be available later the same day. You'll also be able to ask questions and get answers between the live calls as well!
What is your refund policy?
Your investment is covered by the Love 3 Or It's Free Guarantee. Sign up and go through the first 3 modules with me, and if you don't love it, send me a message anytime before we release the 4th Module and we'll issue a full refund.
Have another question? Send us a message with the chat box on the lower right hand corner of this page. Every question gets answered. If the chat box doesn't appear on your device, click here to send an email.