Join thousands of fellow entrepreneurs who receive my daily social media marketing tips direct to their email inbox for free.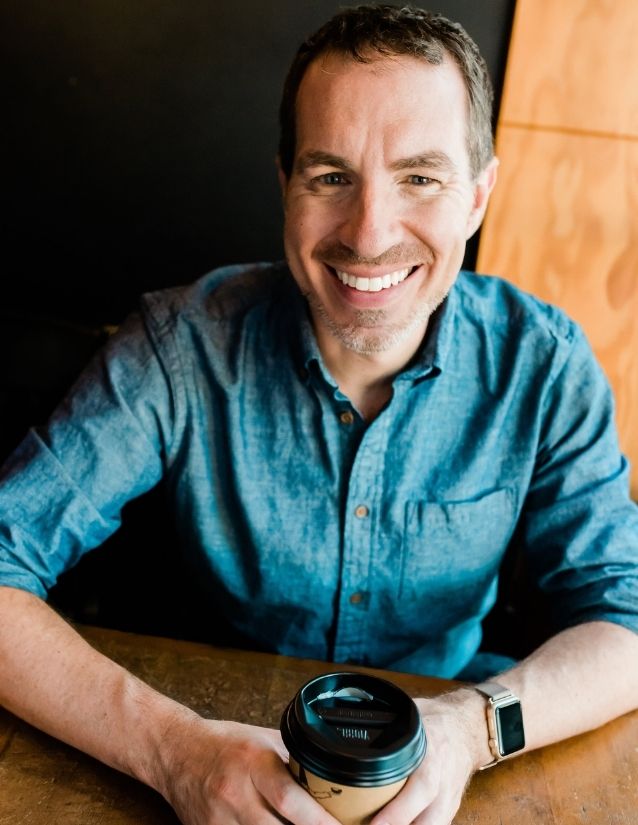 Each day you'll receive stories, tips, ideas and inspiration so you can do better social media marketing that actually drives revenue and profits in your business (without it taking all your valuable time).
We're not savages- You can quickly unsubscribe from these if they ever stop being helpful.