WOULD YOU LIKE BUILDING YOUR BUSINESS WITH SOCIAL MEDIA TO BE SIMPLER?
Unfortunately Five Minute Social Academy is closed to the public right now, but if you want to learn the most important principles we teach inside, sign up for the free Masterclass below!
😕 You're struggling to figure out which social media tasks are worth your time and which are making little-to-no-difference
😕 You have engaged followers, but no matter what you try they never become paying clients or customers
😕 You're consistently posting, but because of the algorithms your audience isn't even seeing them, or the same old people are seeing them over and over
😕 You see other businesses growing with social media, and wonder why it feels like such a struggle?
😕 No matter what you try, you only get a few Likes (thanks Mom!)
😀 You'll know exactly where to focus your attention for the fastest growth
😀 You'll know exactly when to ask your followers to becoming clients or customers so they actually convert
😀 You'll stop waiting for your audience to find you, and learn how to attract them, even if you don't have a budget
😀 Your social media will actually help you get the results you want, and the overwhelm will melt away
😀 You'll never get stuck because you can ask questions to Jerry Potter direclty, as well as our community
If you've struggled with those, then you already know the frustration of scouring the internet for quality advice, tips, tricks & support…

THAT INSPIRED ME TO CREATE THIS PROGRAM
I was fed up with hearing stories about awesome people like you, left feeling frustrated with social media thanks to:
😕 People selling you an outdated marketing plan that worked for their business 10 years ago…
😕 Coaches overwhelming you with #AllTheThings, not realizing you don't have 40 hours a week just for social media…
😕 Social Media Agencies telling small businesses they need to spend thousands of dollars every month to even start getting noticed…
😕 Self proclaimed internet marketers that sell you a training, and then disappear after the payment goes through…
Thankfully all that is behind you…
What If You Could Book $1,400 Of New Business In 48 Hours?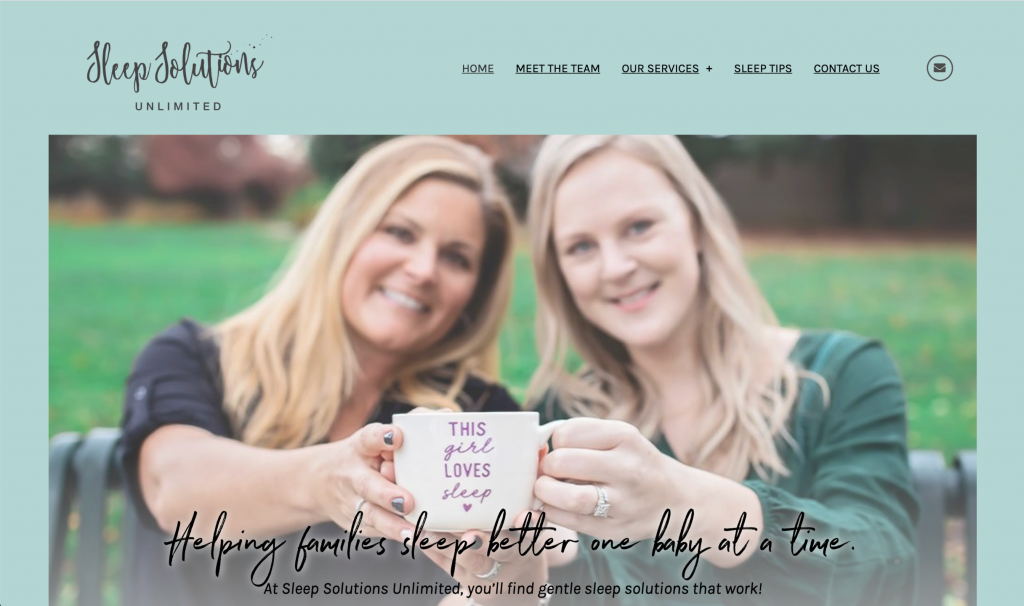 That got my attention too. Joanna Inks is a child sleep consultant and wanted to find more parents to hire her.
After applying just ONE of the principals we teach in Five Minute Social Academy, she booked $1400 worth of new business in 48 hours!
Introducing The Five Minute Social Academy Membership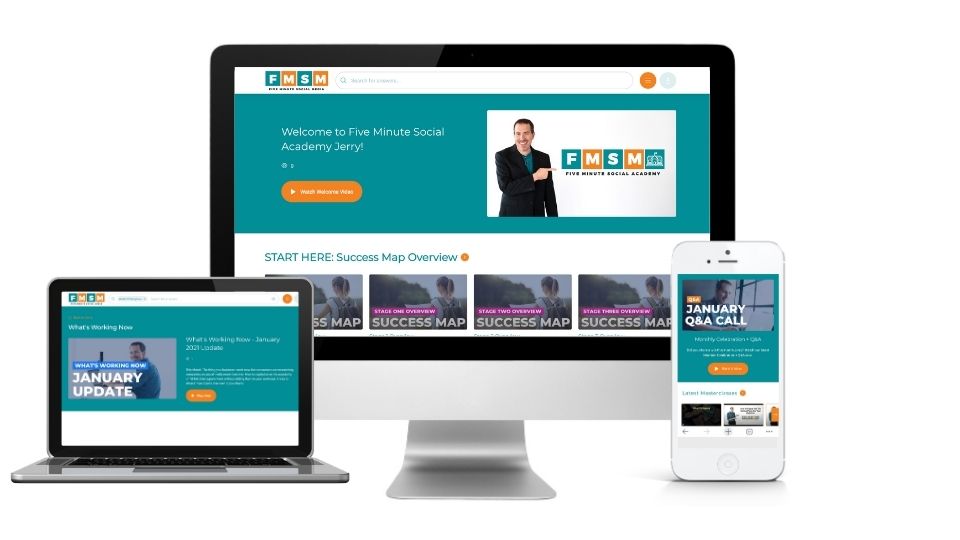 If you're tired of listening to the noise on the internet (post more, no post less!) and want to streamline your social media to free up time while still driving revenue, join me inside of Five Minute Social Academy today.
As a member you'll have the tools and motivation you need to take action: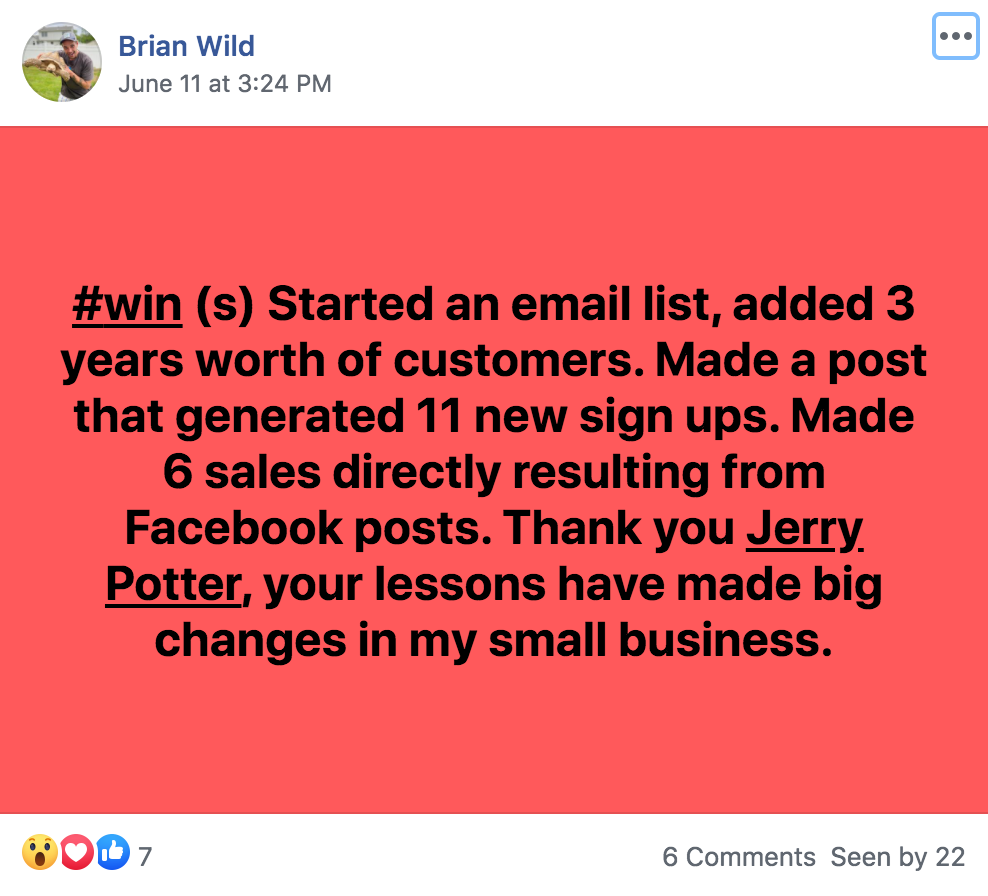 FIVE MINUTE SOCIAL ACADEMY WILL HELP YOU TO: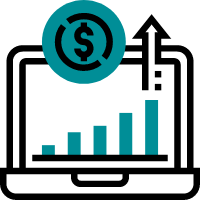 Build a revenue-driving social media strategy, helping you focus on the tasks that actually make a difference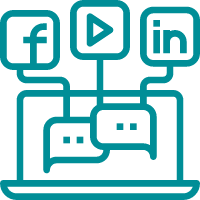 Get posts seen by your ideal client now instead of growing frustrated while waiting to be found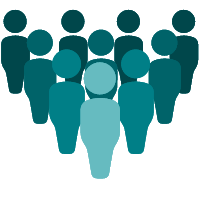 Understand how social media algorithms work in a simple way, allowing every post you make to reach more people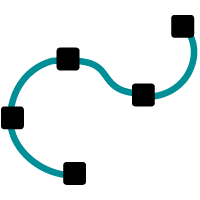 Eliminate the guesswork and stop throwing stuff at the wall hoping something sticks, by giving you a step-by-step path to follow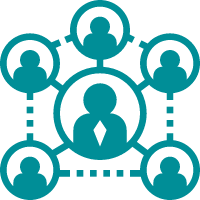 Utilize the collective knowledge & experience of other business owners and experts who are their to support each other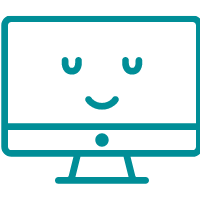 Become infinitely better at managing your social media marketing, leaving you with far more time and way less stress
How Would You Like To Make $17,000 From One Post?
Play the video to hear Michelle share another recent magical moment in her business.
Michelle Tayler is a member of Five Minute Social Academy. Using what she learned, she placed one strategic post in a Facebook Group.
That post led directly to $1,495/month in new revenue for her, which equals $17,940 year!
WHAT MAKES FIVE MINUTE SOCIAL ACADEMY DIFFERENT FROM OTHER TRAINING PROGRAMS?
Access To Expertise
You'll have direct access to Jerry Potter and an awesome community of business owners every month to get help, so you never have to feel stuck
Ongoing Training
Social media changes frequently, but as a member you'll always be up to date on what's working
Customized Support
There is no one-size-fits-all in social media, so you'll get customized training and support for your business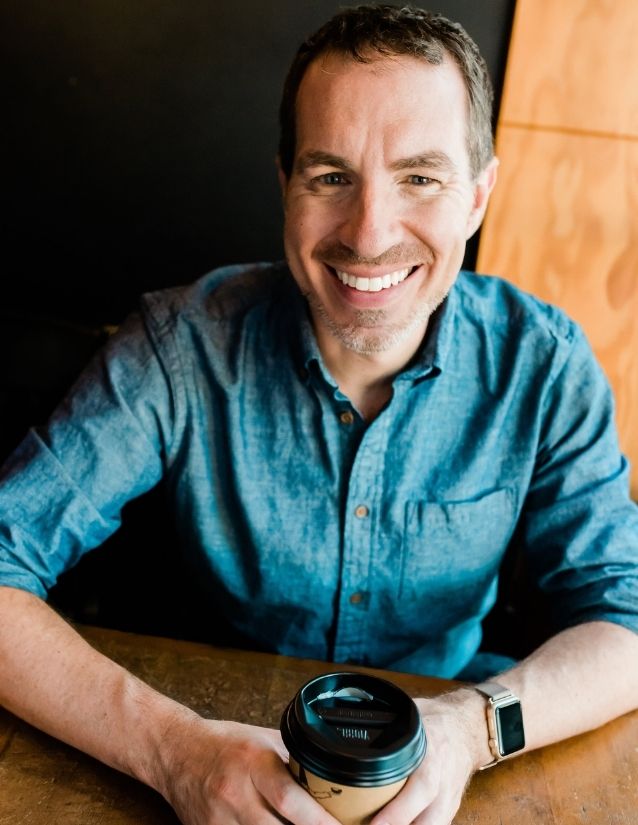 My name is Jerry Potter, and I've been fortunate enough to help over 1,000,000 people worldwide to do their own social media marketing.
In 2014 I worked with a company that wanted us to post on Facebook 48 times per day. That's over 17,000 posts per year!
I knew there had to be a better way to get results on social media.
A year later I joined a startup agency where I spent my time testing new strategies across multiple industries figuring out what works – and more importantly what doesn't work.
The strategies I teach inside Five Minute Social Academy were born at a marketing agency, and now are tweaked, proven and perfected with hundreds of small businesses every month.
4 WAYS TO GROW INSIDE FMSM ACADEMY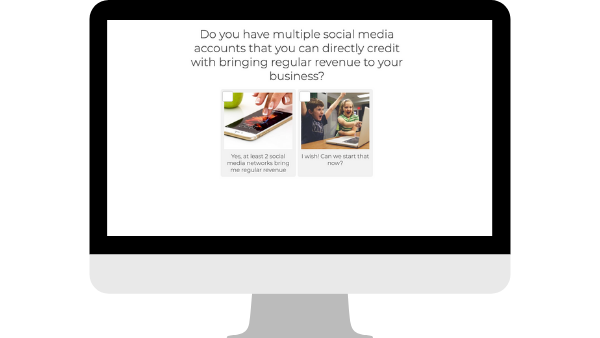 The Success Map
You won't have to guess what to focus on, our social media Success Map is the step-by-step guide to exactly what you should be focused on.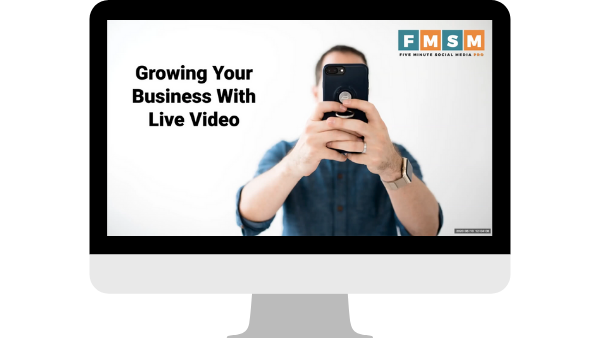 Monthly Trainings
Every month you'll have access to a brand new trainings, so you are always improving your knowledge and results.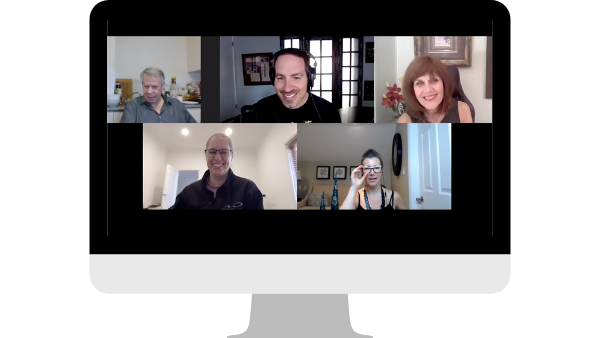 Live Q&As + Collaboration Calls
Jerry Potter hosts live Q&A  callsevery month to answer your questions, and you can get help from fellow members during our Collaboration Calls.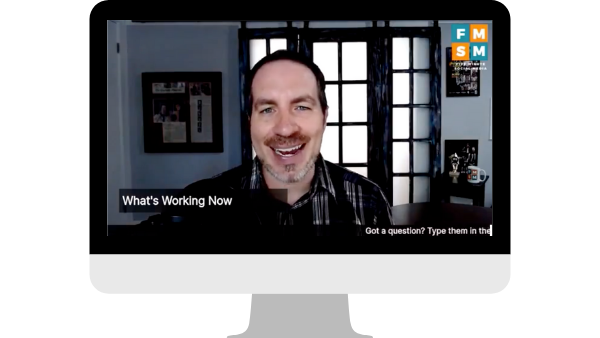 What's Working Now
Every month we host a special members-only broadcast sharing exactly what's working in social media. We keep up so you don't have to!
Five Minute Social Academy Can Help You Get Results, But Don't Take Our Word For It: