Streamline Your Social Media Plan Now
How Entrepreneurs Are Getting Endless Sales From Social Media With ZERO Ad Spend
DID YOU KNOW?
🛑 Social media algorithms made the biggest shift they have in 5 years, and things have actually gotten better for entrepreneurs
🛑 Facebook & Instagram haven't been telling business owners about this shift because they want us to spend more money on ads
I've got good news for small business owners…
Follower count no longer matters and I can show you how to take advantage of this recent shift
In less than an hour you'll learn:
✅ How social media algorithms changed and how to pivot to make it work for your business
✅ Step-by-step instructions to quickly turn followers into buyers (even with a tiny audience) with my D.A.T.E. Framework
✅ Why even entrepreneurs who know how the algorithm changed aren't seeing increased sales (and how to fix it)
As a bonus, none of this requires learning to dance, posting 10 videos per day, or being a teenager again. 😏
If you're still doing it the old way and not seeing results IT'S NOT YOUR FAULT.
What we were all taught as Best Practices isn't working anymore because they changed the social media algorithms on us!
I can tell you what this new shift is, and I'll do it for free in this special live workshop…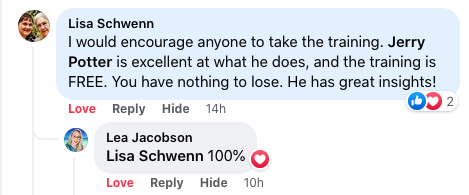 SPECIAL FREE MASTERCLASS:
How To Get Endless Sales From Social Media (With ZERO Ad Spend)
Is what you're currently doing on social media working the way you'd like? If not, make time for this presentation.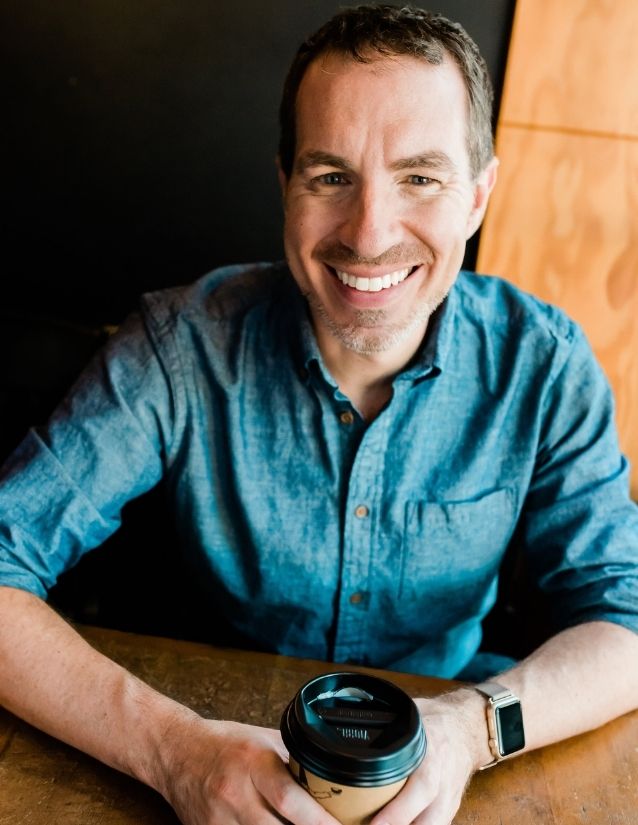 This training will be taught by Jerry Potter, founder of Five Minute Social Media (100,000+ subscribers on YouTube) and host of The Social Media Marketing Talk Show from Social Media Examiner.