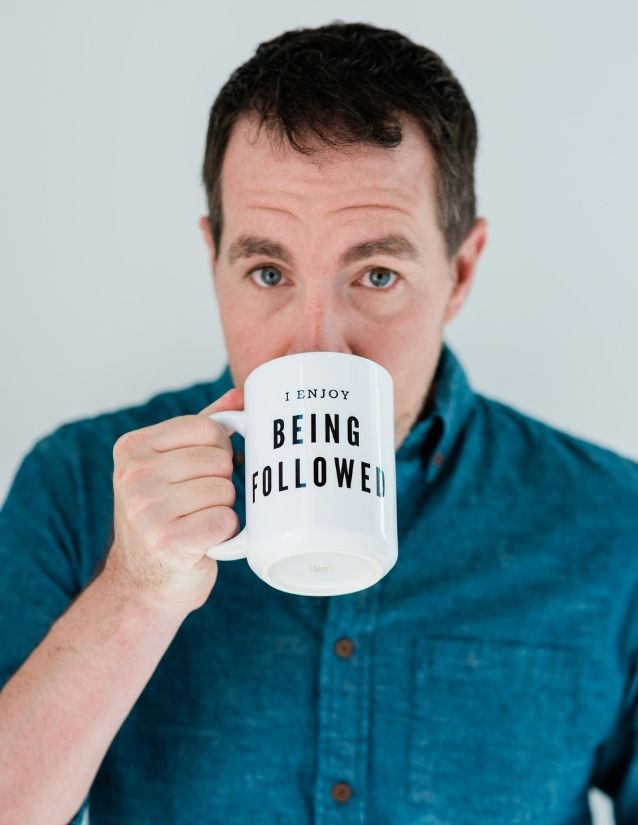 Check your email for confirmation in a few minutes and add it to your calendar.
The email will include the day and time you signed up for, as well as instructions on how to join this live Masterclass.
If you don't see the email withing 20 minutes, check your spam/junk/promotions folders. Still don't see it? Send an email to support@fiveminutesocialmedia.com and we will get it sorted out for you!