Ditch The Social Media Hustle And Get Focused!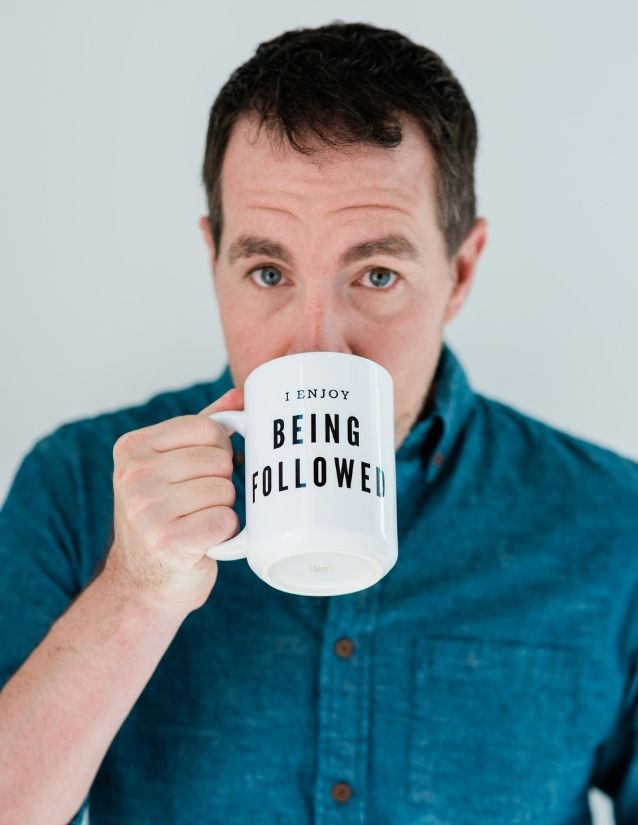 This will only be taught live, and will only be offered 2 more times to accommodate our worldwide audience:
(Click any time above to see it in your local time)
Social Media Mastery: My Step-By-Step Guide To Grow Your Business Faster
In 60 minutes you'll learn:
The perfect time to ask your followers to become buyers
A single, smart decision that will eliminate 50% of your busy work
When to start outsourcing parts or all of your social media
I'm going to show you my private FMSM Social Media Success Map. I've never shared this publicly with this much detail before.
Fill out the form below to choose your time and claim your spot – space is limited so don't wait.
Your information will be kept private. Unsubscribe anytime.
This will only be taught live, and will be offered at 3 different times to accommodate our worldwide audience:
Monday March 1st @ 6pm EST
Tuesday March 2nd @ 3pm EST
Thursday March 4th @ 11am EST