Increase your Engagement, Reach & Sales on Social Media!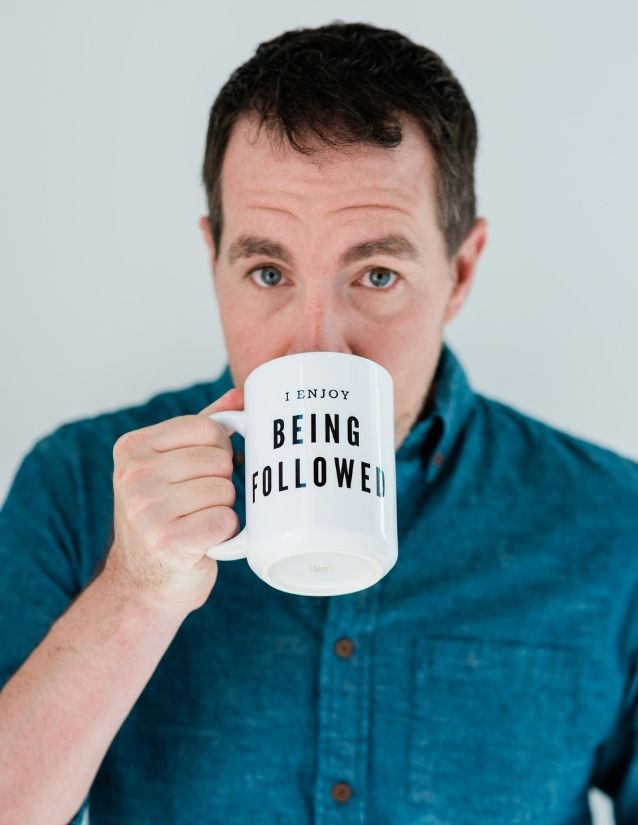 Free For A Limited Time…
If you are having any trouble at all with your social media, I've put together this Social Media Quick Fix Guide to get your questions answered:
Why isn't my audience engaging?
Why aren't my posts reaching more people?
Why am I reaching the wrong people?
Why isn't my audience buying?
Normally $19, enter your email below to start creating your 100% FREE account (for a limited time).
We will not share your information with anyone. Unsubscribe anytime with one click.