REGISTRATION IS CLOSED FOR THE PREVIOUS TRAINING, BUT
BECAUSE OF HIGH INTEREST WE HAVE ADDED A NEW DATE BELOW

– GET YOUR SPOT NOW
3 Secrets To A Streamlined Social Media Strategy
In less than 60 minutes you'll learn:
SECRET #1: Why the things you see others doing on social media aren't working for you (and how to fix that).

Stacy said she felt like she'd wasted 6 years doing the wrong things before learning this.
SECRET #2: Why it doesn't matter when you post (and the question you should be asking instead)

Michelle Tayler answered this for her business and had one free Facebook post lead to $17,000 in revenue.
SECRET #3:
The key to social media success that has nothing to do with social media
Tom Love applied this and got his first client from Facebook 30 minutes after publishing his Business Page.


Your information will be kept private. Unsubscribe anytime.
WHEN: Tuesday December 14, 2021 @ 12pm EST (New York/Toronto Time)
Is what you're currently doing on social media working the way you'd like? If not, make time for this presentation.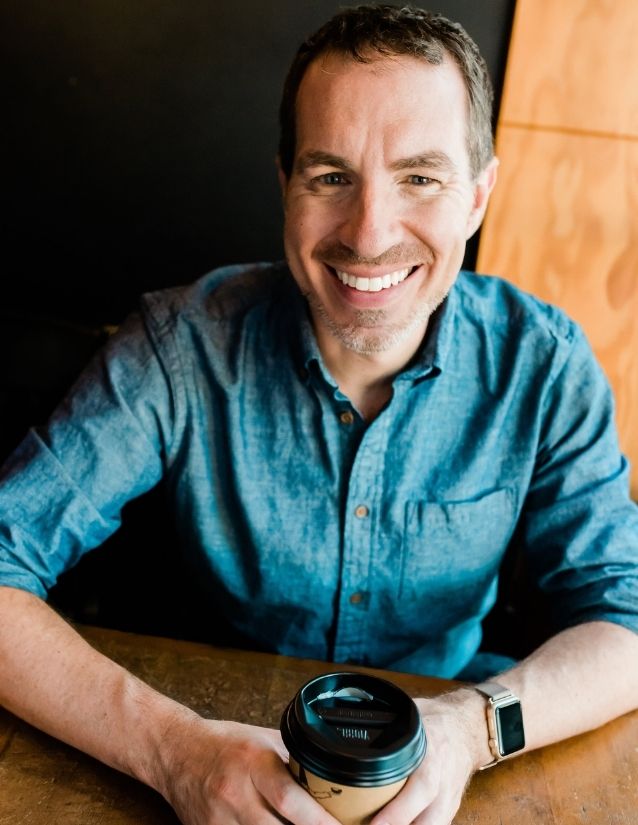 This training will be taught by Jerry Potter, founder of Five Minute Social Media (100,000+ subscribers on YouTube) and host of the Top 20 Marketing Podcast, Social Media For Streamlined Entrepreneurs.