How I Use Alexa To Streamline My Workflow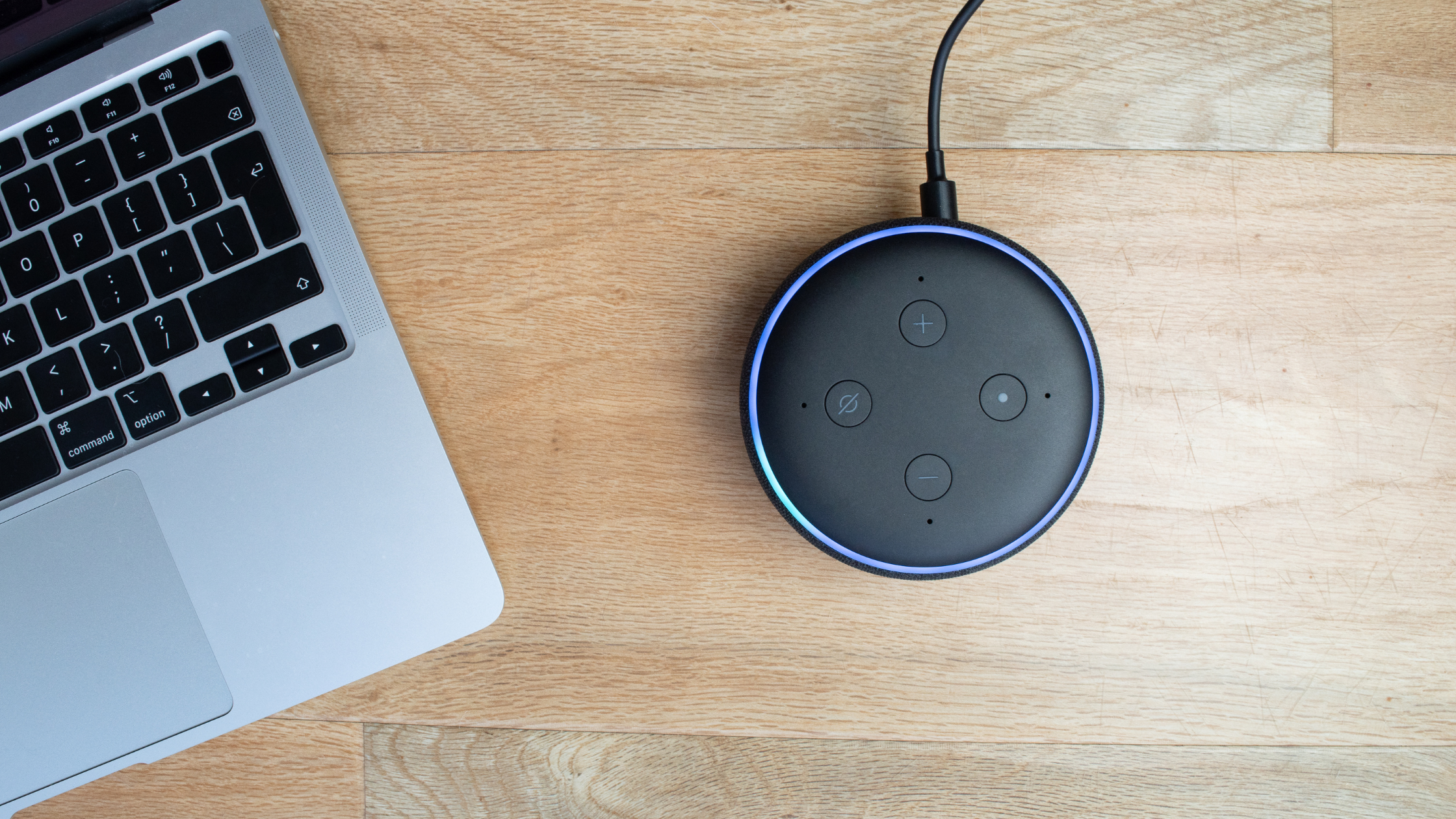 One of my favorite tools in my office is my Alexa device. Specifically I have an Echo Dot (Amazon link), but any Alexa device will do.
Here are 6 ways I use Alexa to streamline my workflow:
1. Setting Timers
Amazon Alexa devices make it easy to quickly set a timer for any task with your voice.
"Alexa, set me a timer for 25 minutes."
How can you use this in your office?
Giving yourself a time limit to finish a task rather than getting stuck in perfectionist mode
Deciding to take a break and making sure you limit it to a certain amount of time
Timing tasks using Pomodoro Technique
2. Pump Up Music
I love listening to music while I work. If I'm not on a call or editing audio/video, I'm jamming out.
While playing music is an obvious use of an Alexa device, I take it one step further to get me pumped up for certain activities.
Using the Alexa App on your phone you can quickly program a Routine to play songs, a channel or a playlist. You can have it start at a specifc time, or when you say a certain phrase.
Here is one of mine: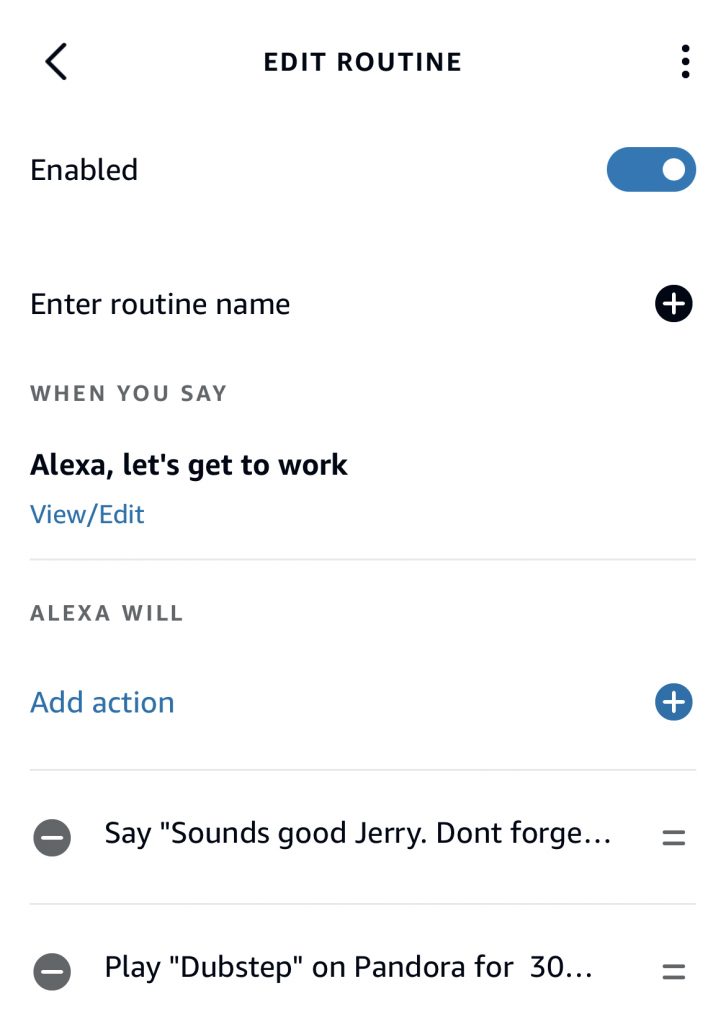 When I know I need to focus I say, "Alexa, let's get to work."
She replies, "Sounds good Jerry. Don't forget to turn off your notifications so you can focus."
Then she plays a Dubstep channel which is what I listen to when I need to focus) for 30 minutes.
When the music stops, I take a break!
If you have other smart home devices like lights, you can add those to your Routine as well.
If I tell her, "I need to get fired up," she plays Take It All Back 2.0 by Judah & The Lion.
3. Timed Reminders
You can use Alexa to remind you of things verbally throughout the day.
Why this is SO helpful: When I get reminders from my phone or computer, it's easy to get distracted and start looking at other messages, but with an audible reminder, there's nothing to look at.
The reminders can be set to repeat off at a certain time, or you can set one-off reminders.
A recurring reminder might be to comb your hair 10 minutes before your morning Zoom call if you haven't already. 😉
For one-off reminders, you can create them with your voice when you think of them. I made one today:
"Alexa, at 3:30pm remind me to wrap up my tasks so I can be done working with the kids get home from school."
By the way, if  you walk away from your Alexa device, you can still get a notification on your phone.
Just be sure not to set audible reminders that will pop up while you're on a call or taking a nap.
4. Checking Your Calendar/Diary
If you connect Alexa to your calendar, you can ask things like:
"What's on my calendar today?"
"What's my next appointment?
It's really handy because you can do it while you're making coffee, opening the blinds, or anything else you do in the morning as you get started.
5. Quick Math
Adding up sales? You can ask Alexa to add up a bunch of numbers in a row. I'll often use it to quickly figure out a conversion percentage after a launch.
"What's 59 divided by 381?"
6. "What Time Is It In ______?"
Got clients elsewhere and trying to remember the time difference?
I used to Google it every time, but now I can just ask, "Alexa, what time is it in Sydney?"
So much more…
The things covered above are just the start. If you want. togo all in, Alexa can read your emails to you, send messages and more.
Do you use your Alexa to help your workflow in another way? Send me a message – I'd love to hear about it.
Need Alexa in your life? Check them out on Amazon here (Amazon referral link).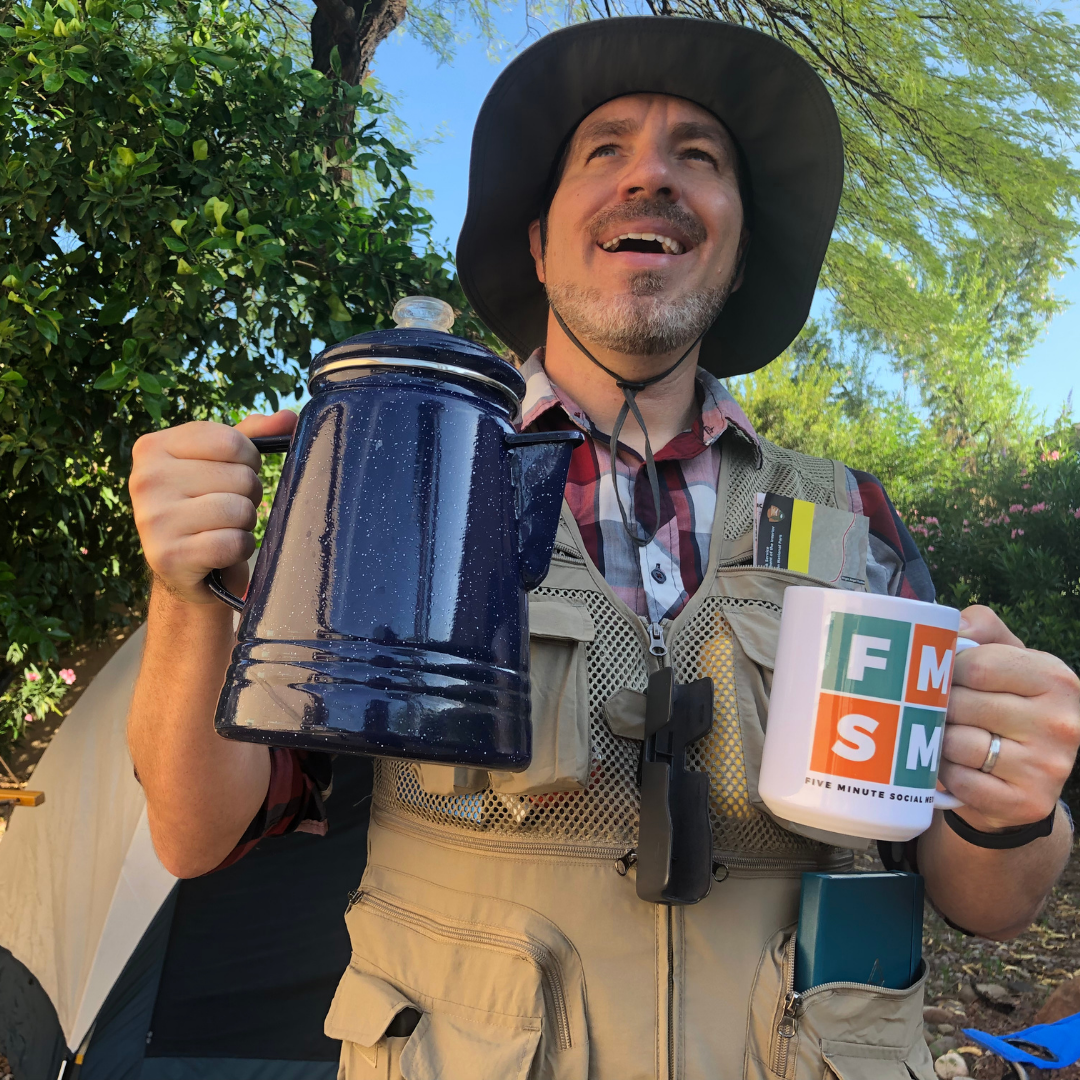 Get 40-50 Powerful Content Ideas For Your Business
If your posts aren't driving sales as much as you'd like, join me for Content Camp 2022!
I'll teach you my Profitable Posting Framework to show you what to post where everything you put up leads to sales. 
You'll walk away with 40-50 powerful content ideas, customized to drives sales in YOUR business.
DISCLOSURE: We often review or link to products & services we regularly use and think you might find helpful. Wherever possible we use referral links, which means if you click one of the links in this video or description and make a purchase we may receive a small commission or other compensation.
We're big fans of Amazon, and many of our links to products/gear are links to those products on Amazon. We are a participant in the Amazon Services LLC Associates Program, an affiliate advertising program designed to provide a means for us to earn fees by linking to Amazon.com and related sites.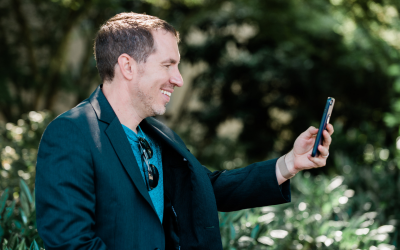 Facebook Business Pages offer almost everything you can do on social media, but they do some things REALLY well, and others terribly. Let's break down the Pros and Cons of a Facebook Business Page.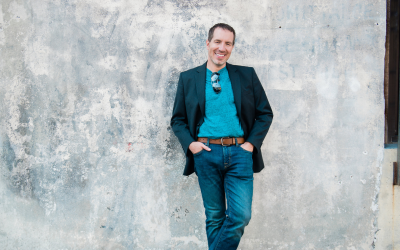 I always laugh when people ask me, "When did you know you wanted your own business?" I DIDN'T! The success of Five Minute Social Media was a complete accident. In this episode I'm sharing my unlikely story, as well as the simple thing that enabled me to go from Fired to Freedom.