Looking to work with a practical, dad-joke-dropping technophile? Oh, hey…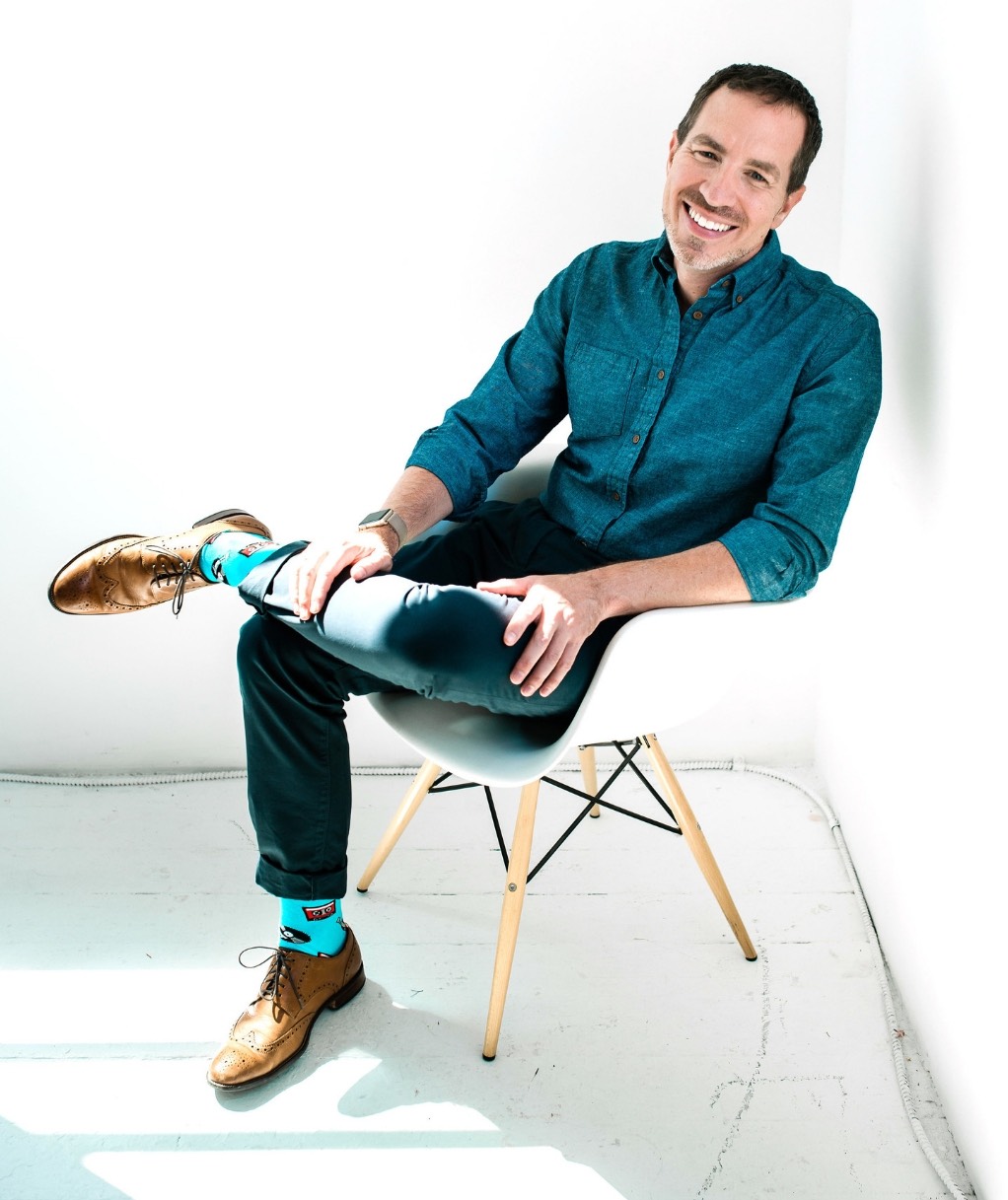 There are so many ways we can team up to achieve your entrepreneurial and social media goals!
Take a look at the options below and decide which one is the best fit for you and your business.
And if you're wondering when a joke becomes an official "dad" joke…it's when the punchline is a parent.

Over 100,000 Subscribers on YouTube
Over 1 MILLION people helped via YouTube (and counting)
Popular guest speaker on physical & virtual stages worldwide
When you're ready, here are 3 ways I we can work together, customized for your goals & needs…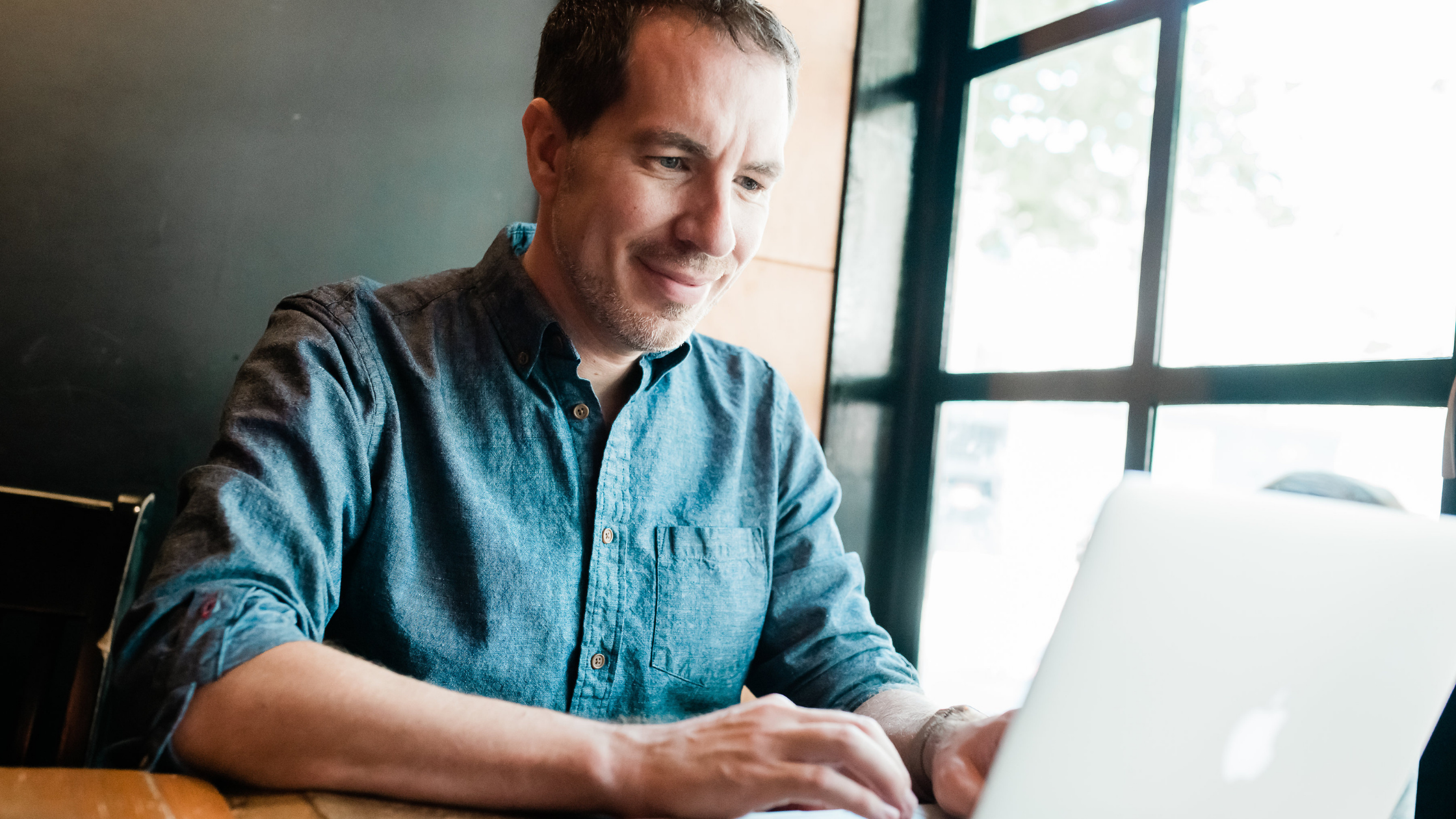 1. Private VIP Days
If you want to feel the power of DONE, book a VIP Day so we can condense your to-do list (that might take you 2-3 months to get through) into a single day.
How have other clients used VIP Days?
Crafting a brand and messaging strategy from scratch and professionally crafted 3 months of content
Build a launch strategy for a new YouTube channel, including channel optimization and writing the first 3 months of content
Writing and building the automations for multiple email campaigns designed to convert
Setting up a brand new company across the major social networks, each optimized to convert visitors into buyers
Writing a sales webinar start-to-finish
Building out the tech, connecting all the tools and setting up automations. so they work together
Building an outsourcing plan, including crafting the hiring ad, creating the plan and writing all of the step-by-step instructions for a new hire
Have another idea? Just ask!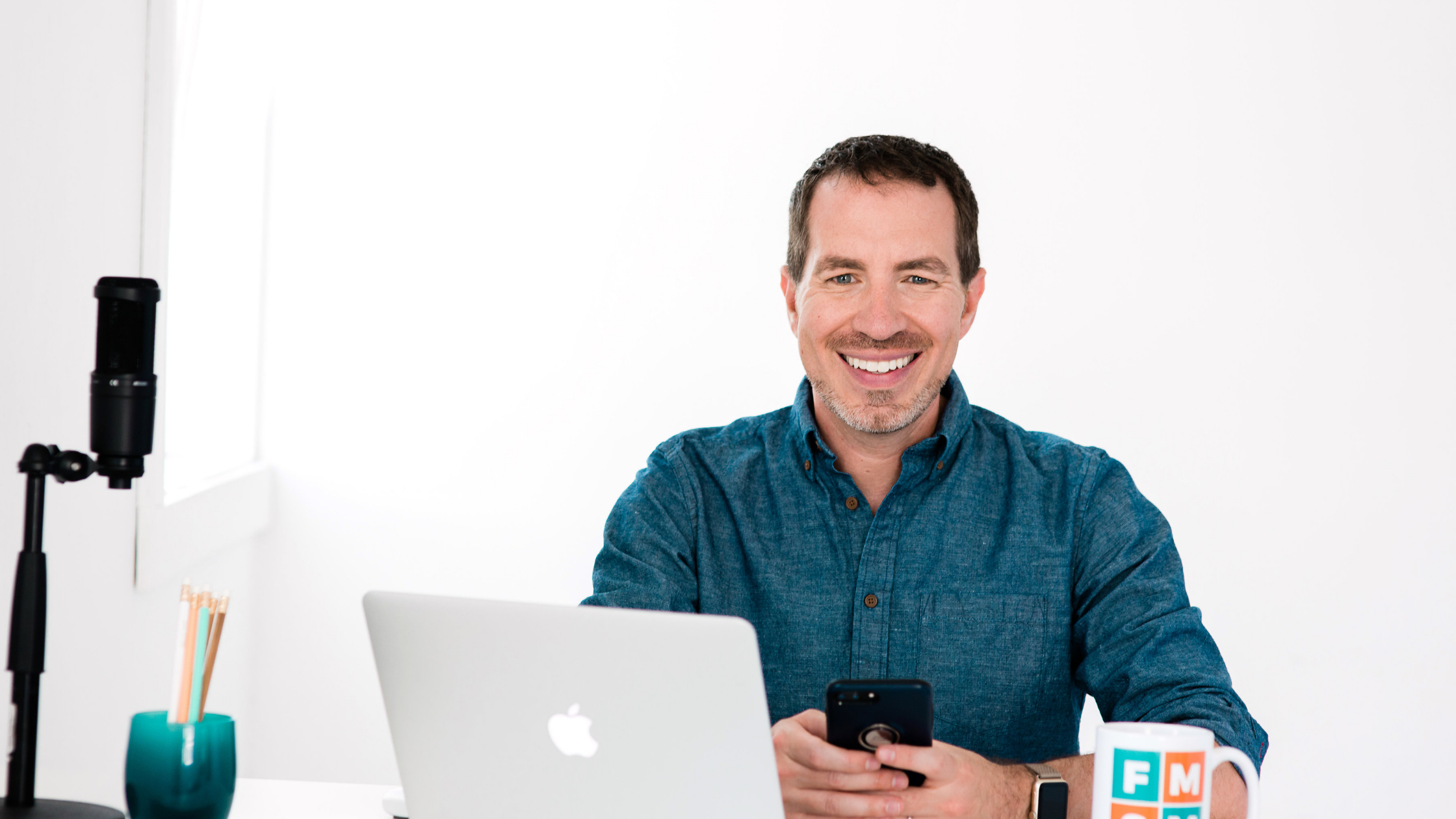 2. Messenger Coaching Mondays
Are you busy? This is private 1-on-1 coaching with no limits, and without having to get on Zoom at a specific time.
For a full day, you can ask me unlimited questions via Facebook Messenger. This allows us to knock out 2-3 challenges in a single day.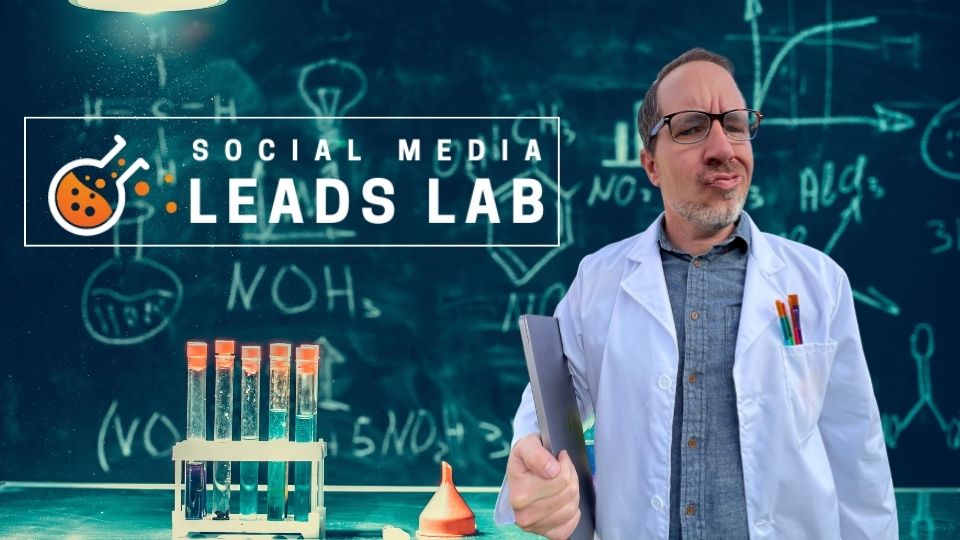 3. Group Coaching & Training
Get full access to me at an affordable price in my Social Media Leads Lab program.
It all starts with learning the D.A.T.E. Framework, which is designed to use social media to attract total strangers and turn them into your best clients & customers.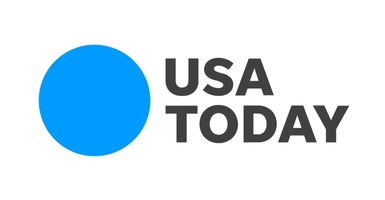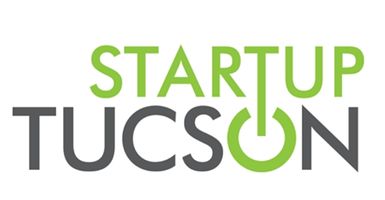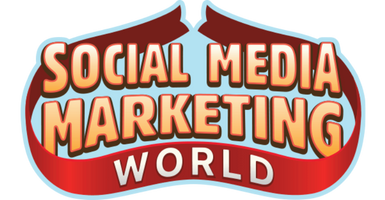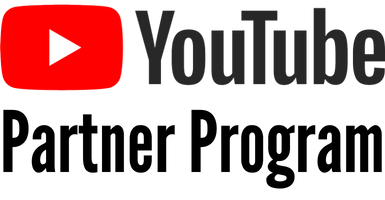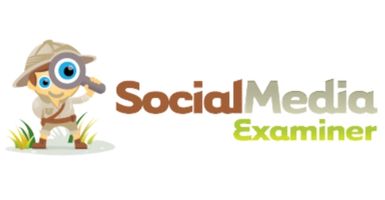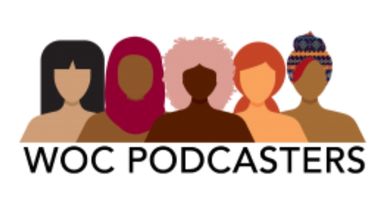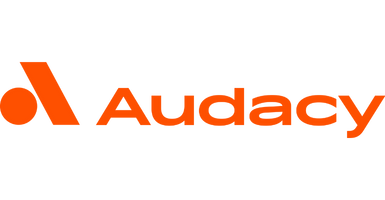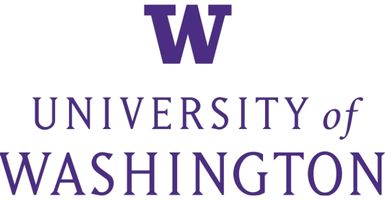 Join thousands of fellow entrepreneurs who receive my daily social media marketing tips direct to their email inbox for free.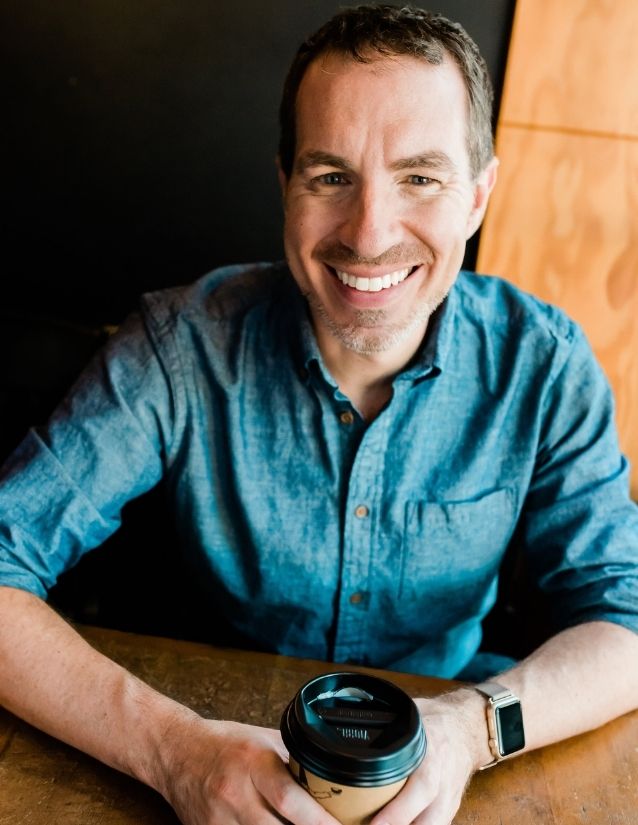 Each day you'll receive stories, tips, ideas and inspiration so you can do better social media marketing that actually drives revenue and profits in your business (without it taking all your valuable time).
We're not savages- You can quickly unsubscribe from these if they ever stop being helpful.