My promise to you…
Everything on this page is a tool I have used in my business or tested extensivley.
Feel free to keep checking back – I'll add new things as I adopt them in my business.
IMPORTANT DISCLOSURE – PLEASE READ BEFORE PROCEEDING
I'm a proud referral partner for some of these tools, which means if you click a link and make a purchase, we may earn a commission. But don't worry, for you it is the same price you'd pay if you went to their websites (and in some cases my referral link comes with a cheaper price than their website has). I've met with some of these companies personally, and have been able to negotiate special discounts or bonuses for members of the FMSM community. Importantly, just because I think something is great, doesn't mean it will be suitable for your specific situation, so make sure anything we recommend fits what you need. We take no responsibility for any loss or damage you suffer based on any recommendation we make or any third party link provided by us. You can see our full affiliate disclosure here.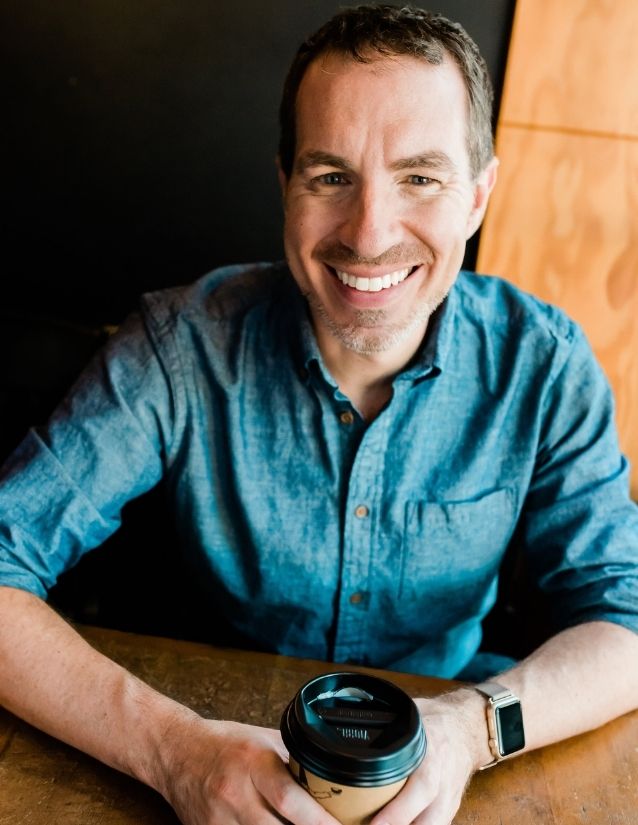 Descript
Video Editing Software
Allows me to edit my Reels in less than 5 minutes, and quickly repurpose my podcast into 10+ additional pieces of content!
To be completely honest, Descript might be my favorite new piece of tech since the iPhone came out. I have a video editor on my team, but Descript allows me to edit videos so fast that it's often quicker to edit something myself than it would be to send my editor instructions on what I need.
See 7 Reasons Descript Is The Best Video Editor For Social Media Content
Hello Audio
Podcasting Host
We use Hello Audio to host private podcasts just for our members and it makes our workflow super easy!
Use your audio/video content and generate a feed in seconds. It has several direct integrations, but also works with Zapier for endless possibilities. This is what I use for my private podcast for members. I also love how innovative this company seems to be – always improving!
Searchie
Course/Membership Hosting Platform
Used to host all FMSM programs, and as the name implies it allows our members to search and find what they need fast!
I changed platforms multiple times before landing on Searchie, and now we've been with them for years. It hosts all your videos, and allows you to show and hide content based on what products people have purchased. You can even customize the content for a single person. BONUS: It is really affordable compared to some platforms.
Thinking about Searchie? Click here to see 6 Reasons Searchie Beats Other Platforms
ConvertKit
Email Marketing & Automation
Amazing tool for email marketing & automation, landing pages & keeping you legal while doing it!
Social media is great for attracting new clients and customers, but nothing beats email for nurturing and selling automatically. ConvertKit was the first tool I ever spent money on in my business, but they even have a great free plan for getting started.
FYI, I now use ActiveCampaign as it offered more advanced features I wanted as my business got bigger, but I'd still start with ConvertKit if I was doing it over again.
Primal Video Accelerator
YouTube Training & Growth
If not for Justin Brown & Primal Video helping me grow my YouTube channel, my business wouldn't exist.
If you are looking to grow on YouTube, I strongly recommend Primal Video Accelerator because they walk you through exactly how to do it, and monetize at every step. If you are just dabbling on YouTube, you don't need this. But if you want to build a machine that will bring you leads and sales for years to come, check out Primal Video Accelerator.
Agorapulse
Social Media Scheduling & Management
This is the tool we use to schedule our social media content, as well as manage engagement across our platforms.
Posting a few times a week on one social media network can be done pretty easily, but if you are on multiple social networks or have lots of comments to manage, Agorapulse makes it much easier. 
ThriveCart
Sales Pages & Payment Processor
We love being able to quickly build new products and checkout pages, then easily collect payments.
You can't make money without a way for people to pay you, and ThriveCart makes it easier to do both. It allows you to create unlimited products, charge recurring payments, track and pay affiliates & referral partners and more. 
The best part? Right now they let you pay one price and get lifetime access – and the software keeps getting better and better!
Awesome affordable microphone for videos and streaming
Best affordable webcam for Zoom calls, streaming and more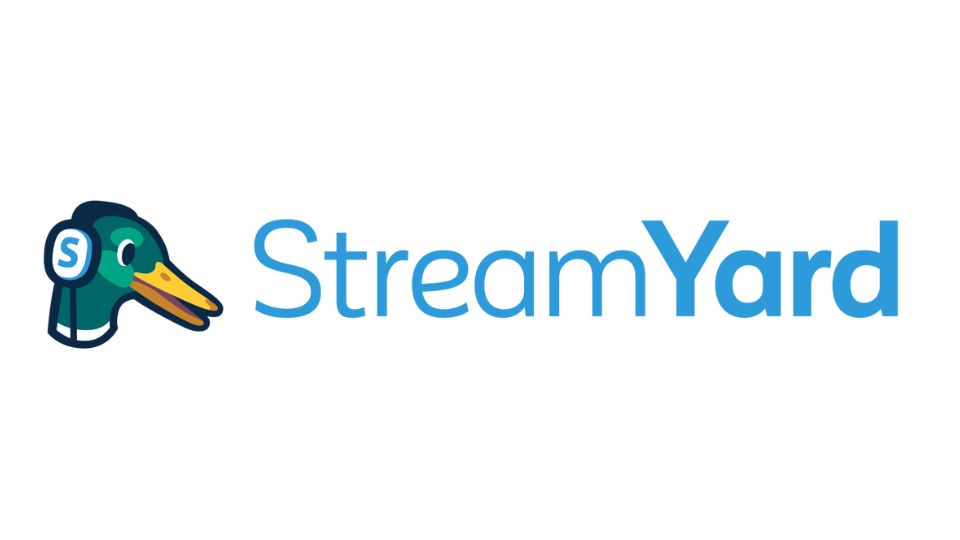 Improve your live and recorded videos with Streamyard
The tool I use to easily add graphics and screenshare on my Facebook Lives.
Who needs it: If you go live on Facebook, YouTube or LinkedIn regularly, Streamyard makes it easy to have guests, share your screen, share comments on the screen, add logos/graphics and more.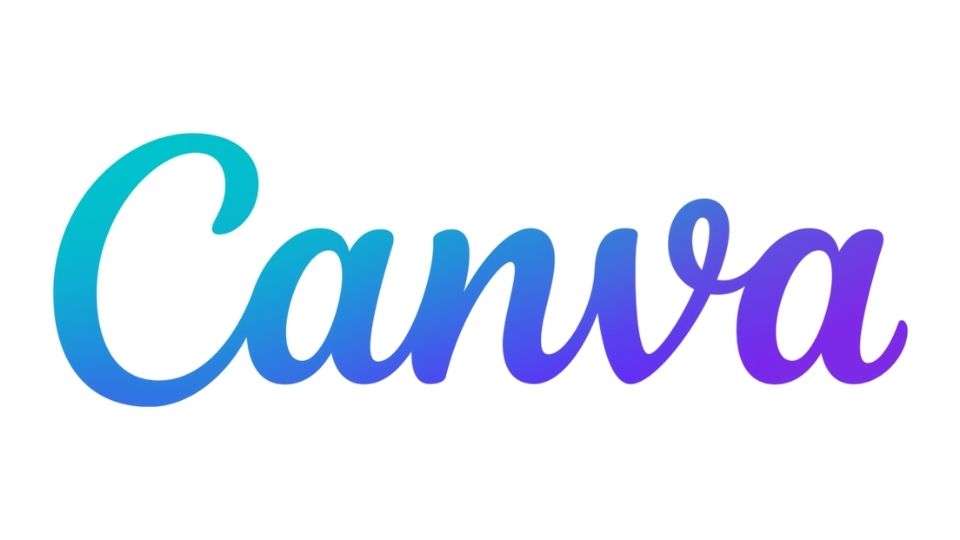 Get 45 Days of Canva Pro free (not available on their website) with my link here.
Who needs it: One of my favorite business tools – I use it almost every day. Plus you can now schedule social media posts from Canva, and they've added video editing!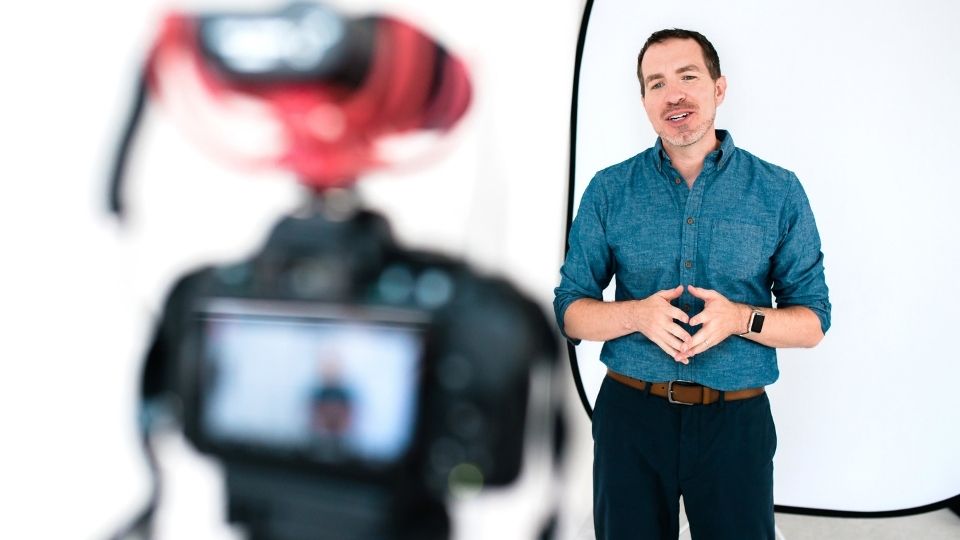 Gear I've used to create the content that grows my business.
Who needs it: If you have a business where you want higher quality video or audio, this list has the studio gear I use for my podcast and my YouTube videos.