Simplify your content creation process and systems in your business with these tools & resources…
I've only listed things I'm very familiar with. I've used most things in my business, while others are used by people I adore and trust.
Feel free to keep checking back – I'll add new things as I find them.
IMPORTANT DISCLOSURE – PLEASE READ
I'm a proud referral partner for some of these tools, which means if you click a link and make a purchase, we may earn a commission. But don't worry, for you it is the same price you'd pay if you went to their websites (and sometimes more). I've met with some of these companies personally, and have been able to negotiate special discounts or bonuses for members of the FMSM community. Importantly, just because I think something is great, doesn't mean it will be suitable for your specific situation, so make sure anything we recommend fits what you need. We take no responsibility for any loss or damage you suffer based on any recommendation we make or any third party link provided by us.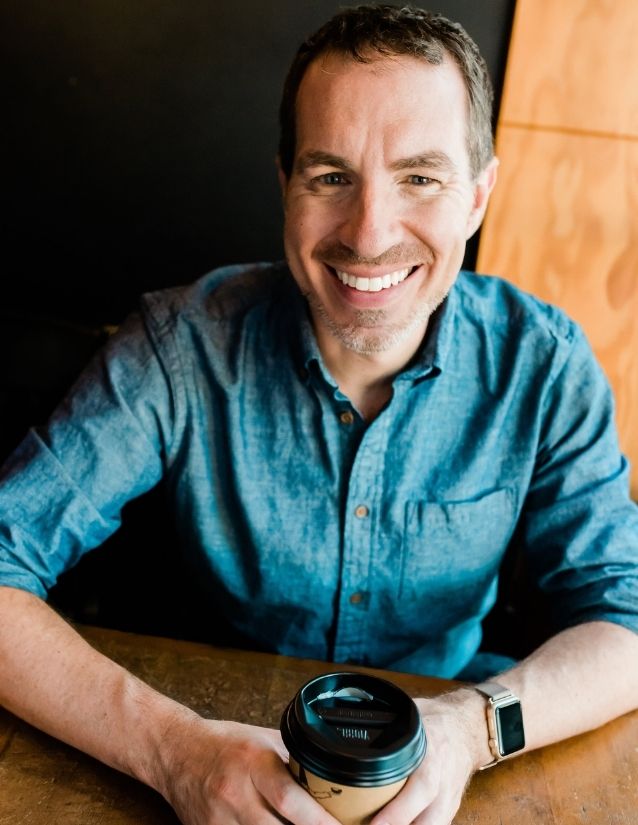 Awesome affordable microphone for videos and streaming
Best affordable webcam for Zoom calls, streaming and more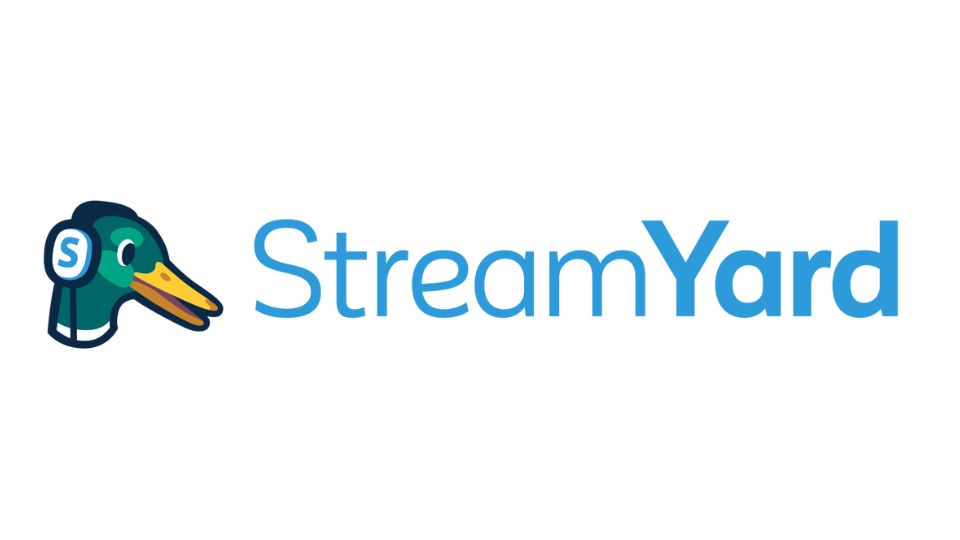 Improve your live and recorded videos with Streamyard
The tool I use to easily add graphics and screenshare on my Facebook Lives.
Who needs it: If you go live on Facebook, YouTube or LinkedIn regularly, Streamyard makes it easy to have guests, share your screen, share comments on the screen, add logos/graphics and more.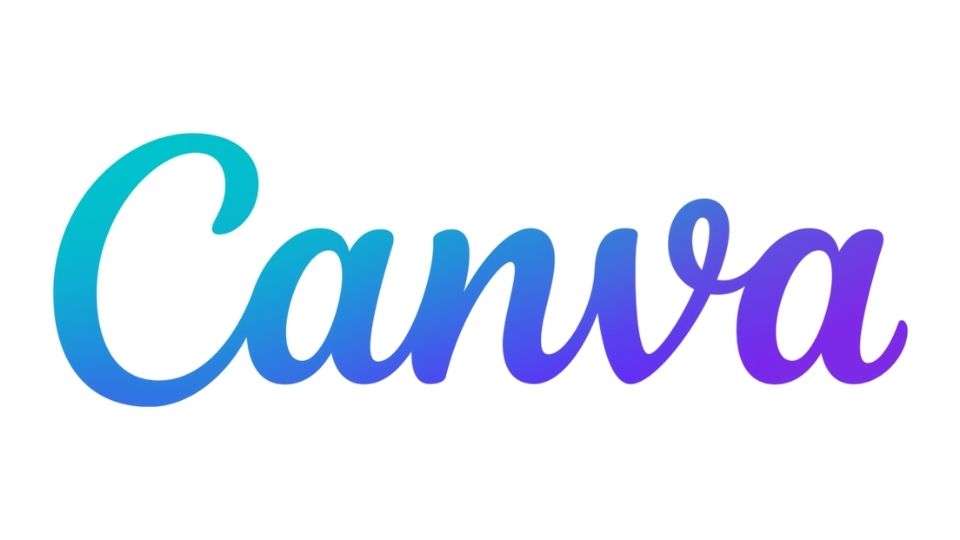 Get 45 Days of Canva Pro free (not available on their website) with my link here.
Who needs it: One of my favorite business tools – I use it almost every day. Plus you can now schedule social media posts from Canva, and they've added video editing!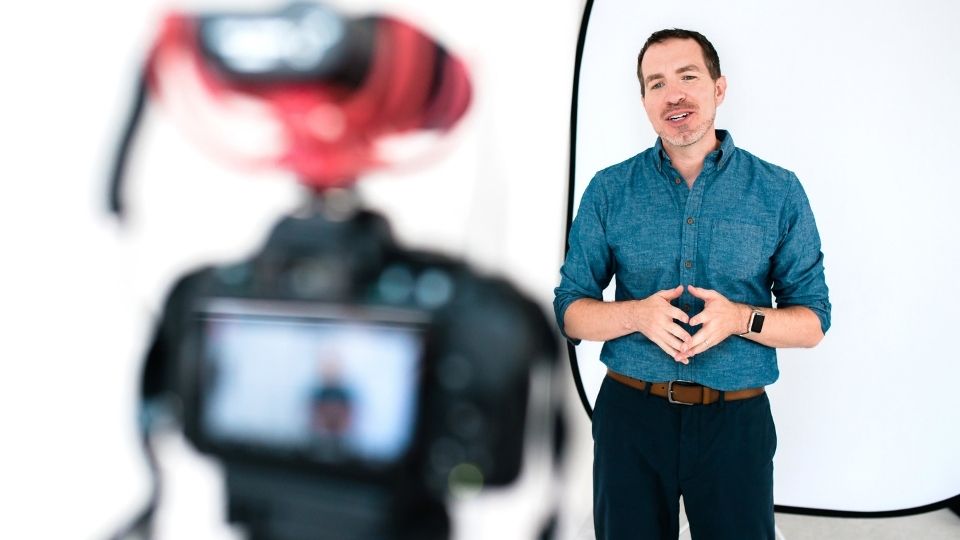 Gear I've used to create the content that grows my business.
Who needs it: If you have a business where you want higher quality video or audio, this list has the studio gear I use for my podcast and my YouTube videos.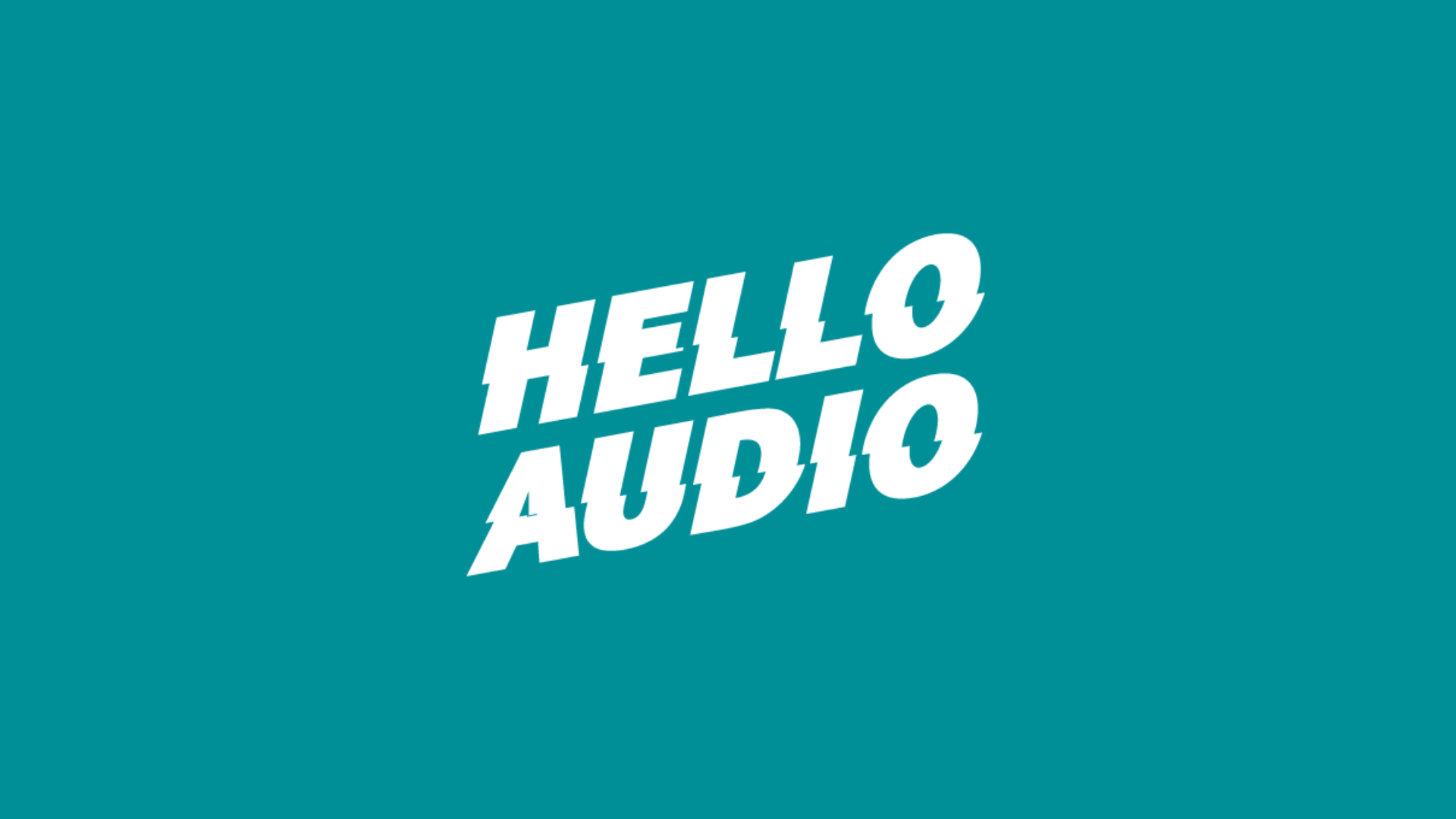 Sell anywhere with a podcast.
What we like:  The drag and drop function is slick. Use your audio/video content and generate a feed in seconds. Works with Zapier. This is what I use for my private podcast within my memberships. I also love how innovative this company seems to be – always improving!
Who needs it: If you want to connect in the most intimate way possible, this is for you. Easily create private audio feeds your customer can listen to anywhere, anytime. Or traditional podcasts distributed on all the major platforms.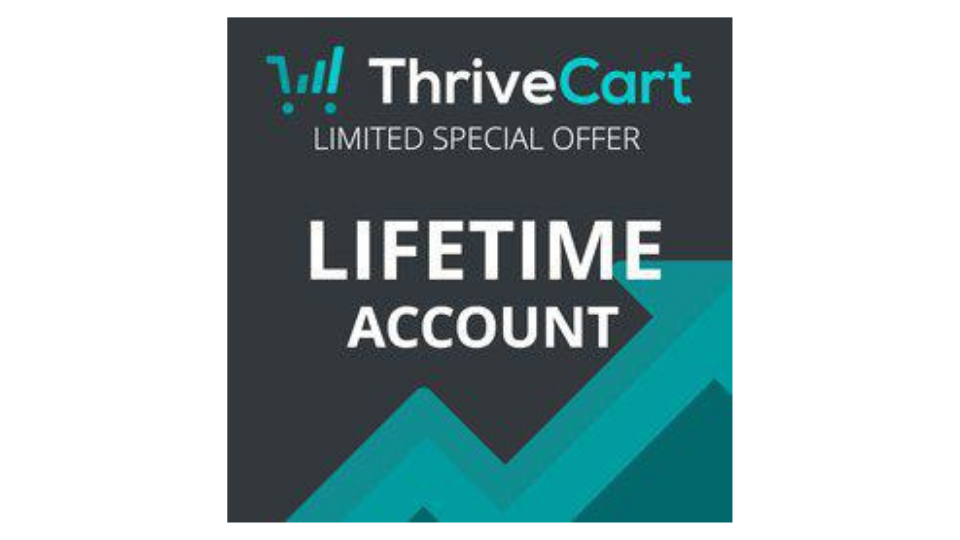 LIFETIME DEAL (NEVER PAY MONTHLY)
The cart/checkout system I use in my business.
Who needs it: If you want an easy way to create checkout pages and take payments this is a no brainer. It's a bigger fee up front, but if you expect your business to be around for a while, it will pay for itself in no time. They have great support and ThriveCart is easily one of the best investments I've ever made.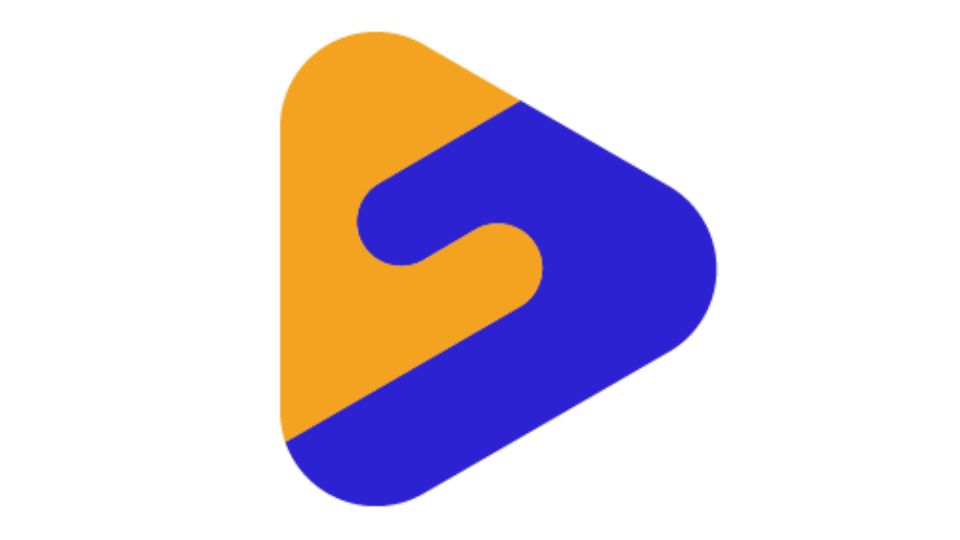 Searchie is my favorite tool for organizing paid content, and it is where all my courses and memberships live. They've also made it so affordable to get started!
Other great tools for business owners (click for more about each)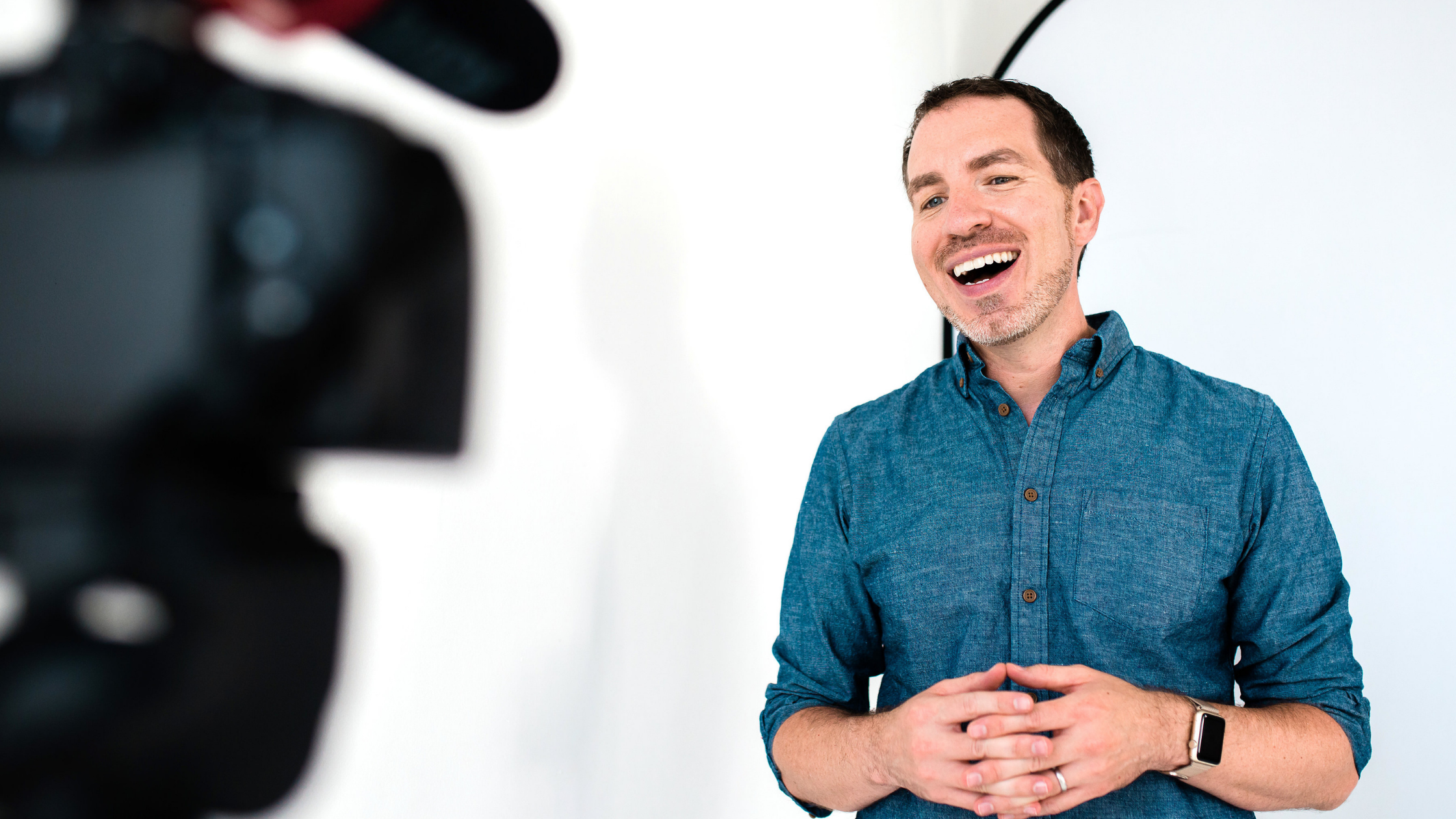 Collect Video Testimonials & Message Clients
I love this tool for collecting video testimonials. It makes it easy for those that aren't tech savvy, and includes them accepting the terms so you can use the video afterward!
Email Marketing & More
This is the email marketing tool I use in my business.
Creative Cloud Express is great for quickly creating content, and while it has some paid tools, you can do lots with the free version too: