You realize that social media is important for your business, but don't feel like you have the time to do it. Or the budget to outsource it?
I get it.
Hey, my name is Jerry Potter, and with a full-time job, a few part time jobs and a family, my life is busy too. But I believe you can have a great digital marketing presence at little-to-no cost, and with a minimal time commitment.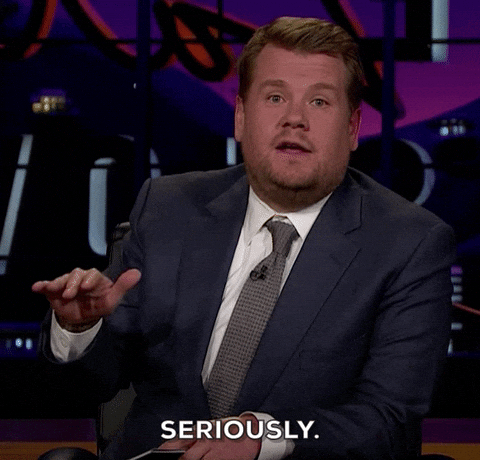 By day, I'm the Chief Marketing Officer and Creative Director for Mastodon Media, a marketing agency with clients around the country. Big companies pay us thousands of dollars a month to set up and manage their social media.
Then there are businesses like yours and mine (on the side I run Five Minute Social Media). We have limited budgets and even more limited time. There aren't enough emojis in the world to react if someone asks me to spend thousands of dollars a month with them.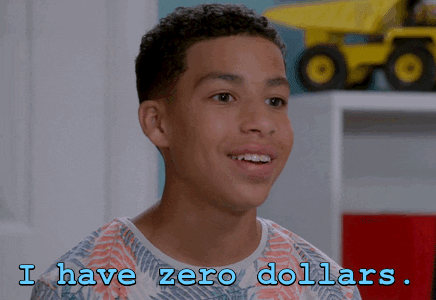 So how do you market your business with limited time and budget? You set it up the right way, the FIRST time.
I'm making it my mission to teach any business owner willing to learn how to do just that.