Engagement vs. Sales on Social Media – Do You Need Both?
"Adding an engagement strategy can easily quadruple your sales, compared to focusing on sales alone."
Engagement is the big buzzword around social media, but do we need engagement if all we really want is sales?
You can probably get sales on social media without engagement, but it will cost you a LOT more time and/or money.
But when you combine engagement with sales, the results are exponential. In other words, if you take one part engagement and add it to one part sales, you'll end up with 3-4 times as many sales as you would without any engagement.
In this episode of Social Media for Streamlined Entrepreneurs I'm sharing 3 reasons why engagement helps drive sales.
And if you're struggling to get your audience engaged, I'm sharing 3 of my favorite ways to get them commenting.
In this episode:
[01:18]

 

Is engagement important on social media or can we just get sales?
[02:02] Engagement helps you

 

build a relationship before asking them to buy.
[04:29] An early mistake I made in my business.
[05:36]

 

Engagement creates conversations around your product or service
[07:19]

 

Engagement is the best way to maximize your reach

 

on social media.
[10:20] 3 easy ways to increase engagement.
[13:28] Our community #WIN Of The Week where Michelle Tayler, who said she was petrified about doing Facebook Lives, has now gotten comfortable enough to face an audience of 10,000 ideal clients!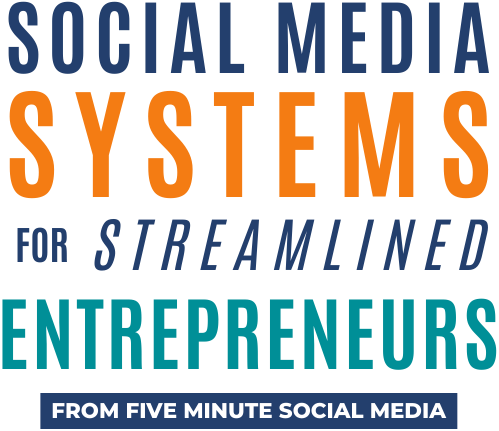 Want to effortlessly stay in fromt of your ideal clients and customers on social media? 
I can help you create a simple strategy, and more importantly a repeatable social media system.
But I can only take 50 business owners at a time n tihs program, so grab your spot while they are still available!
Links & resources from this episode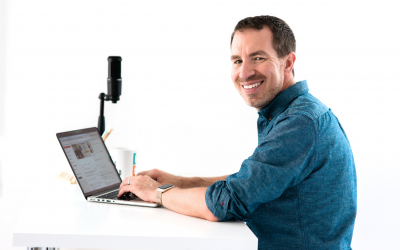 Is Social Media the best place to market your business? Sometimes it's not, and in this podcast episode I'm going to share 3 questions to consider when making the best choice for your business.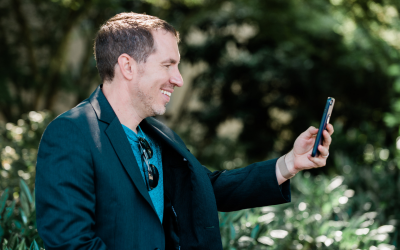 If you've ever felt uncomfortable selling on social media, I'm sharing how I got over that, as well as how to get away with selling more often on social media, without spamming your audience.