How Often Should I Post On Social Media?
"As Streamlined Entrepreneurs, we never post just to post. Everything is intentional, focusing on the 20% of work that drives 80% of the results."
I used to work for a company that wanted us to post on Facebook 48 times per day!
48 is not a typo. 😕
That's when I first decided there had to be a better way to get results on social media. As business owners, we should all strive to be what I call The Streamlined Entrepreneur, someone who focuses on the 20% of the tasks that bring 80% of the revenue, and ditches the rest!
In this episode of Social Media for Streamlined Entrepreneurs I'll help you decide how often you should post for your business.
In this episode:
[01:16] The "logic" behind posting on Facebook 48 times per day.
[05:27] What happened when we went from 21 posts per week down to 2?
[06:33] What is a Streamlined Entrepreneur?
[13:09] Answer these questions to figure out how often you should post on social media for your business.
[17:29] Our community #WIN Of The Week where Jen Higgins quickly booked over $1,000 in new business!
Links & resources from this episode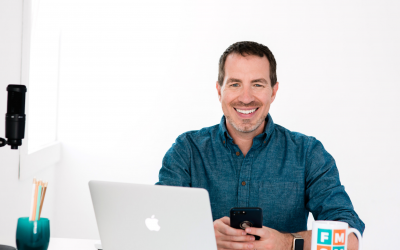 Engagement is the big buzzword around social media, but do we need engagement if all we really want is sales? The short answer is yes, but in this episode I'm sharing 3 reasons why engagement is so powerful so you can decide if it's important for your business.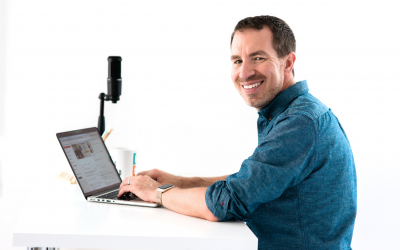 Is Social Media the best place to market your business? Sometimes it's not, and in this podcast episode I'm going to share 3 questions to consider when making the best choice for your business.