Is Social Media The Best Place To Market Your Business?
"If social media didn't exist, how would you market your business? Force yourself to answer that question – you might come up with a better alternative to social media."
As business owners we tend to flock to social media first because it's free to get started. It's a lot easier to dive into than trying to buy a traditional media campaign, or standing on the side of the road with a sign.
But I see businesses all the time putting endless hours into social media, when their best opportunity to market might be something else entirely. Perhaps Google search ads, or SEO (Search Engine Optimization).
Or they are putting endless hours into the parts of social media.
In this episode of Social Media for Streamlined Entrepreneurs I'm giving you 3 questions to consider when deciding if social media is the best fit for your business.
In this episode:
[01:03] Why as business owners

 

we flock to social media for marketing.
[02:44] What is the trade-off when it comes to work vs. results?
[04:29]

 

How Chelsie Hayes slashed her social media workload

 

by figuring out the one part that makes an impact for her business.
[05:54] The Social Media Tipping Point we all want to arrive at and pass.
[06:29]

 

Are the things you are doing on social media bringing you direct results?
[08:12] If social media didn't exist, how would you market your business?
[10:39]

 

The one thing you need to make sure social media is worth your time.
[12:12] How Joanna Inks made a small shift that

 

booked her $1400 worth of new business in 2 days.
[13:28] Our community #WIN Of The Week where Anna Price got a huge confidence boost after realizing she had become the social media expert among her peers!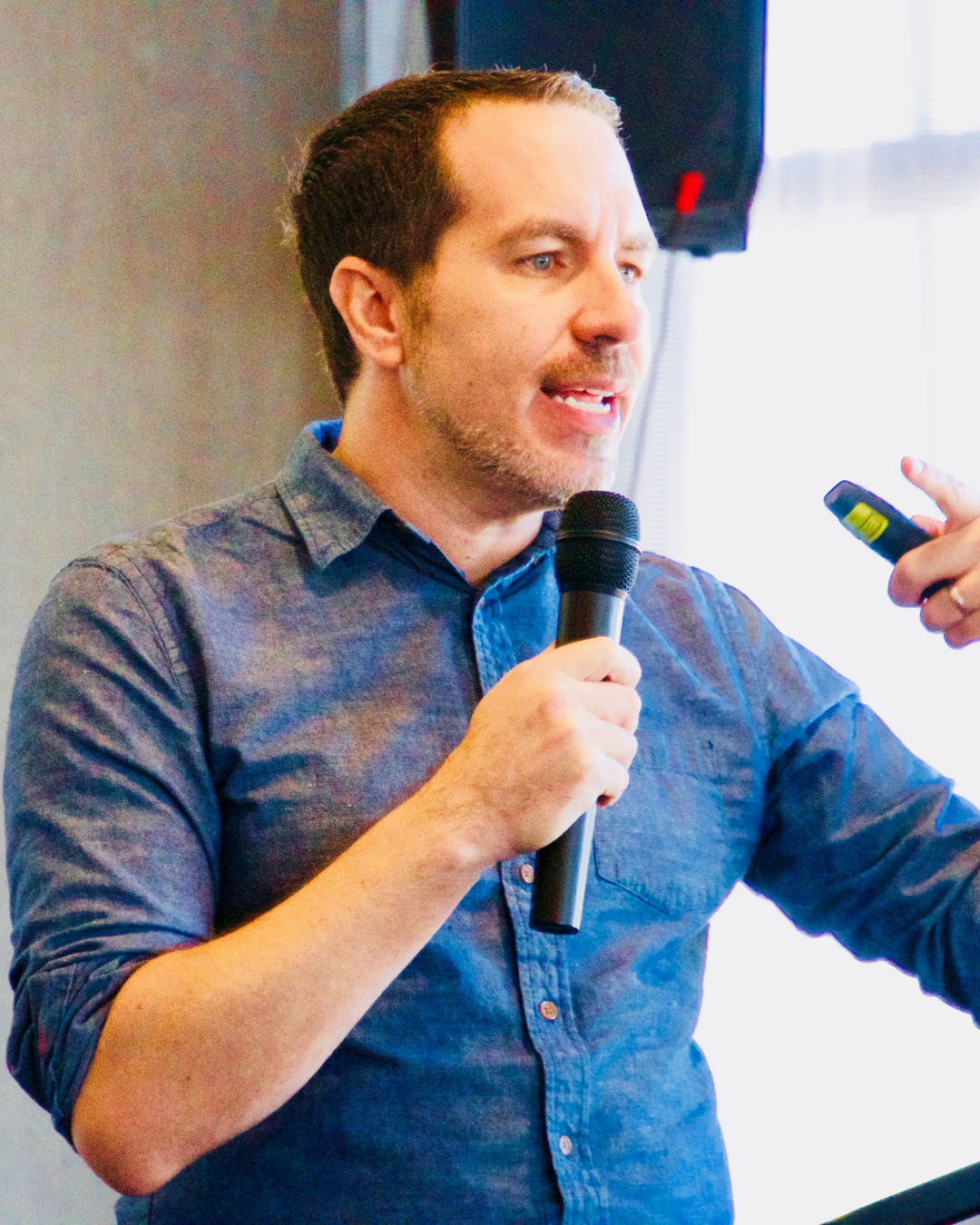 Did you know if your pages & profiles aren't properly set up, you're missing out on sales?
In the Profitable Pages & Profiles workshop I'll show you the 4 essential items every page & profile needs.
The best part? Go through this once and it will help increase sales for YEARS!
(Special for podcast listeners this week)
Links & resources from this episode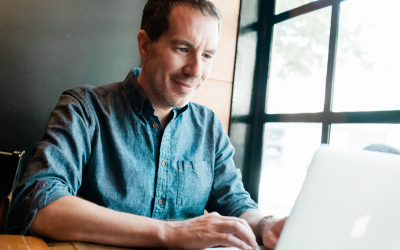 Ever wonder why we don't have time for social media in our businesses? Or why it feels that way? In this episode I'm going to break down 3 reasons why that is, and how to overcome them.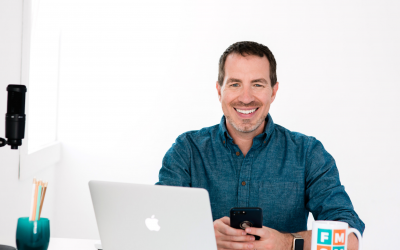 Engagement is the big buzzword around social media, but do we need engagement if all we really want is sales? The short answer is yes, but in this episode I'm sharing 3 reasons why engagement is so powerful so you can decide if it's important for your business.