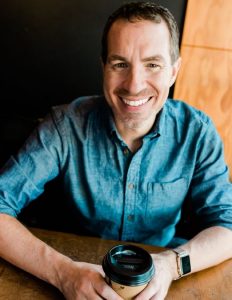 Thank you so much for agreeing to do this! I'm excited to share your story to show other frustrated business owners that social media can be effective for them, without being overwhelmed by the tech, or needing a big budget or a big team.
Click that button above when you're ready, but here's some info first: 
For each question, you'll watch a quick video of me asking it, then you'll be able to hit a button and record your answer.
You can do this on your smartphone, or on your computer if you have a webcam.
You'll be able to watch your answer to make sure you like it before submitting.
The video can be casual – just make sure we can see you and hear you.
Don't worry about getting it perfect as we'll edit these before using them.
This will take about 10 minutes, 15 max.
And just so you have a heads up, here are the questions I'll be asking:
Who are you and what is your business?
How were you feeling about social media before FMSM?
Why did you choose to join the membership?
What specific changes have you made in your business based on something from the membership, and what were the results?
What would you say to other business owners struggling to use social media to market themselves?
What would you say to someone consdering joining the membership?
Thank you again for doing this – it means SO much to me!