I Was Afraid To Sell On Social Media
"Social media is kind of a funny thing because the majority of businesses either NEVER sell or ONLY sell."
As business owners on social media, we tend to either NEVER sell, or ALWAYS sell in every post. And neither of those strategies works.
So how do you know how often you can sell vs. posting about other things?
In this episode of Social Media for Streamlined Entrepreneurs I'm sharing how to find the balance in your business, as well as how a mentor got me over my fear of selling on social media. 
In this episode:
[01:20] Why I was so afraid to sell on social media and why selling can be scary.
[04:16] How one of my mentors helped me quickly get over my fear of selling by reframing it
[06:06] If you still feel uncomfortable selling, it is probably because you imagine selling being sleazy, especially if you've been targeted with slimy tactics.
[07:26] The customer who told a sales story that broke my heart.
[10:02] Most business owners either always sell or never sell, and why both are failing strategies.
[11:39] How to figure out how much selling you can do on social media.
[15:06] Our community #WIN Of The Week where Lea Jacobson changed her strategy and had two posts on her Facebook Business Page reach 75,000 people each with no ad spend!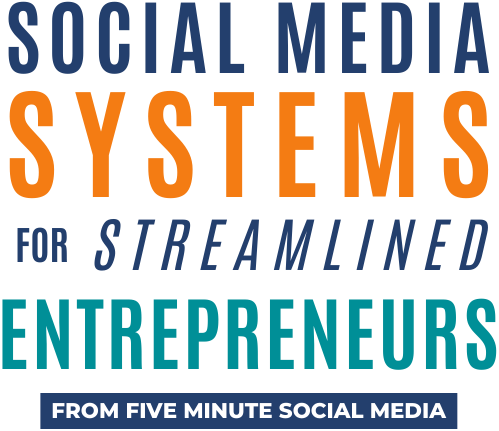 Want to effortlessly stay in fromt of your ideal clients and customers on social media? 
I can help you create a simple strategy, and more importantly a repeatable social media system.
But I can only take 50 business owners at a time n tihs program, so grab your spot while they are still available!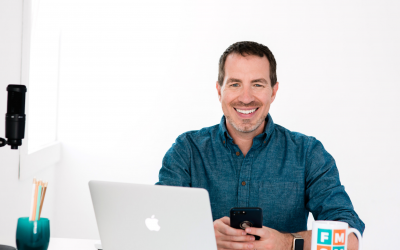 Engagement is the big buzzword around social media, but do we need engagement if all we really want is sales? The short answer is yes, but in this episode I'm sharing 3 reasons why engagement is so powerful so you can decide if it's important for your business.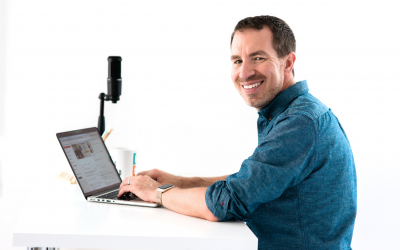 Is Social Media the best place to market your business? Sometimes it's not, and in this podcast episode I'm going to share 3 questions to consider when making the best choice for your business.