Why You Don't Have Time For Social Media
"Adding an engagement strategy can easily quadruple your sales, compared to focusing on sales alone."
I often ask people what their #1 challenge with social media is, and one of the most popular answers is, "Time. There's never enough to get everything done."
In this episode of Social Media for Streamlined Entrepreneurs  I'm sharing 3 reasons we don't have time for social media. I can't make more time for you, but I can tell you how to "create" more time for social media in your business.
In this episode:
[01:25] Why

 

the technology of social media makes it seem like it takes more time than it does.
[03:40]

 

The first reason

 

we don't have time for social media is related to how well it works.
[05:38]

 

The second reason

 

we don't have time for social media has to do with the way we get started.
[08:13]

 

The third reason we don't have time for social media

 

has to do with the rest of our business.
[10:31] Our community #WIN Of The Week where Jenette Clay got consistent on social media and saw immediate results.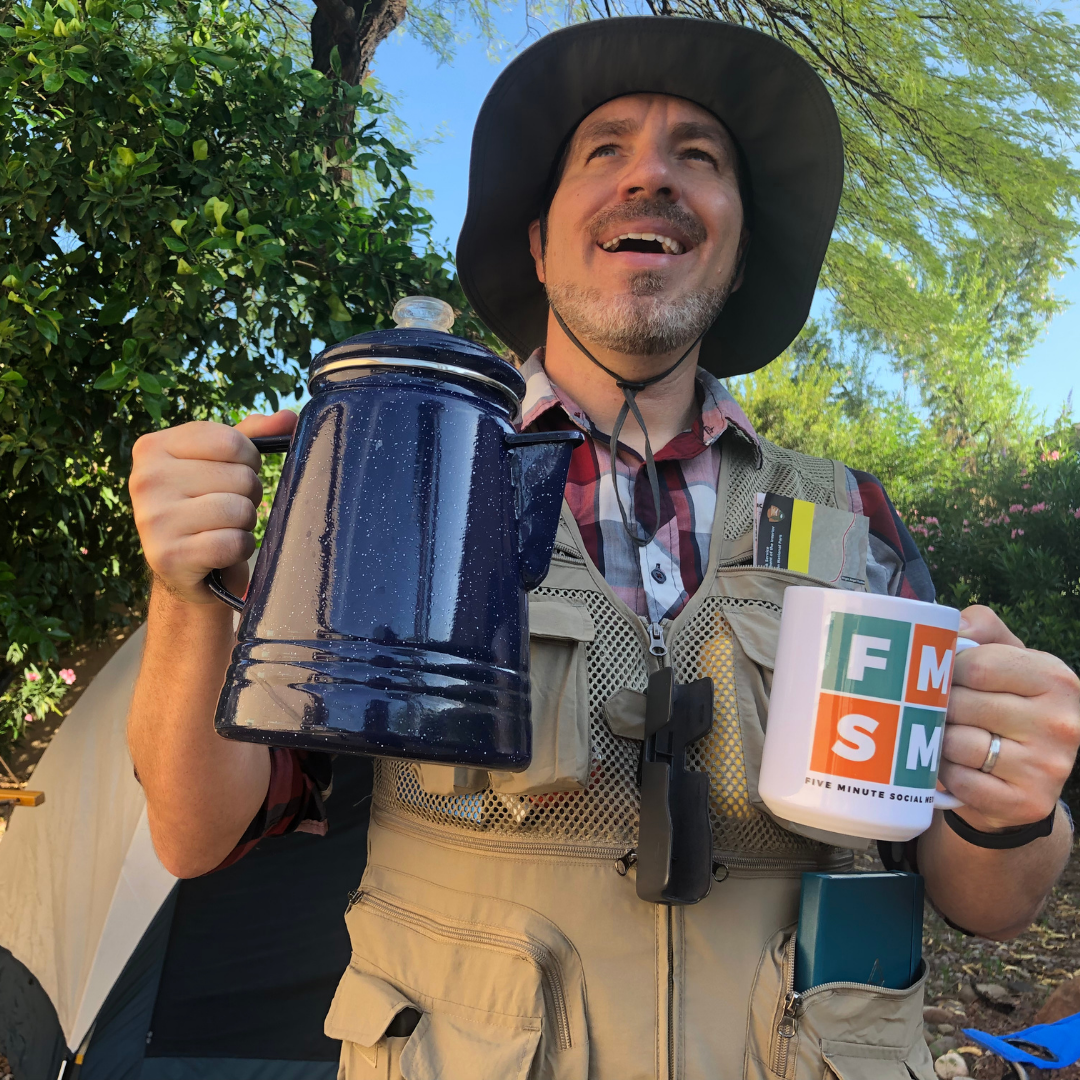 Get 40-50 Powerful Content Ideas For Your Business
If your posts aren't driving sales as much as you'd like, join me for Content Camp 2022!
I'll teach you my Profitable Posting Framework to show you what to post where everything you put up leads to sales. 
You'll walk away with 40-50 powerful content ideas, customized to drives sales in YOUR business.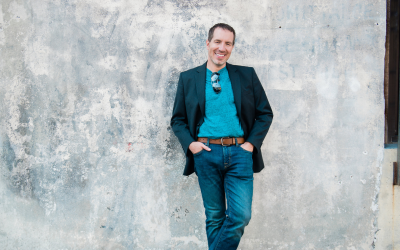 My business as a social media coach and educator was built on YouTube, but is YouTube a social network? It's probably a matter of opinion, but I want to explain why you shouldn't think of it as a social network, and how you should approach it instead to get the best results for your business.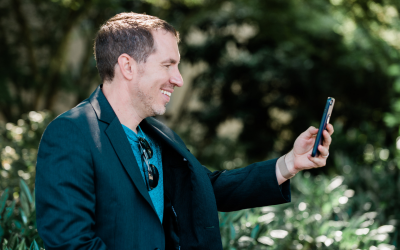 Facebook Business Pages offer almost everything you can do on social media, but they do some things REALLY well, and others terribly. Let's break down the Pros and Cons of a Facebook Business Page.