Essential (And Non-Essential Gear) For Creating Instagram Reels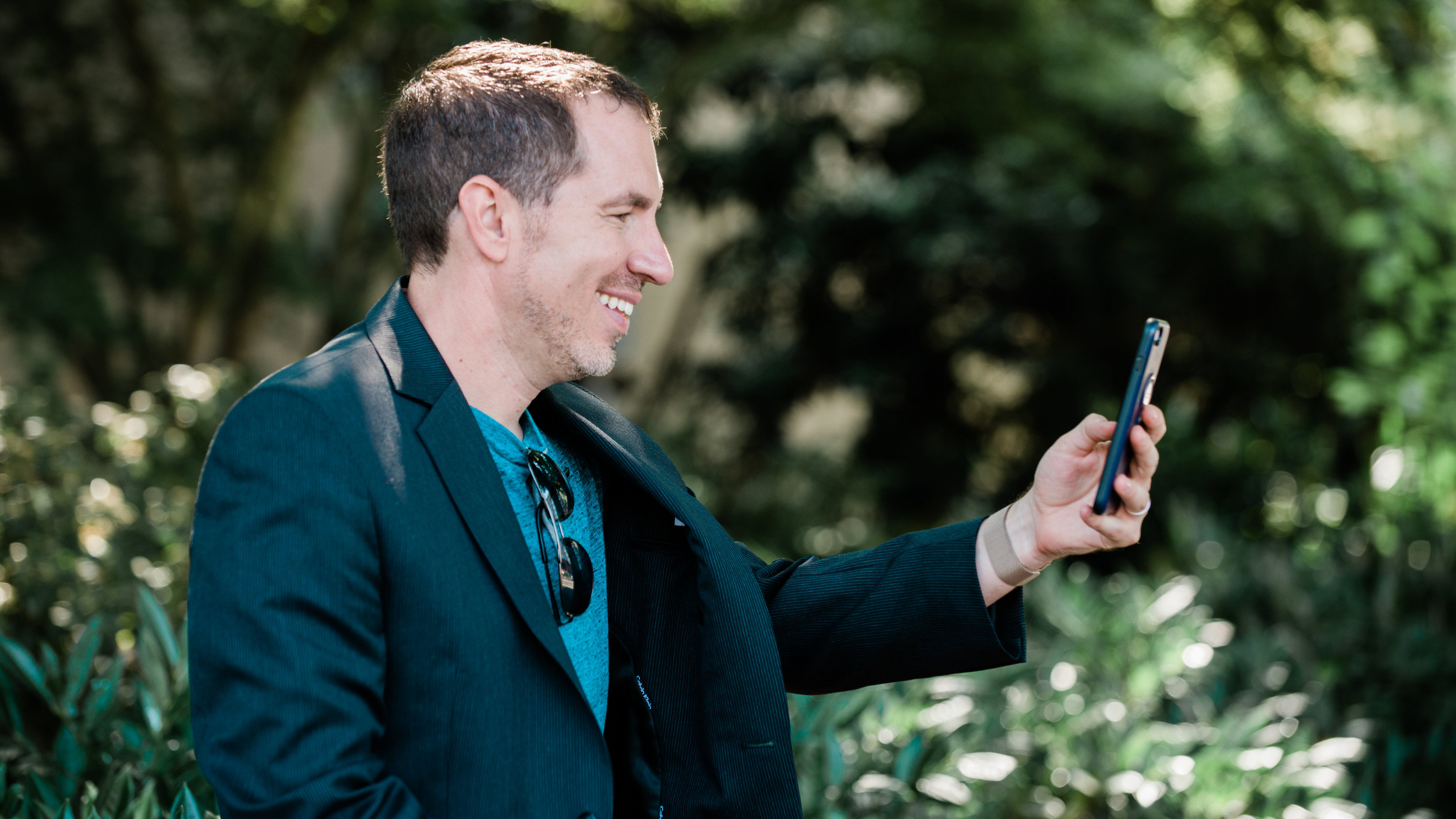 You legitimately just need a smartphone, ANY smartphone from the last 5-7 years should do. But there is gear you can get that can save you time and improve the quality of your short form videos.
Disclosure: We sometimes review or link to products & services we regularly use and think you might find helpful. Wherever possible we use referral links, which means if you click one of the links and make a purchase we may receive a small commission or other compensation (at no cost to you).
USB Microphone – The Yeti Nano (Amazon link) is a great mic to use with your computer.
DJI Pocket 2 – If you are looking for an all-in-one package to create videos, this is a 4k camera with a gimbal (stabilizer) and a wireless microphone. One of my favorite tools! Get it here on Amazon, or this version is a little cheaper but doesn't include the wirless microphone.
Scheduling Tool For Reels – I use and love Agorapulse, especially for its queue feature.
Got any questions? Cick here to send me a message.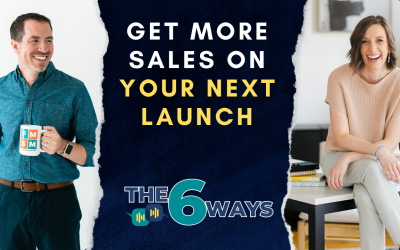 #13: 6 Ways To Improve The Next Thing You Launch with Chelsie Hayes"My honest to God thought was like, oh, my God, I'm going to die." You can Watch or Listen to this episode: https://the6ways.com/13 Whether you're launching something...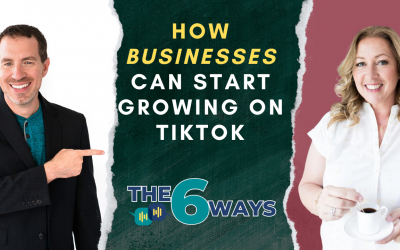 #12: 6 Ways Businesses Can Start Growing On TikTok with Penny Walker "My honest to God thought was like, oh, my God, I'm going to die." If you are intimidated about getting started marketing on TikTok, you are not alone! In this episode...