How business owners in multiple industries are quitting 80% of what they do on social media, and then seeing revenue INCREASE...
In less than 60 minutes you'll learn:
SECRET #1: Why the things you see others doing on social media aren't working for you (and how to fix that).

Stacy said she felt like she'd wasted 6 years doing the wrong things before learning this.
SECRET #2: Why it doesn't matter when you post (and the question you should be asking instead)

Michelle Tayler answered this for her business and had one free Facebook post lead to $17,000 in revenue.
SECRET #3:
The key to social media success that has nothing to do with social media
Tom Love applied this and got his first client from Facebook 30 minutes after publishing his Business Page.


Reserve your spot for 3 Secrets To A Streamlined Social Media Strategy: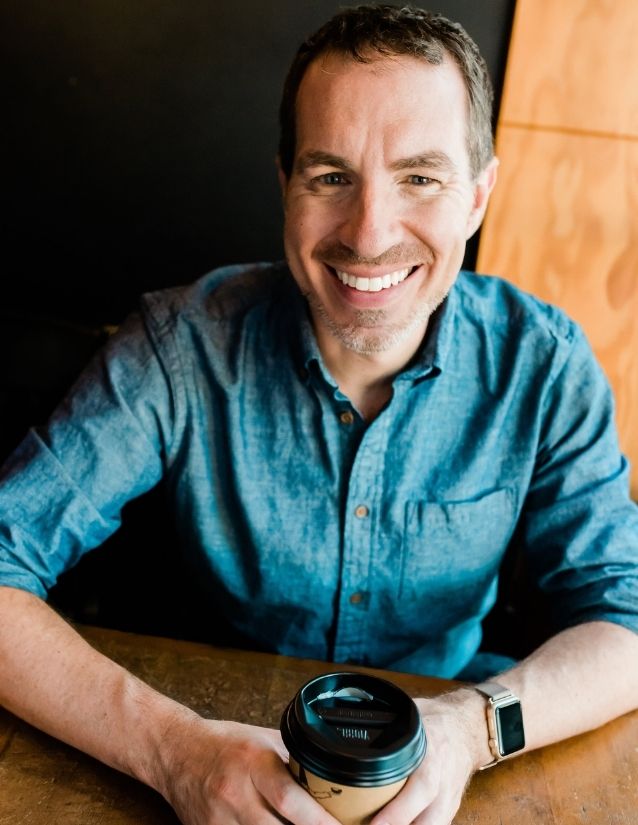 This training will be taught by Jerry Potter, founder of Five Minute Social Media (100,000+ subscribers on YouTube) and host of the Top 20 Marketing Podcast, Social Media For Streamlined Entrepreneurs.
Top 20 Marketing Podcast:
Social Media For Streamlined Entrepreneurs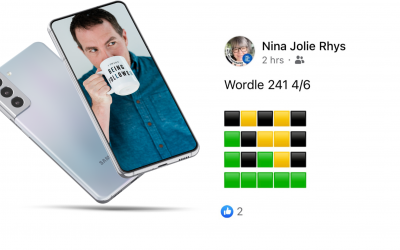 Why Wordle Became A Social Media Phenomenon"Anticipation is a powerful mental trigger simply because we want what we can't have. And you can use that in your business."Whether you played the game Wordle or not, if you spend any time on Facebook it probably filled your...
read more
NOT HAVING A GREAT STRATEGY IS ALREADY COSTING YOU MONEY AND TIME…
How much of
 

your valuable time have you wasted

 

trying to figure this out on your own?
How many
 

potential customers are you missing out on

 

because they don't see your posts?
How much money have you lost
because your company is getting buried among the 10,000 brand messages each consumer sees every single day?
Without a strong plan your business will never have the impact it could, and you'll continue to miss out on life's most important moments because you're always playing catchup with your Social Media.
BUT WE CAN HELP YOU START GETTING RESULTS AND STOP WASTING TIME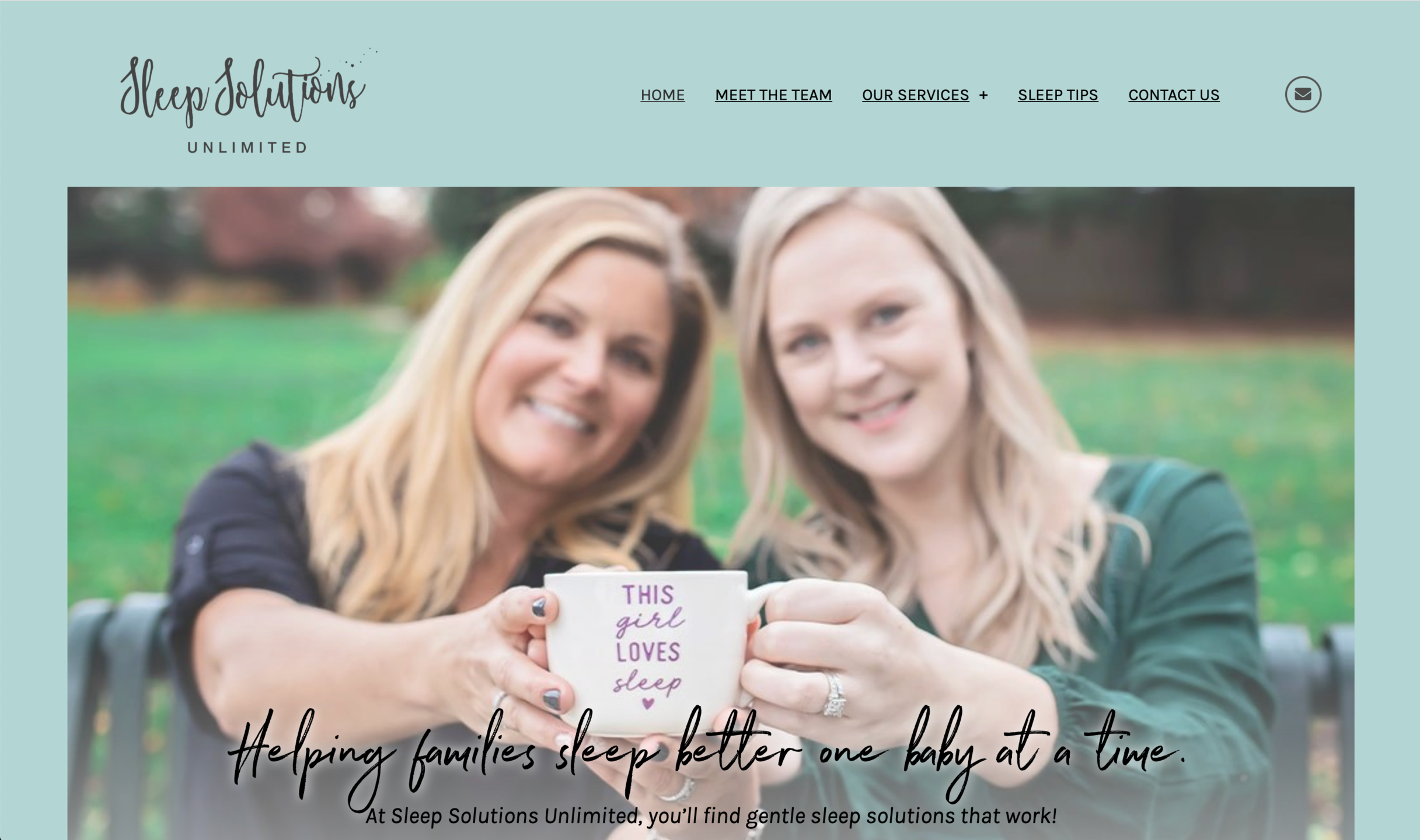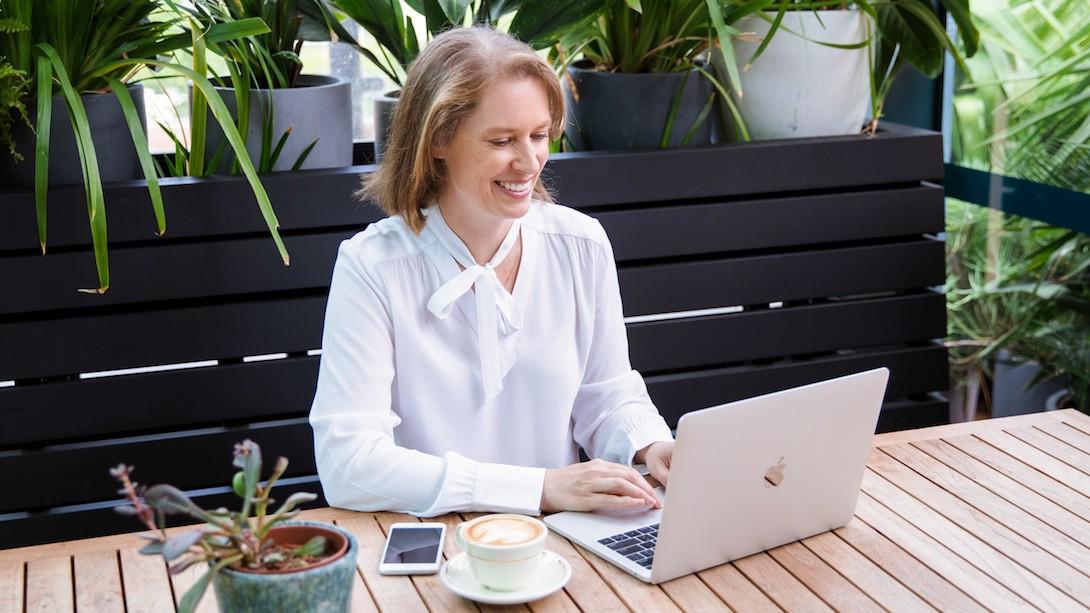 How Would You Like To Make $17,000 From One Post?
Michelle Tayler took The Five Minute Social Method course and is now in my group coaching program. Using what she learned, she placed one strategic post in a Facebook Group.
That post led directly to $1,495/month in new revenue for her, which equals $17,940 year!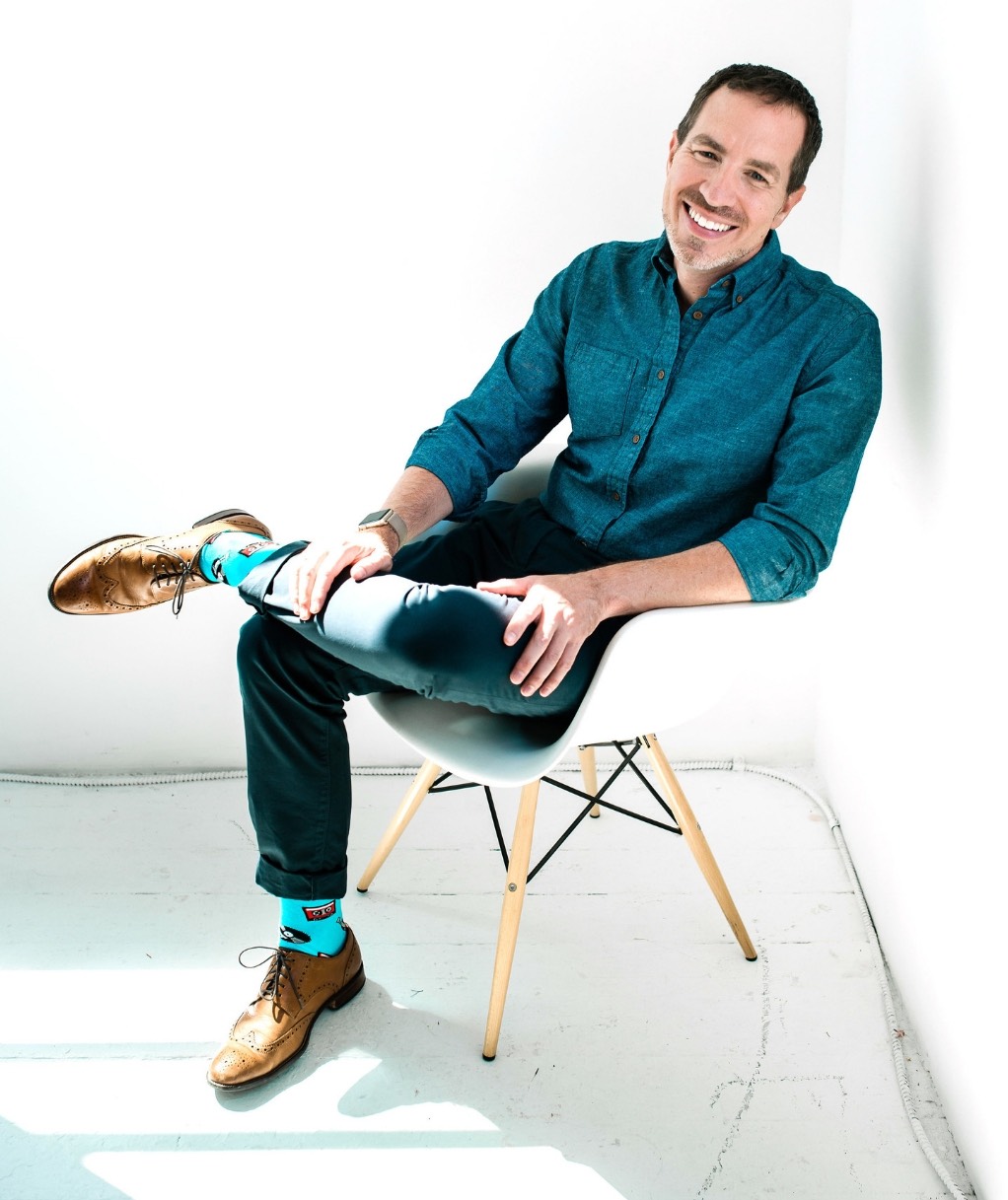 You don't have 40 hours a week to run your social media, right? I don't either, so I found a better way.
My name is Jerry Potter, and I want to teach you how to have powerful social media by building a strategy that doesn't require 24/7 hustle.
And you can do it without a big team, a big budget, or having to post every day!
Over 100,000 Subscribers on YouTube
Over 1 MILLION people helped via YouTube (and counting)
Popular guest speaker on physical & virtual stages worldwide
IT'S EASY TO GET STARTED…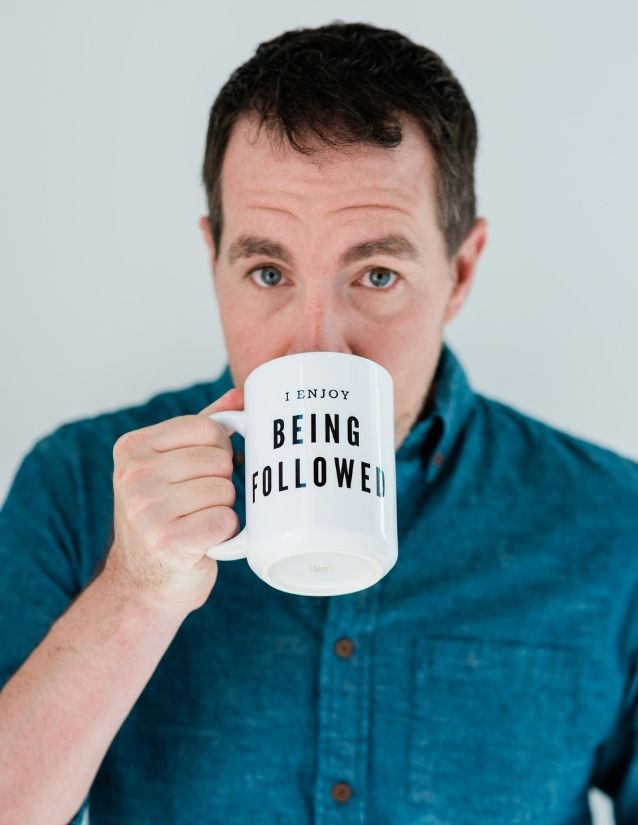 2. Check your email to confirm your spot and add to your calendar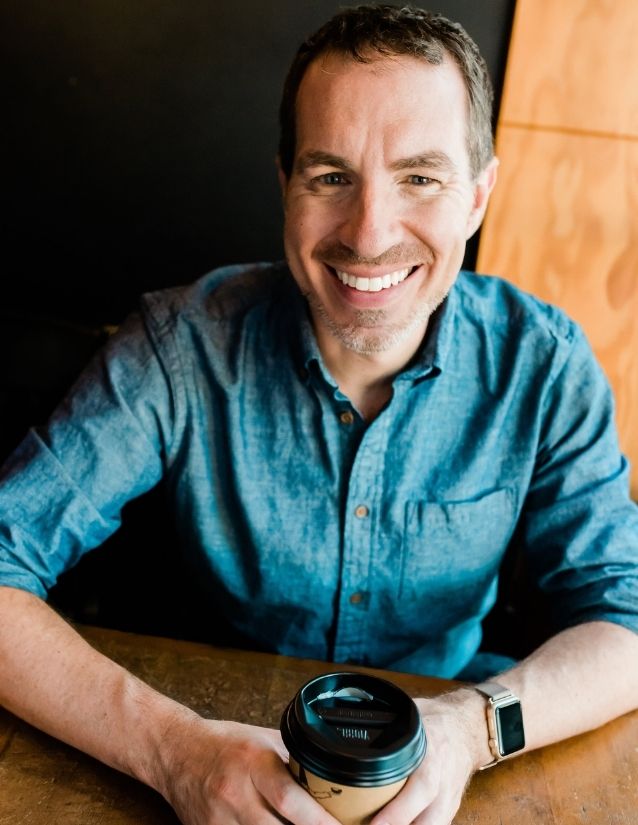 3. Change the way you approach social media and start getting bigger results with less work