Your company's social media should be profitable, even without a big team, a big budget or having to post every freakin' day.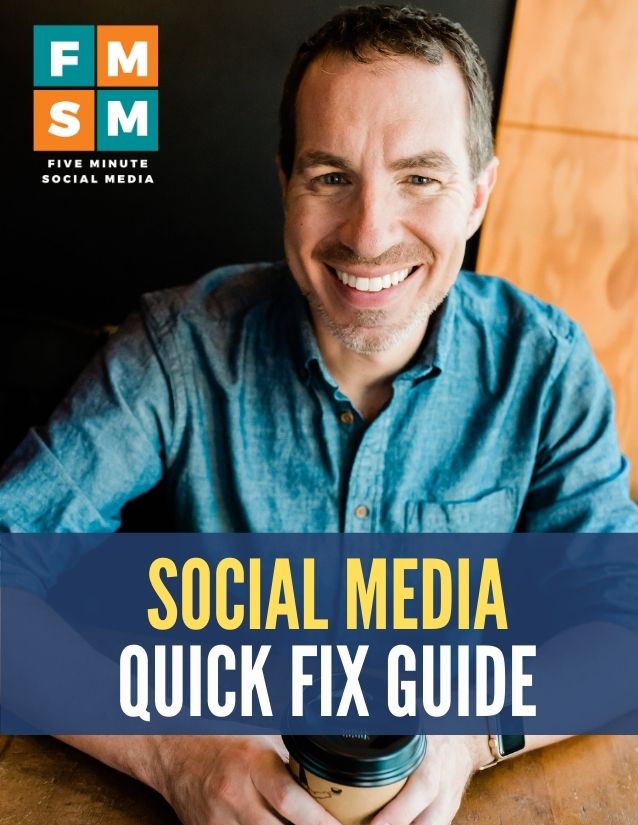 Start improving NOW with my Social Media Quick Fix Guide
$19

Free for a limited time
We will not share your information with anyone. Unsubscribe anytime with one click.
NOT HAVING A GREAT STRATEGY IS ALREADY COSTING YOU MONEY AND TIME…
How much of
 

your valuable time have you wasted

 

trying to figure this out on your own?
How many
 

potential customers are you missing out on

 

because they don't see your posts?
How much money have you lost
because your company is getting buried among the 10,000 brand messages each consumer sees every single day?
Without a strong plan your business will never have the impact it could, and you'll continue to miss out on life's most important moments because you're always playing catchup with your Social Media.
BUT WE CAN HELP YOU START GETTING RESULTS AND STOP WASTING TIME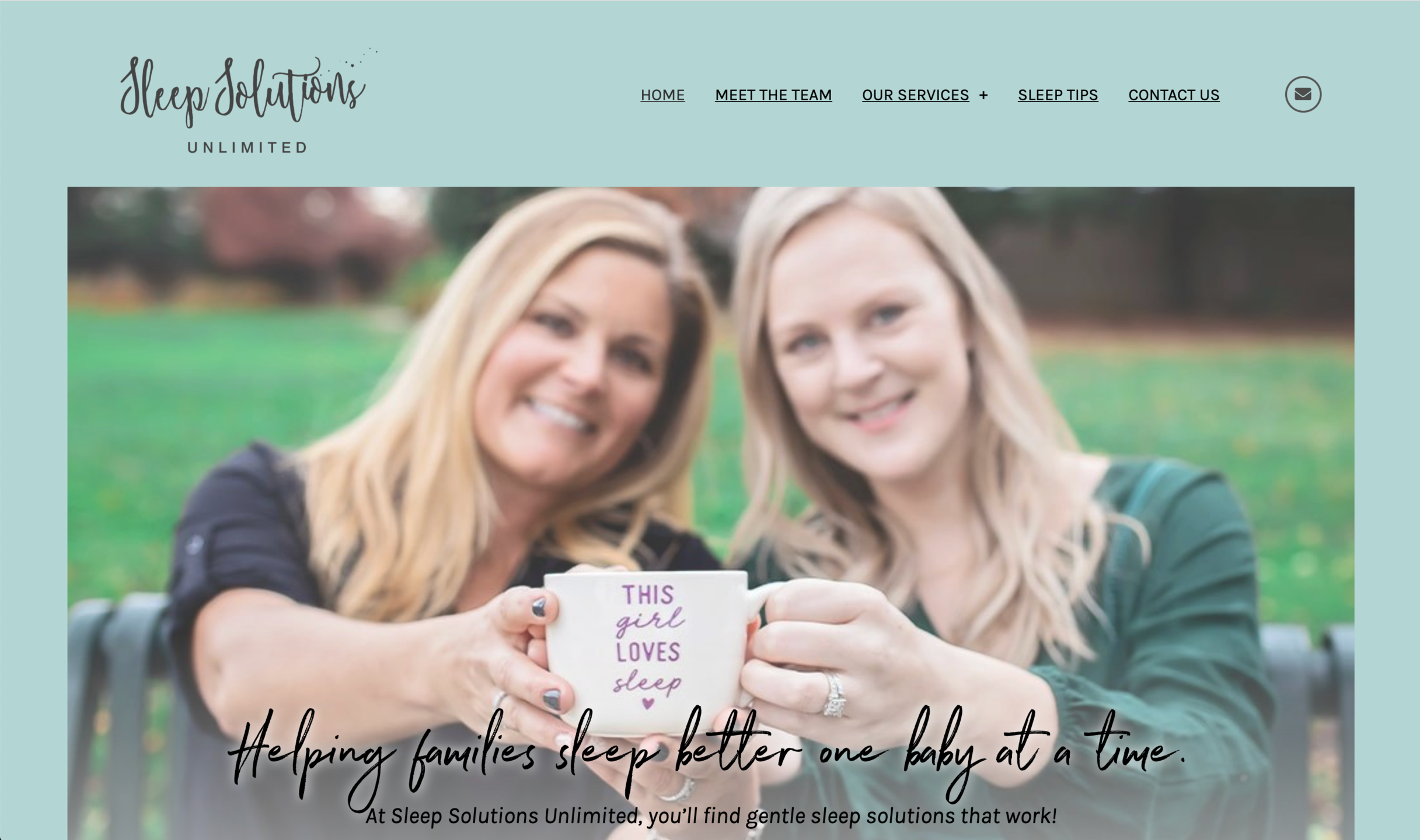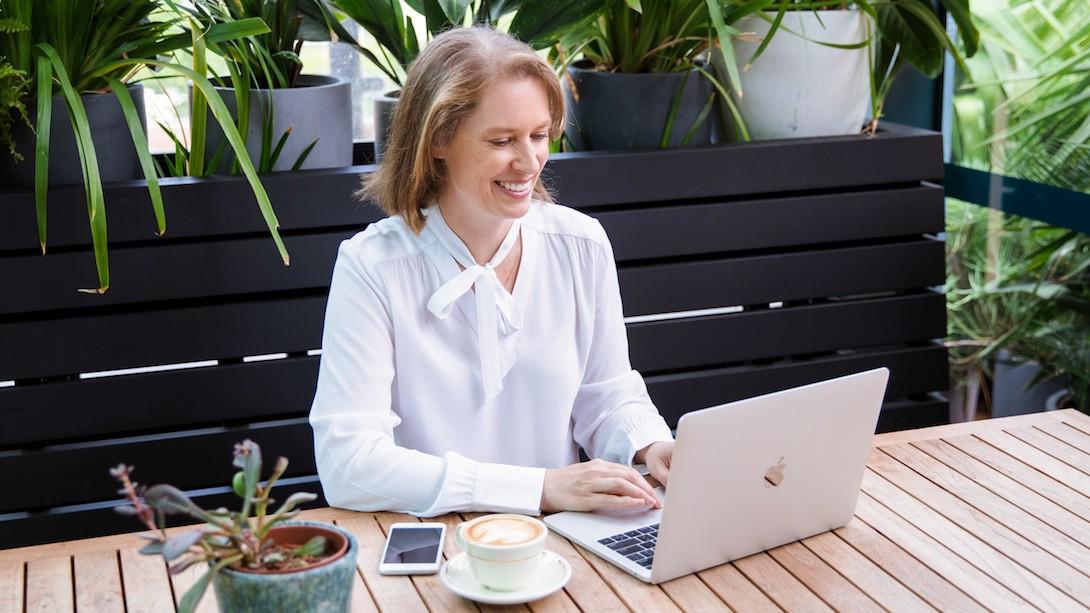 How Would You Like To Make $17,000 From One Post?
Michelle Tayler took The Five Minute Social Method course and is now in my group coaching program. Using what she learned, she placed one strategic post in a Facebook Group.
That post led directly to $1,495/month in new revenue for her, which equals $17,940 year!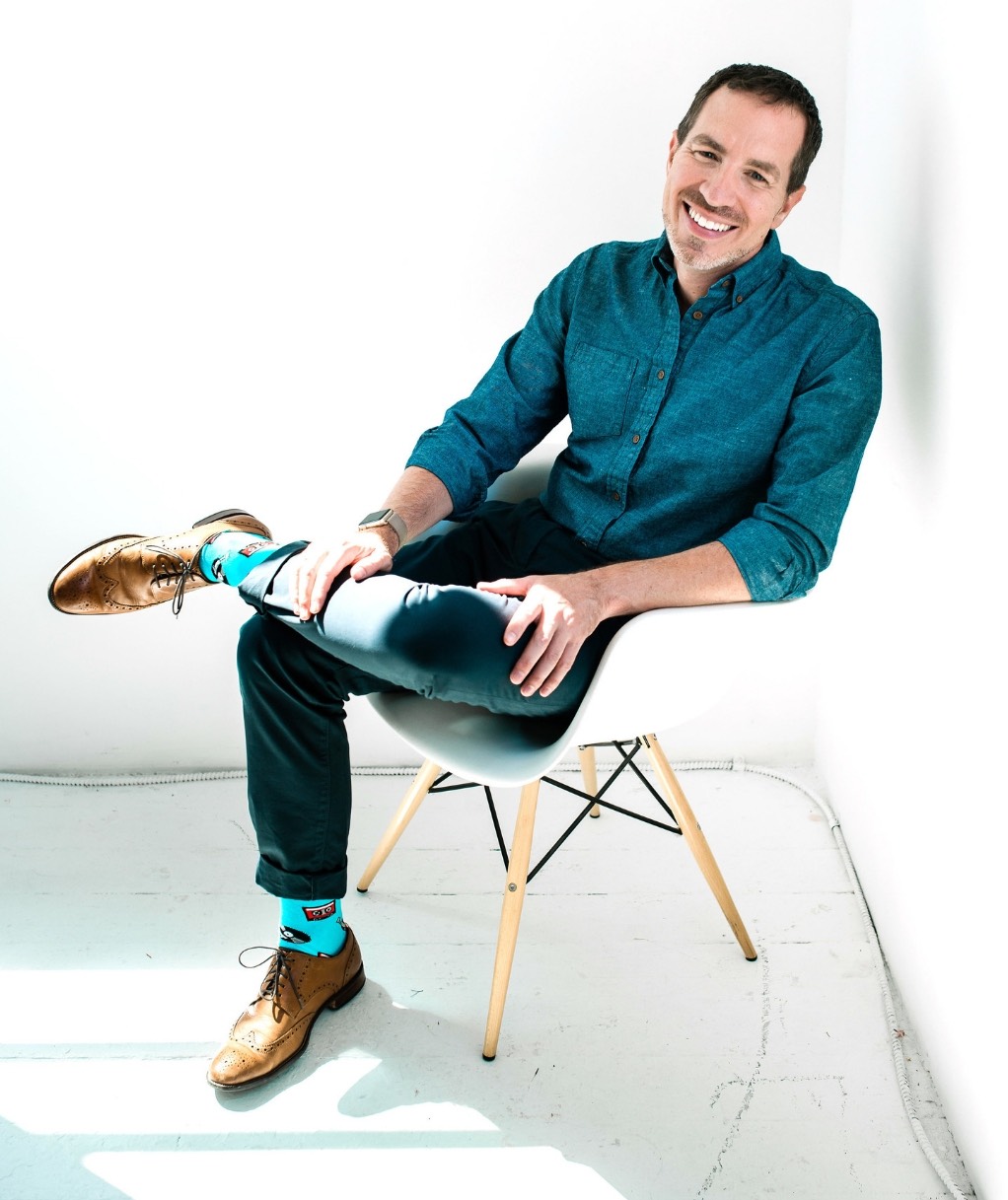 You don't have 40 hours a week to run your social media, right? I don't either, so I found a better way.
My name is Jerry Potter, and I want to teach you how to have powerful social media by building a strategy that doesn't require 24/7 hustle.
And you can do it without a big team, a big budget, or having to post every day!
Over 100,000 Subscribers on YouTube
Over 1 MILLION people helped via YouTube (and counting)
Popular guest speaker on physical & virtual stages worldwide
IT'S EASY TO GET STARTED…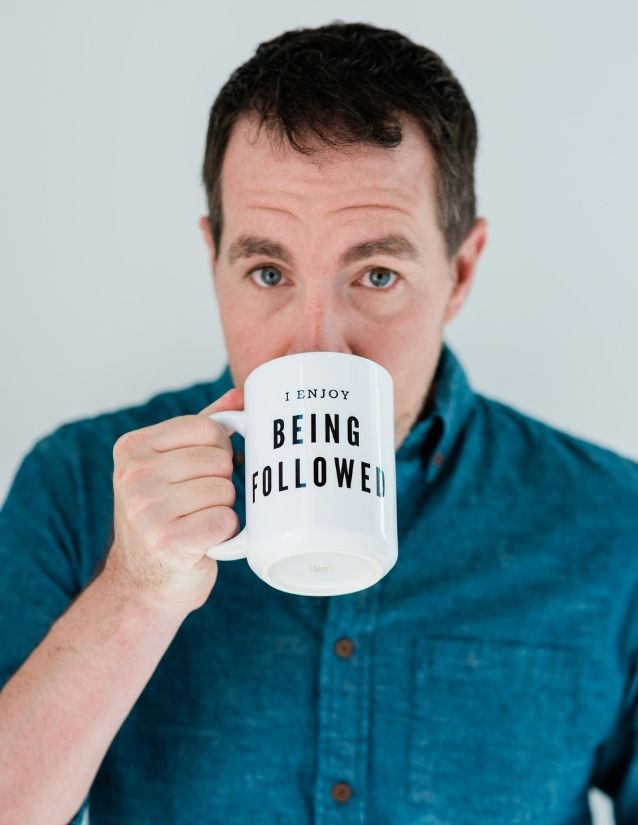 2. Check your email to learn my proven strategies for working smarter on social media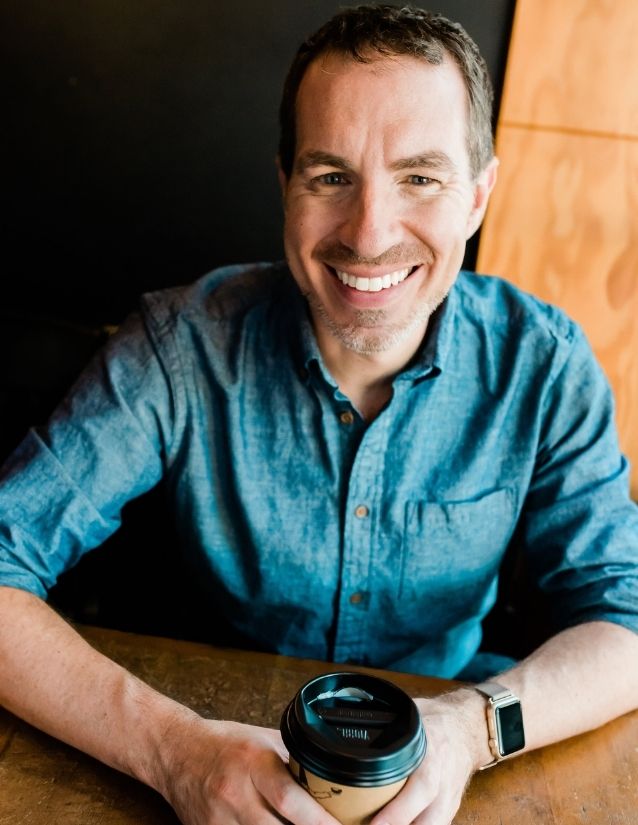 3. Reply to any email from us if you want help from Jerry Potter personally and we'll figure out the best program for you
Podcast: Social Media For Streamlined Entrepreneurs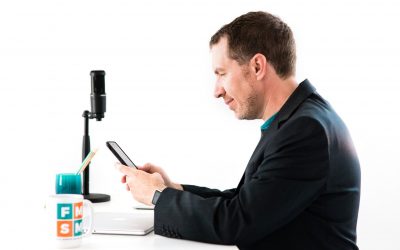 While posting a lot can make us feel like we're getting things done, over-posting hurts more than it helps. Here is how to figure out how often your business should post on social media.
read more