Pros and Cons Of A Facebook Business Page
"Facebook Business Pages are both the best social network and the worst social network."
Facebook Business Pages are not magic – they take work. But there are also simple ways to use them effectively with less work.
If you are a business owner and trying to decide if you need a Facebook Business Page, and if it is worth your time, this episode will help you decide (potentially saving you many years of wasted efforts).
If you'd like more guidance on choosing the best social network for your business, you can also check out Episode 8, Choosing The Best Social Network For Your Business.
What You'll Learn In This Episode:
Do I need a Facebook Business Page?
Does a Facebook Business Page help my business get found in search engines?
The tragic story of a Facebook Page with over a million followers and almost no reach
Can I reach my perfect audience with a Facebook Business Page?
Want to streamline your social media?
"Posting & Hoping" is not an effective (or sustainable) social media strategy. Join me for 3 Secrets To A Streamlined Social Media Strategy to start narrowing your focus and increasing your results.
This training is free, but registration is required so grab your slot here.
Links & Resources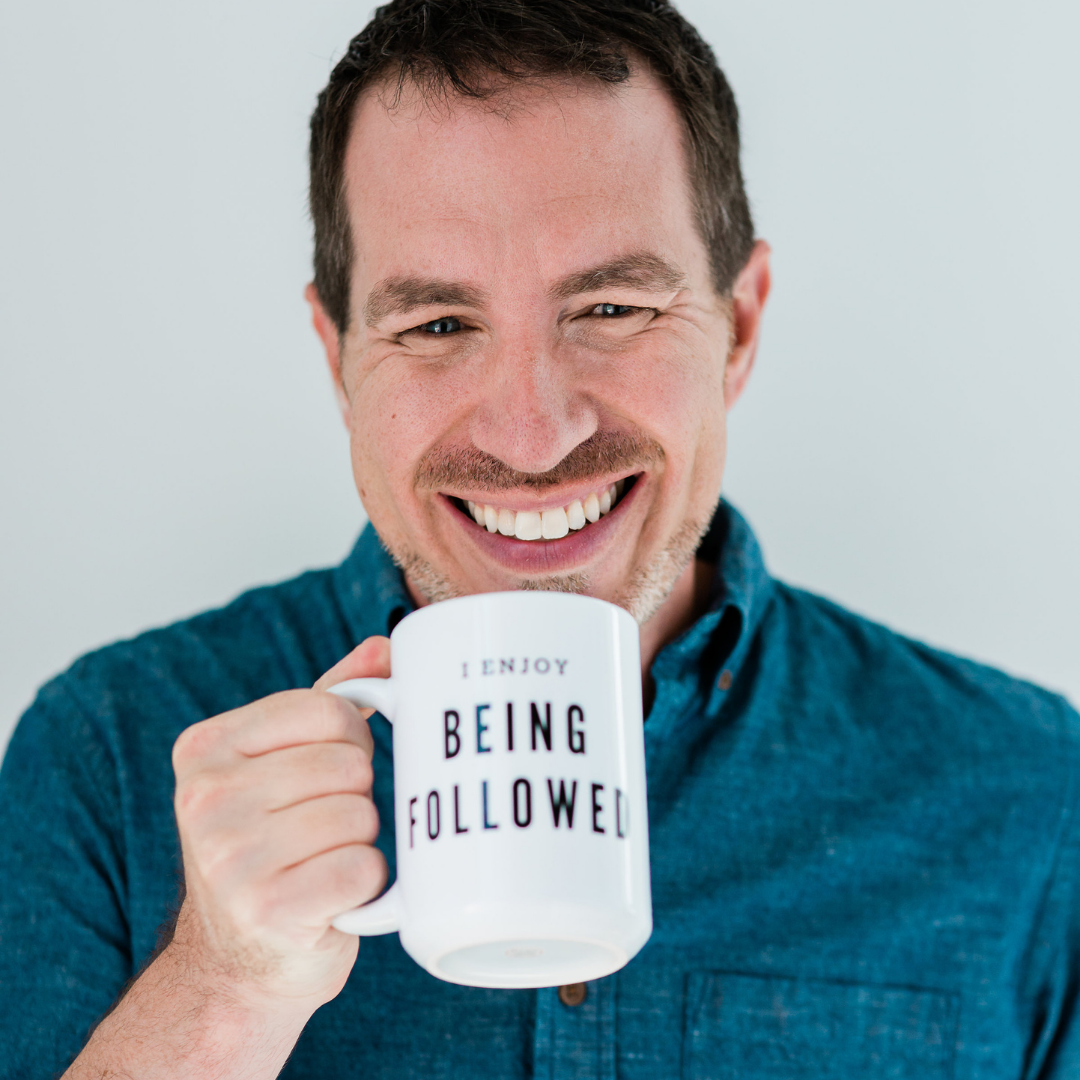 Join thousands of fellow entrepreneurs who receive my daily social media marketing tips direct to their email inbox for free.
We're not savages- You can quickly unsubscribe from these if they ever stop being helpful.
Follow or subscribe to The Six Ways in your favorite podcasting app: 
Essential (And Non-Essential Gear) For Creating Instagram ReelsYou legitimately just need a smartphone, ANY smartphone from the last 5-7 years should do. But there is gear you can get that can save you time and improve the quality of your short form videos.Disclosure:...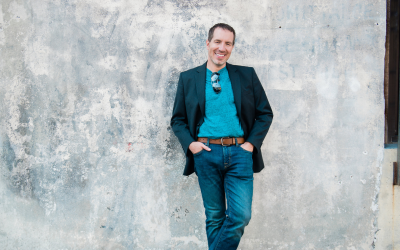 Most people know that constantly putting up posts asking people to buy is NOT the way to more sales. But you should always post with the attention of getting more people to hire you or buy from you. In this episode let's start improving your sales by covering what NOT to post.