The Simple Thing That Enabled Me To Go From Fired To Freedom
'"I always laugh when people ask me, 'When did you know you wanted your own business?' I DIDN'T!"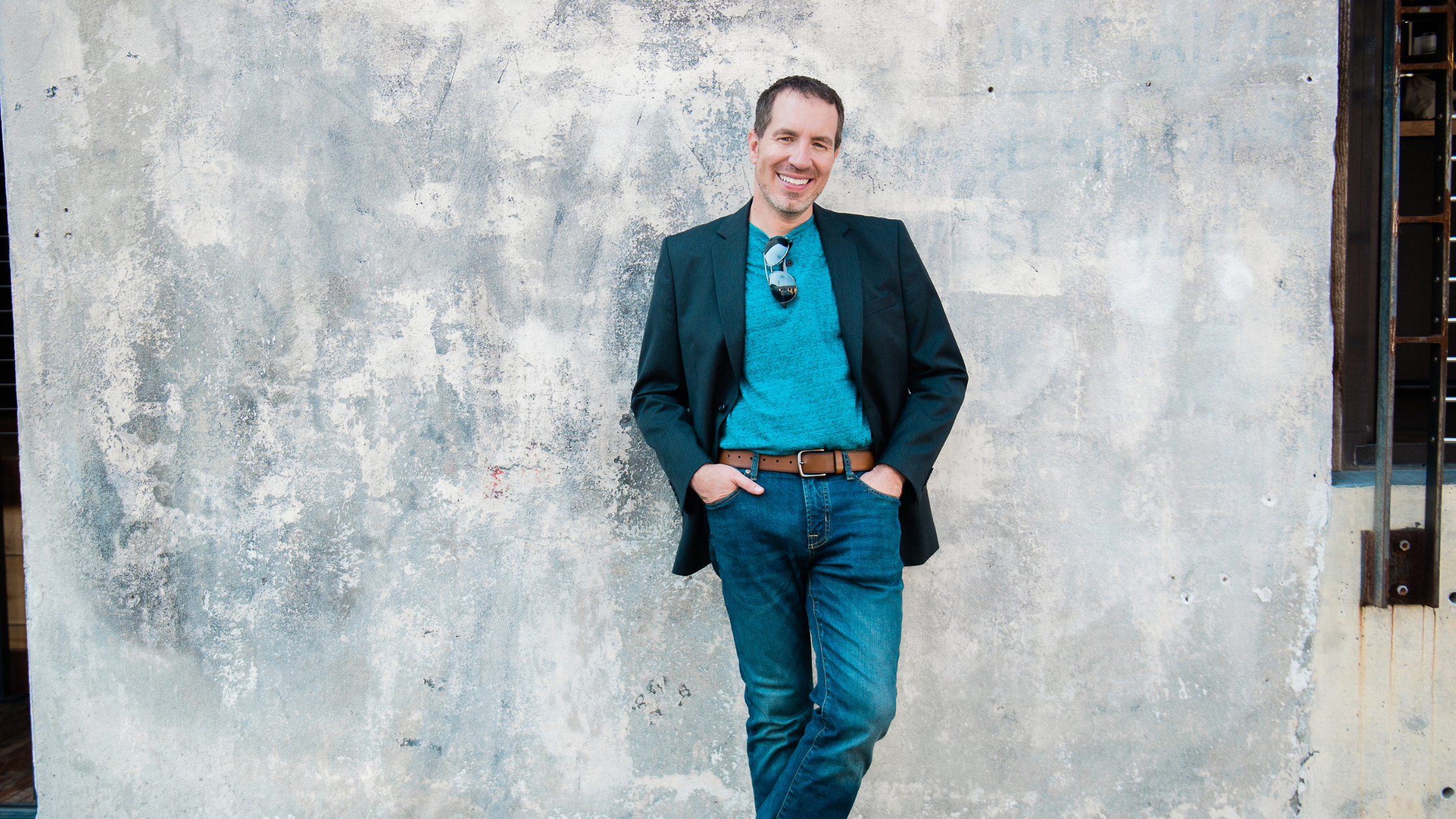 I always laugh when people ask me, "When did you know you wanted your own business?"
I DIDN'T!
The success of Five Minute Social Media was a complete accident.
In this episode I'm sharing my unlikely story, as well as the simple thing that enabled me to go from Fired to Freedom.
In this episode you'll hear:
The easiest way to earn money in your business without all the typical stress
How a total stranger helped me start my business
The typical business I had in 2020 before focusing on what I'm doing now
What this type of business makes possible for my family and I
Want to streamline your social media?
"Posting & Hoping" is not an effective (or sustainable) social media strategy. Join me for 3 Secrets To A Streamlined Social Media Strategy to start narrowing your focus and increasing your results.
This training is free, but registration is required so grab your slot here.
Links & Resources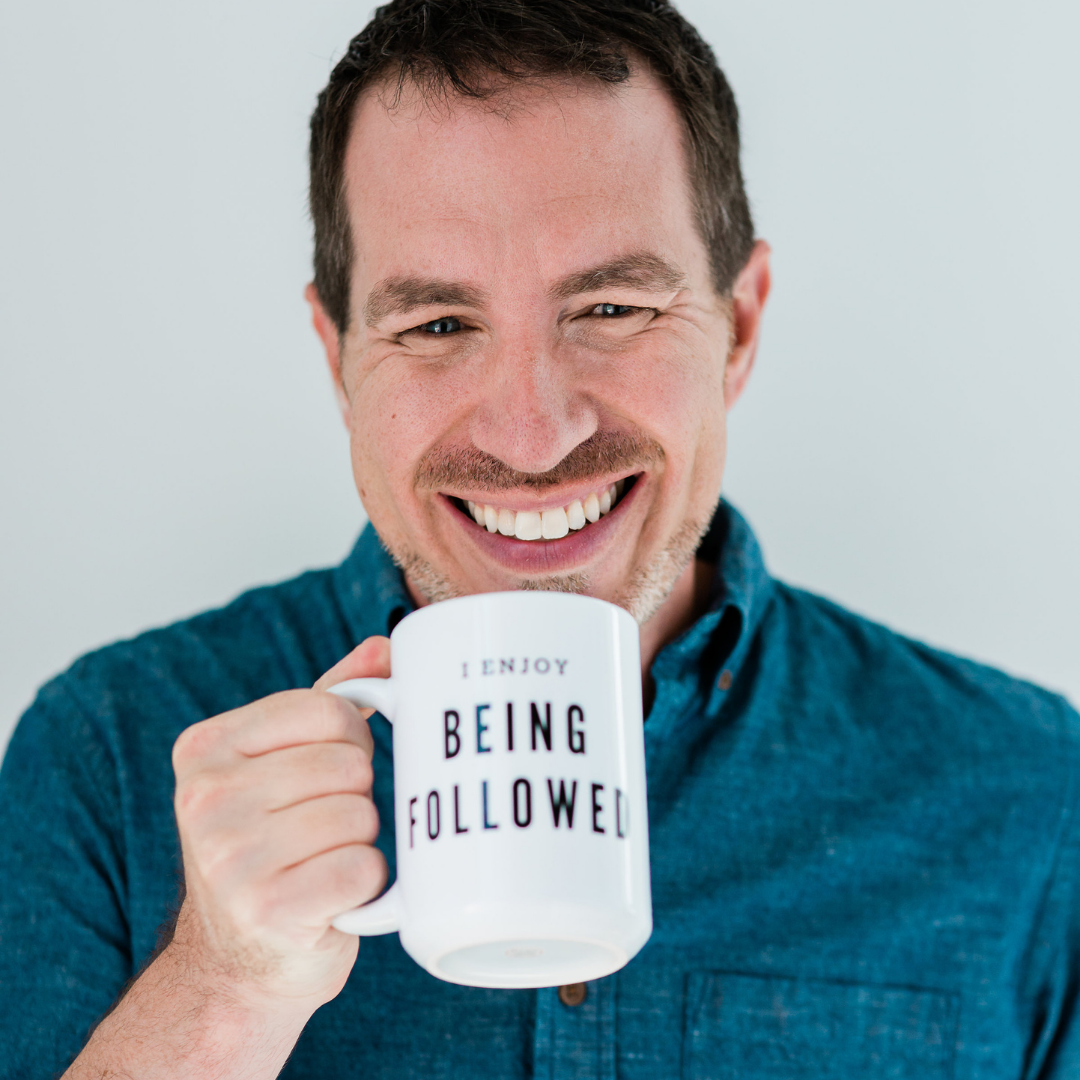 Join thousands of fellow entrepreneurs who receive my daily social media marketing tips direct to their email inbox for free.
We're not savages- You can quickly unsubscribe from these if they ever stop being helpful.
Follow or subscribe to The Six Ways in your favorite podcasting app: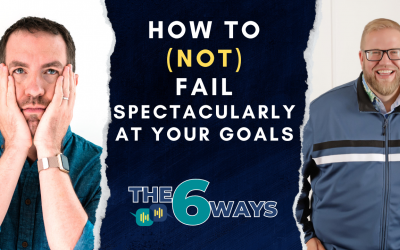 #18 - 6 Ways To Fail Spectacularly At Your Goals w/Neil Mathweg"My honest to God thought was like, oh, my God, I'm going to die." You can Watch or Listen to this episode: https://the6ways.com/18  Goal setting can only be good, right?...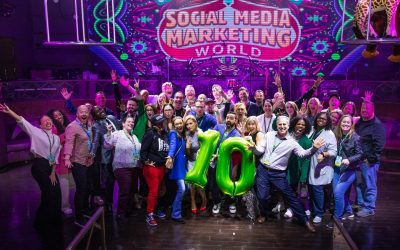 Join Me At Social Media Marketing World 2024!A dream of mine is coming true in February - I've been invited to speak on stage at the biggest social media conference in the world... Social Media Marketing World. And the organizers have asked me to invite anyone I know...