The Simple Thing That Enabled Me To Go From Fired To Freedom
'"I always laugh when people ask me, 'When did you know you wanted your own business?' I DIDN'T!"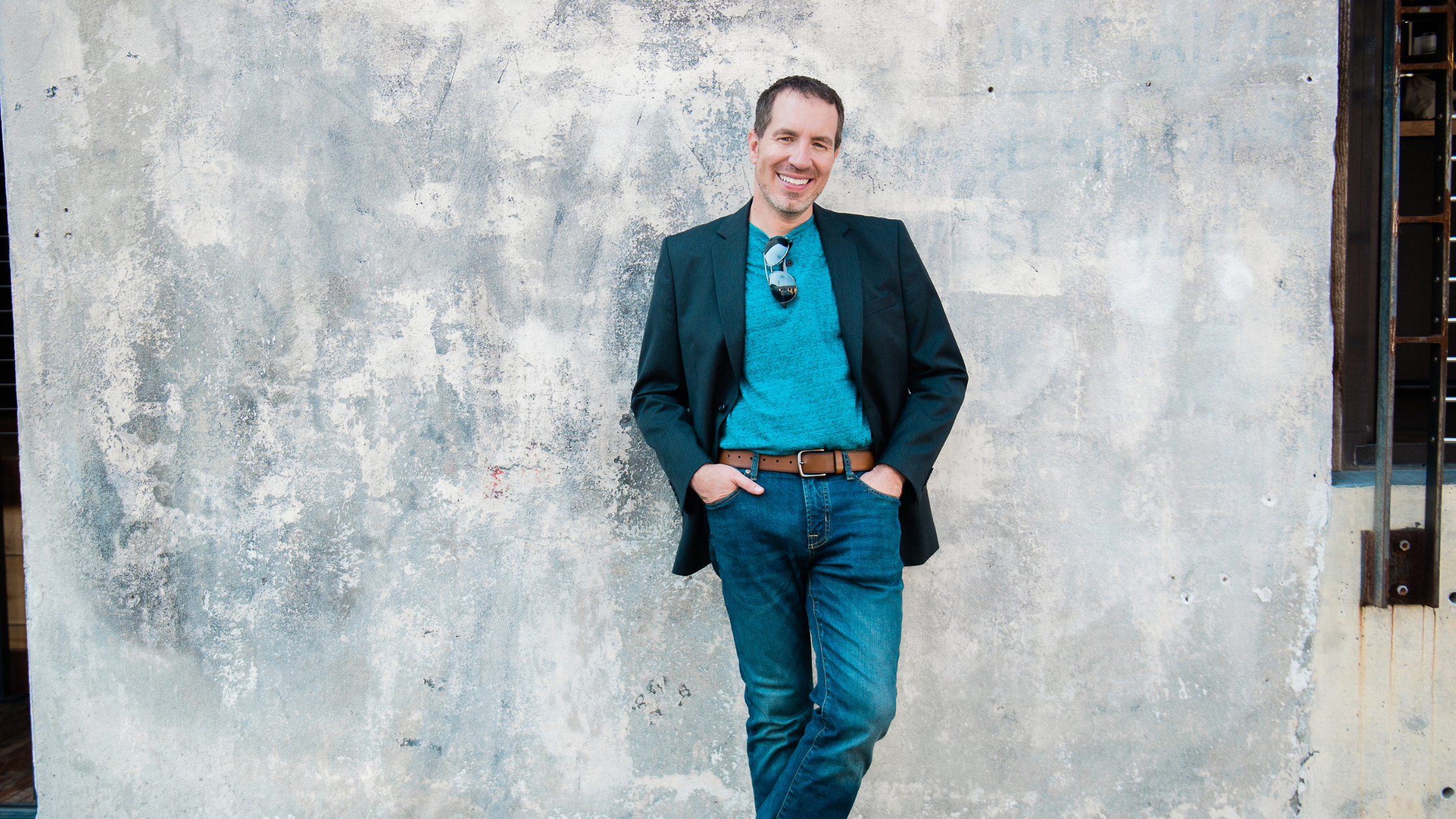 I always laugh when people ask me, "When did you know you wanted your own business?"
I DIDN'T!
The success of Five Minute Social Media was a complete accident.
In this episode I'm sharing my unlikely story, as well as the simple thing that enabled me to go from Fired to Freedom.
In this episode you'll hear:
The easiest way to earn money in your business without all the typical stress
How a total stranger helped me start my business
The typical business I had in 2020 before focusing on what I'm doing now
What this type of business makes possible for my family and I
Want to streamline your social media?
"Posting & Hoping" is not an effective (or sustainable) social media strategy. Join me for 3 Secrets To A Streamlined Social Media Strategy to start narrowing your focus and increasing your results.
This training is free, but registration is required so grab your slot here.
Links & Resources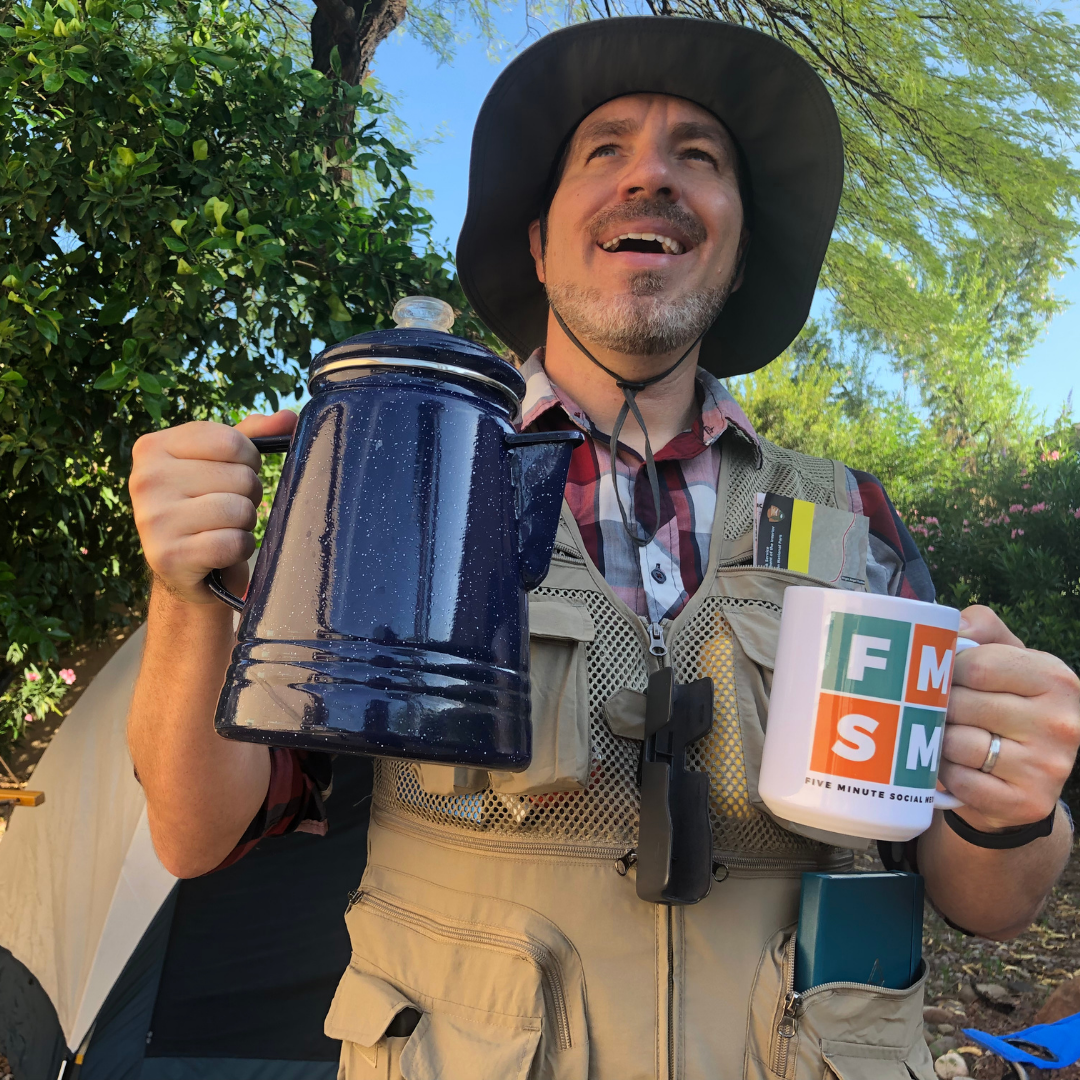 Get 40-50 Powerful Content Ideas For Your Business
If your posts aren't driving sales as much as you'd like, join me for Content Camp 2022!
I'll teach you my Profitable Posting Framework to show you what to post where everything you put up leads to sales. 
You'll walk away with 40-50 powerful content ideas, customized to drives sales in YOUR business.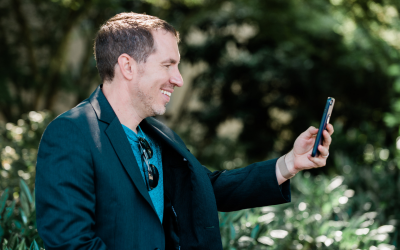 Facebook Business Pages offer almost everything you can do on social media, but they do some things REALLY well, and others terribly. Let's break down the Pros and Cons of a Facebook Business Page.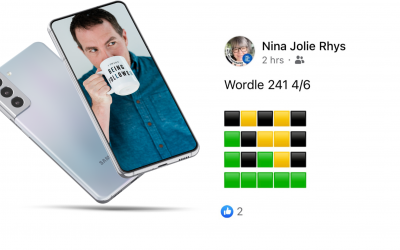 Why Wordle Became A Social Media Phenomenon"Anticipation is a powerful mental trigger simply because we want what we can't have. And you can use that in your business."Whether you played the game Wordle or not, if you spend any time on Facebook it probably filled your...