The Simple Thing That Enabled Me To Go From Fired To Freedom
'"I always laugh when people ask me, 'When did you know you wanted your own business?' I DIDN'T!"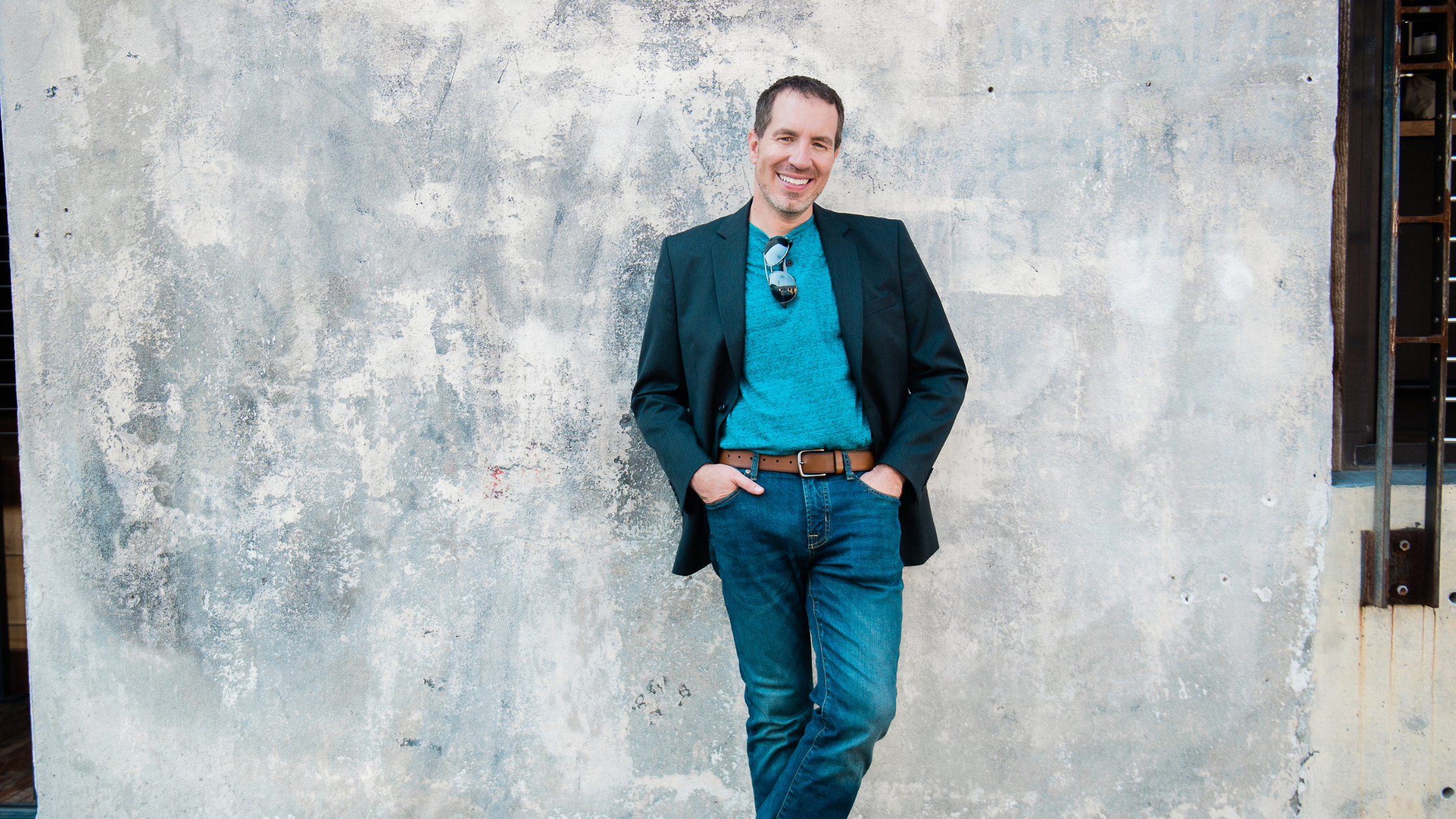 I always laugh when people ask me, "When did you know you wanted your own business?"
I DIDN'T!
The success of Five Minute Social Media was a complete accident.
In this episode I'm sharing my unlikely story, as well as the simple thing that enabled me to go from Fired to Freedom.
In this episode you'll hear:
The easiest way to earn money in your business without all the typical stress
How a total stranger helped me start my business
The typical business I had in 2020 before focusing on what I'm doing now
What this type of business makes possible for my family and I
Want to streamline your social media?
"Posting & Hoping" is not an effective (or sustainable) social media strategy. Join me for 3 Secrets To A Streamlined Social Media Strategy to start narrowing your focus and increasing your results.
This training is free, but registration is required so grab your slot here.
Links & Resources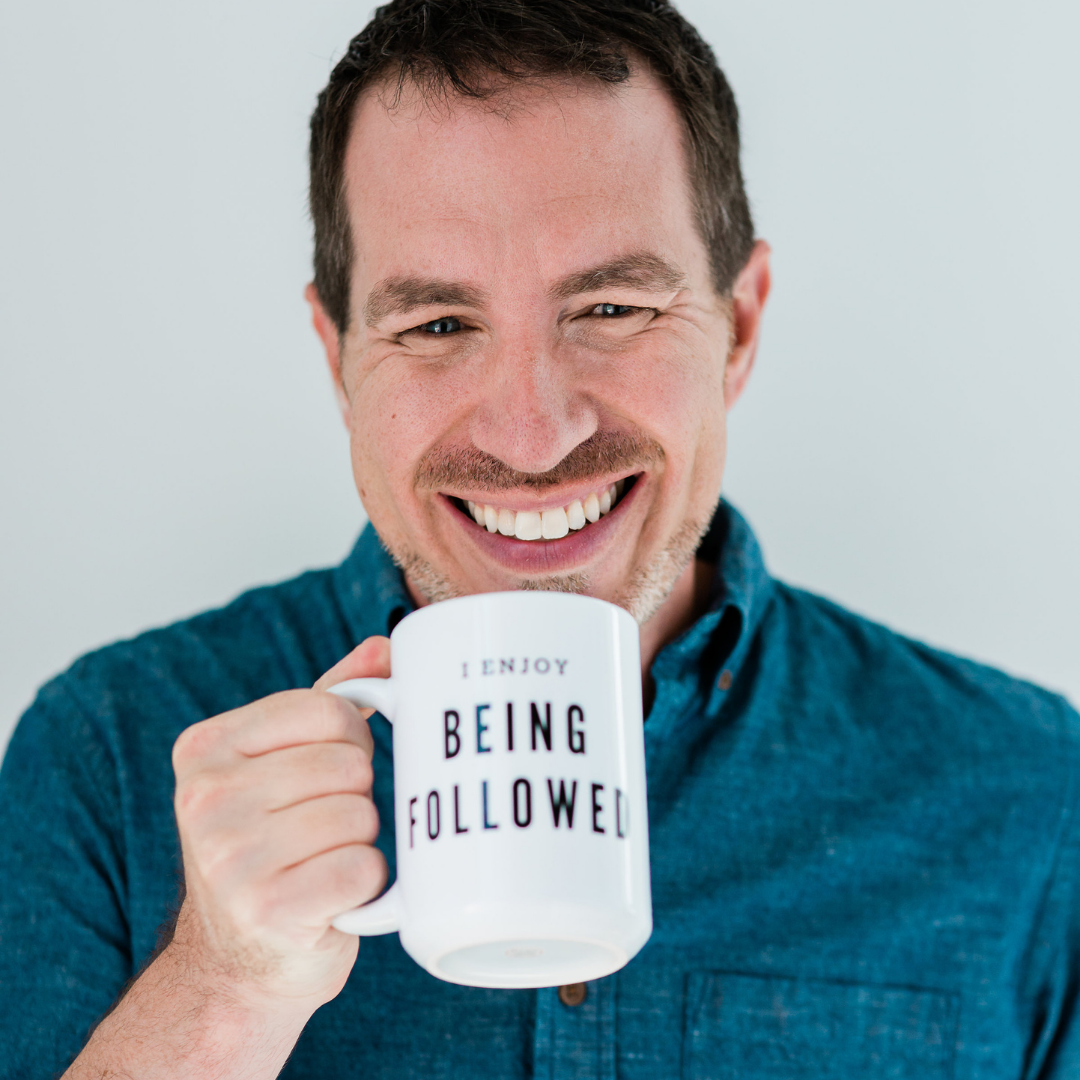 Join thousands of fellow entrepreneurs who receive my daily social media marketing tips direct to their email inbox for free.
We're not savages- You can quickly unsubscribe from these if they ever stop being helpful.
Follow or subscribe to The Six Ways in your favorite podcasting app: 
Essential (And Non-Essential Gear) For Creating Instagram ReelsYou legitimately just need a smartphone, ANY smartphone from the last 5-7 years should do. But there is gear you can get that can save you time and improve the quality of your short form videos.Disclosure:...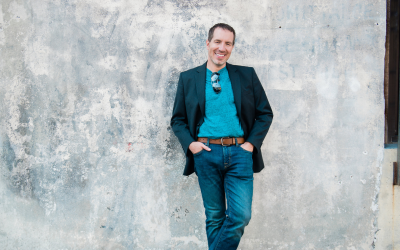 Most people know that constantly putting up posts asking people to buy is NOT the way to more sales. But you should always post with the attention of getting more people to hire you or buy from you. In this episode let's start improving your sales by covering what NOT to post.