TOP 20 MARKETING PODCAST!
Social Media For Streamlined Entrepreneurs
A social media podcast for small business owners tired of feeling overwhelmed by the ever changing world of Facebook, Instagram, LinkedIn and TikTok.
Whether you've had your business for years or are launching your first venture, subscribing to Social Media for Streamlined Entrepreneurs will give you the proven strategies and lessons you need to market your business, without it becoming a full-time job in itself.
New episodes every Tuesday.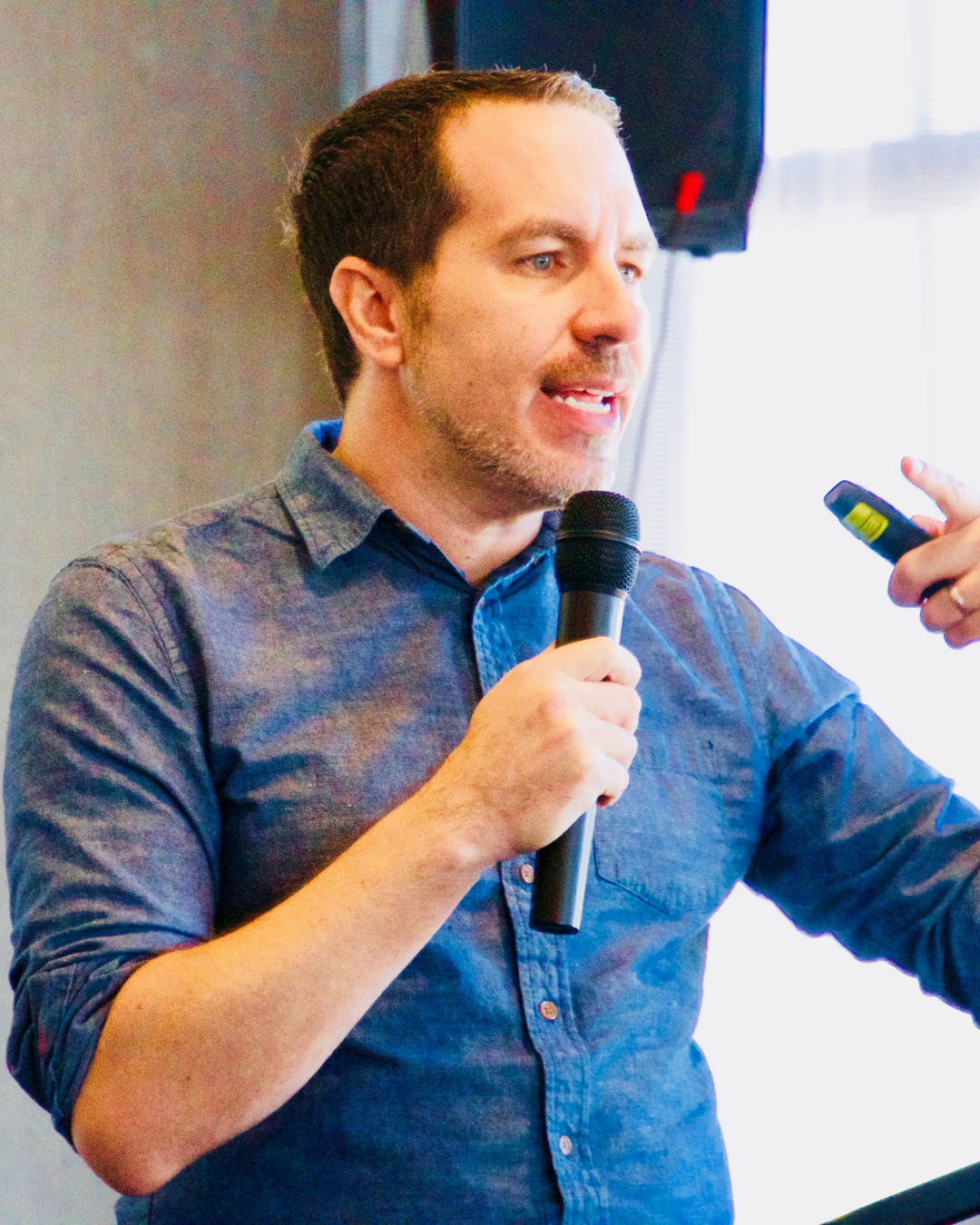 3 Secrets To Streamlining Your Social Media
I'm teaching a new training soon where I'll show you the 3 secrets you need to know to streamline your own social media:
SECRET #1: Why the things you see others doing on social media aren't working for you (and how to fix that).
SECRET #2: Why it doesn't matter when you post (and the question you should be asking instead)
SECRET #3: The key to social media success that has nothing to do with social media
This training is free but space is limited - Click below to get your access now.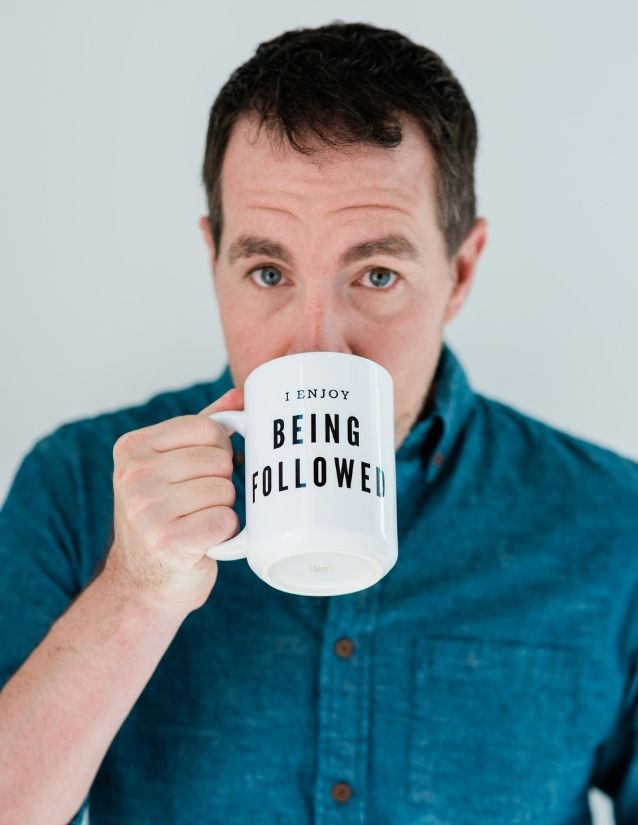 Jerry Potter, founder of Five Minute Social Media (100,000+ Subscribers on YouTube), is sharing what he's learned working with thousands of entrepreneurs worldwide so you can streamline your social media marketing, along with the rest of your business.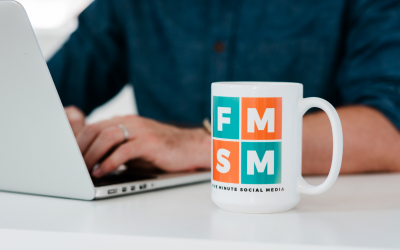 Complaints on social media can throw your whole day off, but in this episode I'm breaking down how to deal with them. This includes legitimate complaints from customers and clients, as well as internet haters and trolls. Unless you believe the entire internet loves you and always will, listen now.
Social Media For Streamlined Entrepreneurs
Follow Now:
New episodes every Tuesday