New Podcast!
Social Media For Streamlined Entrepreneurs
A social media podcast for small business owners tired of feeling overwhelmed by the ever changing world of Facebook, Instagram, LinkedIn and TikTok.
Whether you've had your business for years or are launching your first venture, subscribing to Social Media for Streamlined Entrepreneurs will give you the proven strategies and lessons you need to market your business, without it becoming a full-time job in itself.
New episodes every Tuesday.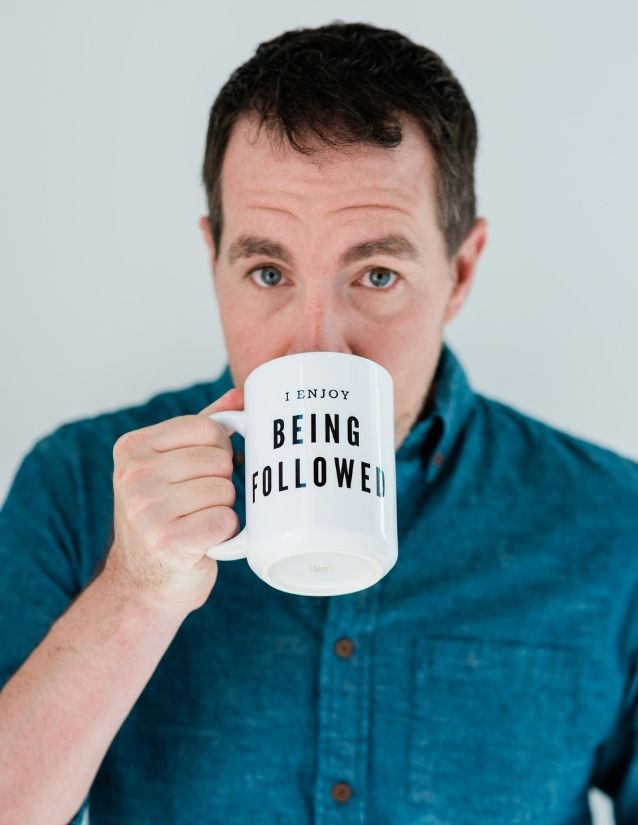 Jerry Potter, founder of Five Minute Social Media (100,000+ Subscribers on YouTube), is sharing what he's learned working with thousands of entrepreneurs worldwide so you can streamline your social media marketing, along with the rest of your business.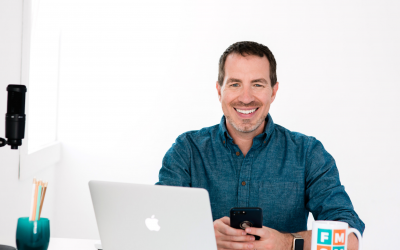 Engagement is the big buzzword around social media, but do we need engagement if all we really want is sales? The short answer is yes, but in this episode I'm sharing 3 reasons why engagement is so powerful so you can decide if it's important for your business.
Social Media For Streamlined Entrepreneurs
Follow Now:
New episodes every Tuesday