TOP 20 MARKETING PODCAST!
Social Media For Streamlined Entrepreneurs
A social media podcast for small business owners tired of feeling overwhelmed by the ever changing world of Facebook, Instagram, LinkedIn and TikTok.
Whether you've had your business for years or are launching your first venture, subscribing to Social Media for Streamlined Entrepreneurs will give you the proven strategies and lessons you need to market your business, without it becoming a full-time job in itself.
New episodes every Tuesday.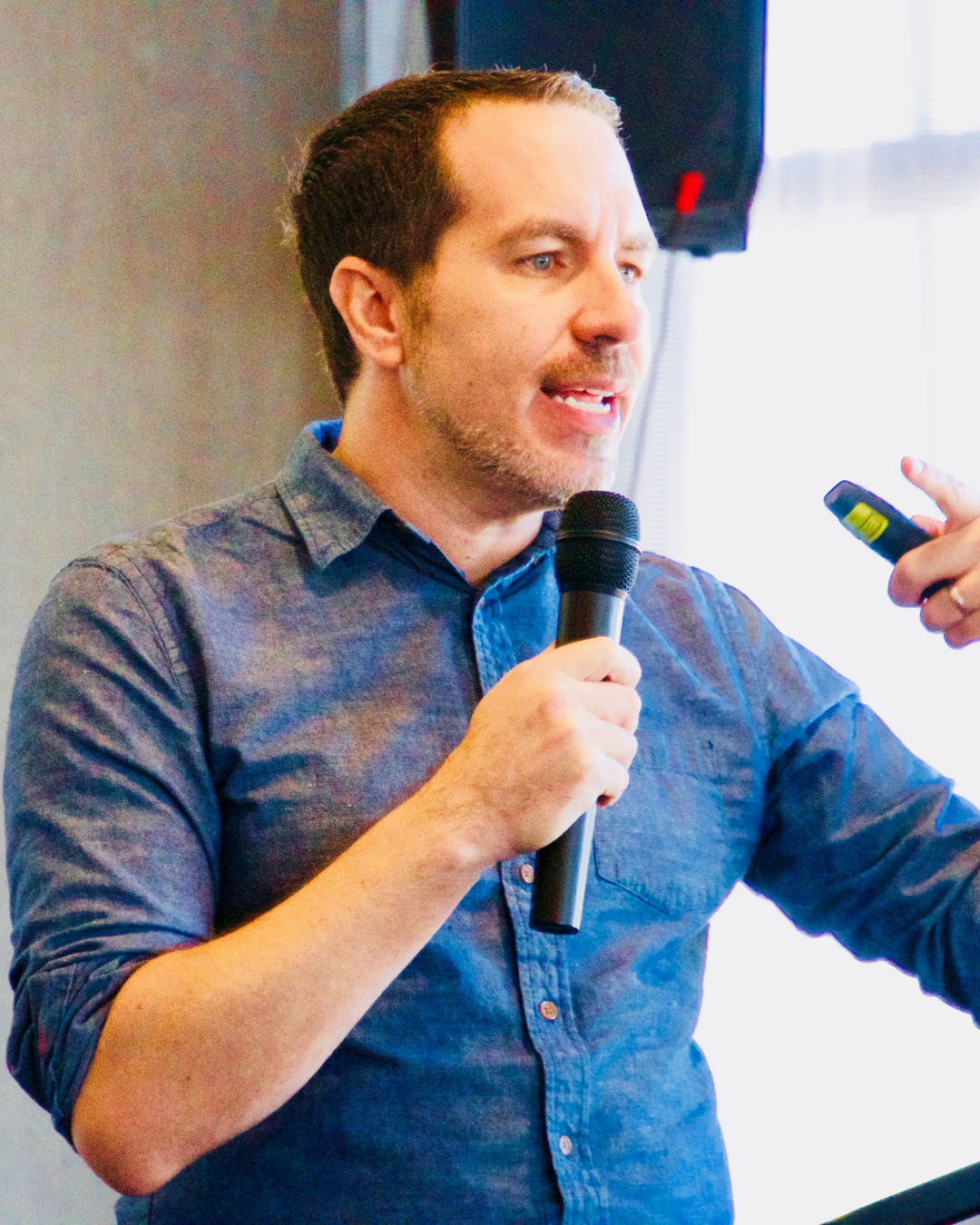 Did you know if your pages & profiles aren't properly set up, you're missing out on sales?
In the Profitable Pages & Profiles workshop I'll show you the 4 essential items every page & profile needs.
The best part? Go through this once and it will help increase sales for YEARS!
(Special for podcast listeners this week)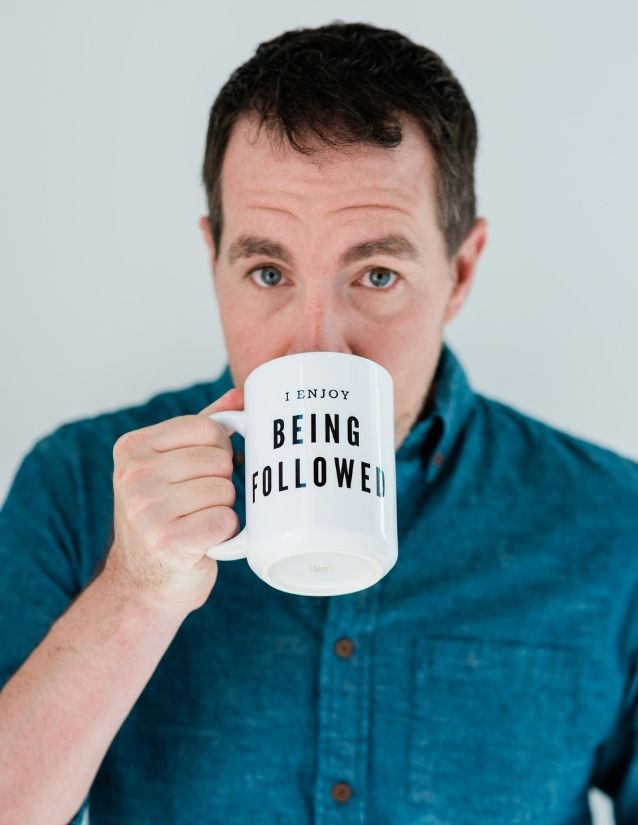 Jerry Potter, founder of Five Minute Social Media (100,000+ Subscribers on YouTube), is sharing what he's learned working with thousands of entrepreneurs worldwide so you can streamline your social media marketing, along with the rest of your business.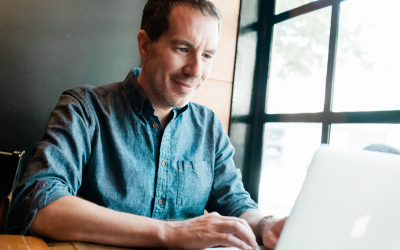 Ever wonder why we don't have time for social media in our businesses? Or why it feels that way? In this episode I'm going to break down 3 reasons why that is, and how to overcome them.
Social Media For Streamlined Entrepreneurs
Follow Now:
New episodes every Tuesday