TOP 20 MARKETING PODCAST!
Social Media For Streamlined Entrepreneurs
A social media podcast for small business owners tired of feeling overwhelmed by the ever changing world of Facebook, Instagram, LinkedIn and TikTok.
Whether you've had your business for years or are launching your first venture, subscribing to Social Media for Streamlined Entrepreneurs will give you the proven strategies and lessons you need to market your business, without it becoming a full-time job in itself.
Follow or subscribe to The Six Ways in your favorite podcasting app: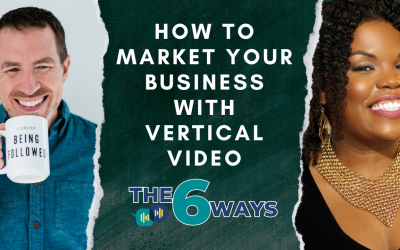 6 Ways To Market Your Business With Vertical Video (w/Keenya Kelly)"My honest to God thought was like, oh, my God, I'm going to die."The best way to...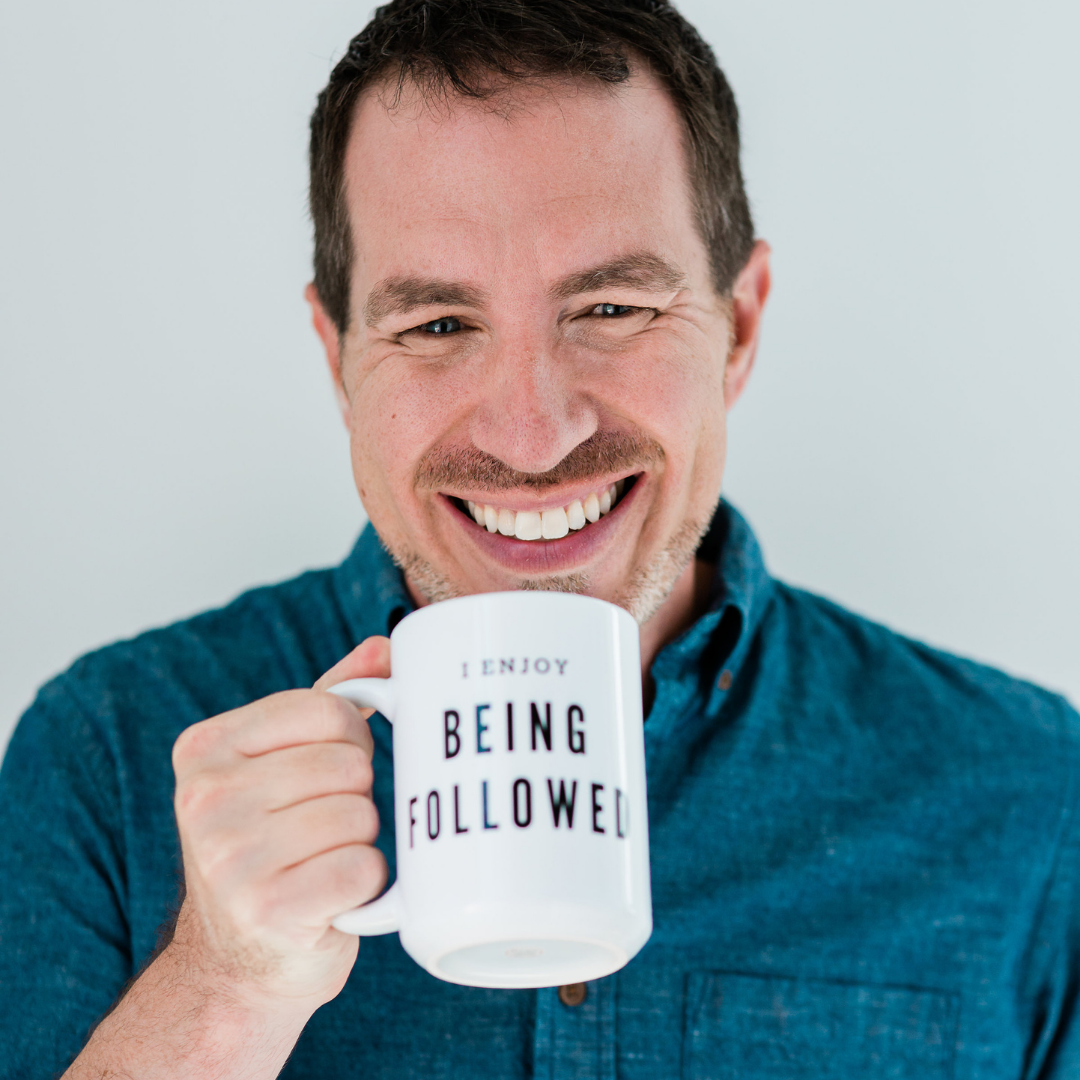 Join thousands of fellow entrepreneurs who receive my daily social media marketing tips direct to their email inbox for free.
We're not savages- You can quickly unsubscribe from these if they ever stop being helpful.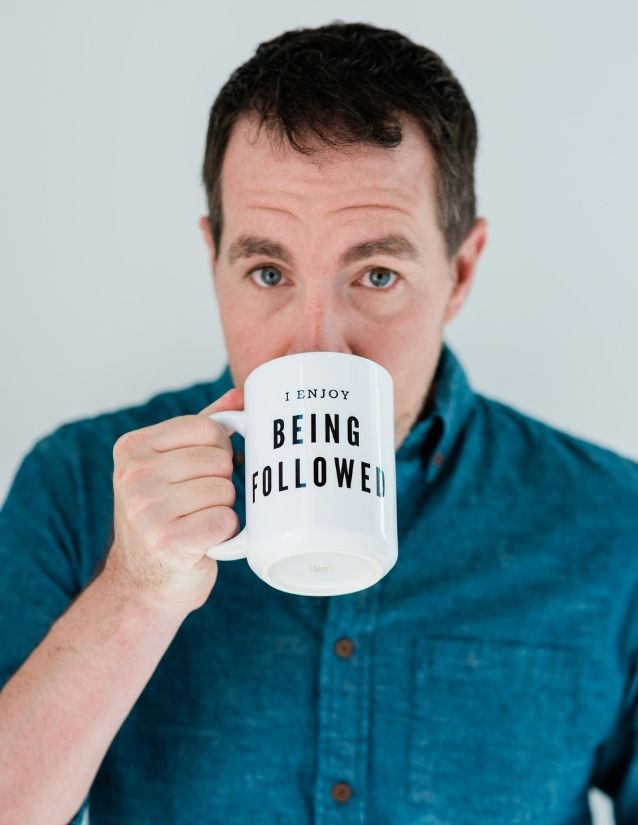 Jerry Potter, founder of Five Minute Social Media (100,000+ Subscribers on YouTube), is sharing what he's learned working with thousands of entrepreneurs worldwide so you can streamline your social media marketing, along with the rest of your business.