TOP 20 MARKETING PODCAST!
Social Media For Streamlined Entrepreneurs
A social media podcast for small business owners tired of feeling overwhelmed by the ever changing world of Facebook, Instagram, LinkedIn and TikTok.
Whether you've had your business for years or are launching your first venture, subscribing to Social Media for Streamlined Entrepreneurs will give you the proven strategies and lessons you need to market your business, without it becoming a full-time job in itself.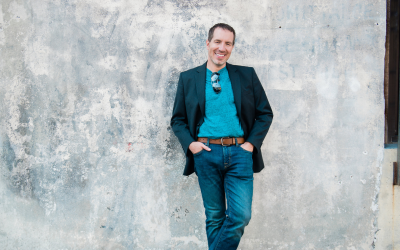 My business as a social media coach and educator was built on YouTube, but is YouTube a social network? It's probably a matter of opinion, but I want to explain why you shouldn't think of it as a social network, and how you should approach it instead to get the best results for your business.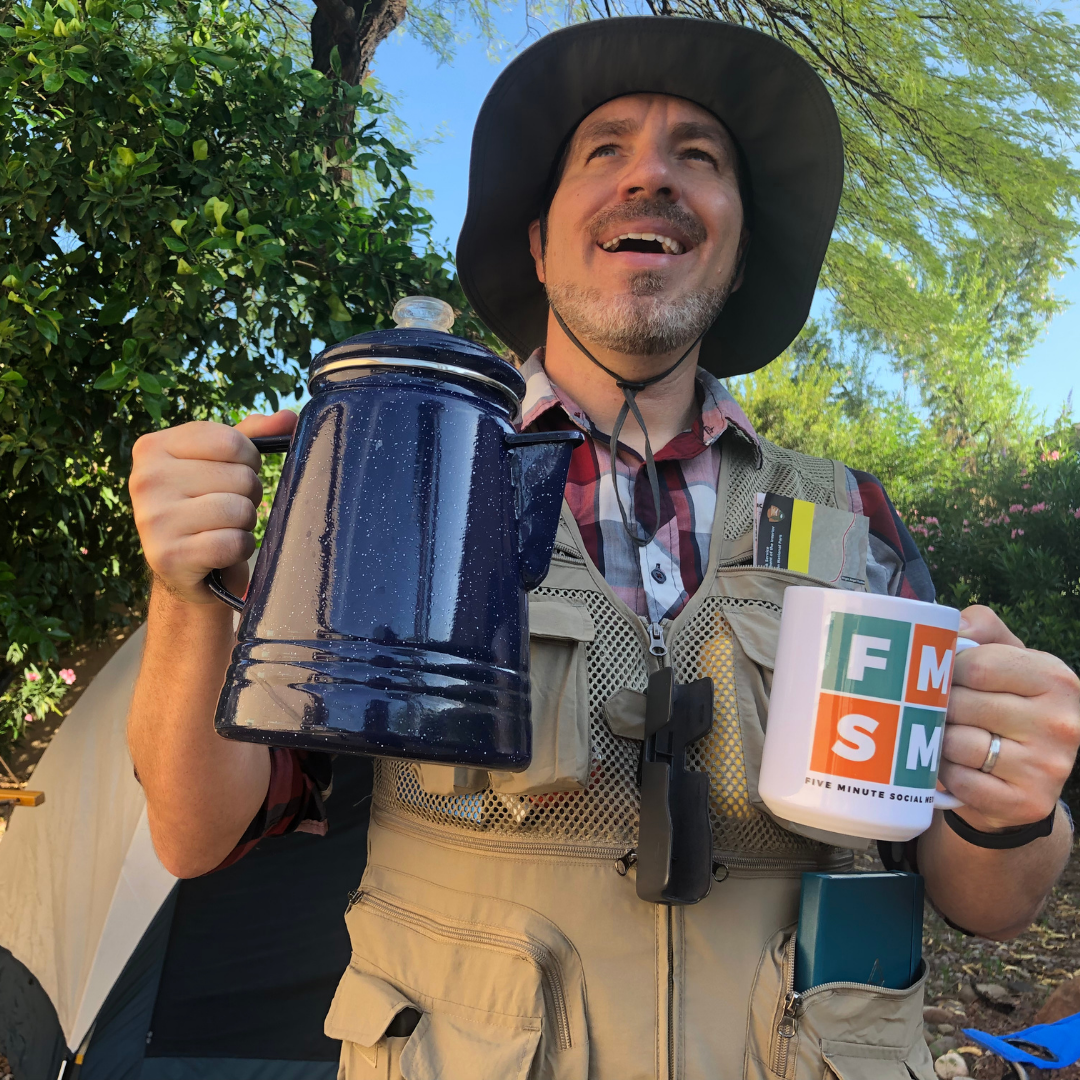 Get 40-50 Powerful Content Ideas For Your Business
If your posts aren't driving sales as much as you'd like, join me for Content Camp 2022!
I'll teach you my Profitable Posting Framework to show you what to post where everything you put up leads to sales. 
You'll walk away with 40-50 powerful content ideas, customized to drives sales in YOUR business.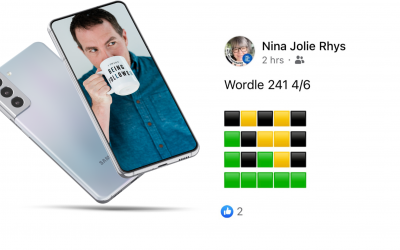 Why Wordle Became A Social Media Phenomenon"Anticipation is a powerful mental trigger simply because we want what we can't have. And you can use...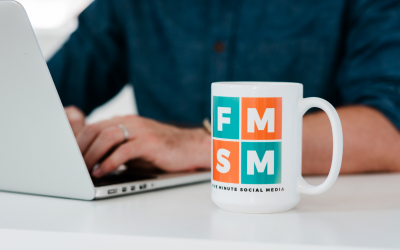 How Many Social Networks Should I Be On For My Business? "You don't own your audience on social media. If you are actively growing your audience on...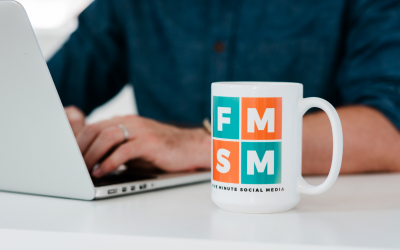 Should Businesses Post Reels On Facebook & Instagram? "Instagram has actually gone as far as to say they are promoting Reels (for FREE) that are...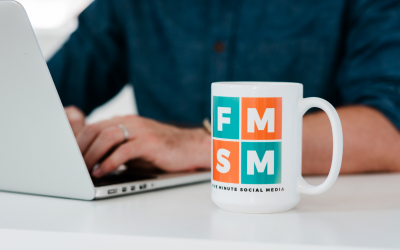 Top Social Media Trends For 2022 The ultimate lead magnet is the one that few are taking advantage of - the private podcast. - Jerry Potter, Five...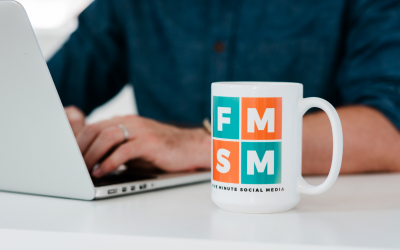 Stop Telling People What You Do - Please & Thank You " WHAT we do is boring, HOW we solve problems isn't." -Jerry Potter, Five Minute Social...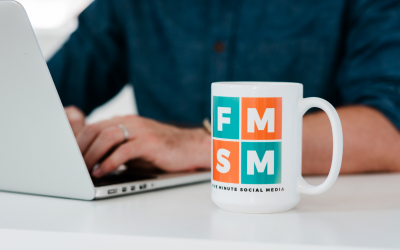 How To Increase Reach On Social Media (without spending money) ? The secret passageway to Shares starts with creating posts around people's...
Social Media For Streamlined Entrepreneurs
Follow Now:
New episodes every Tuesday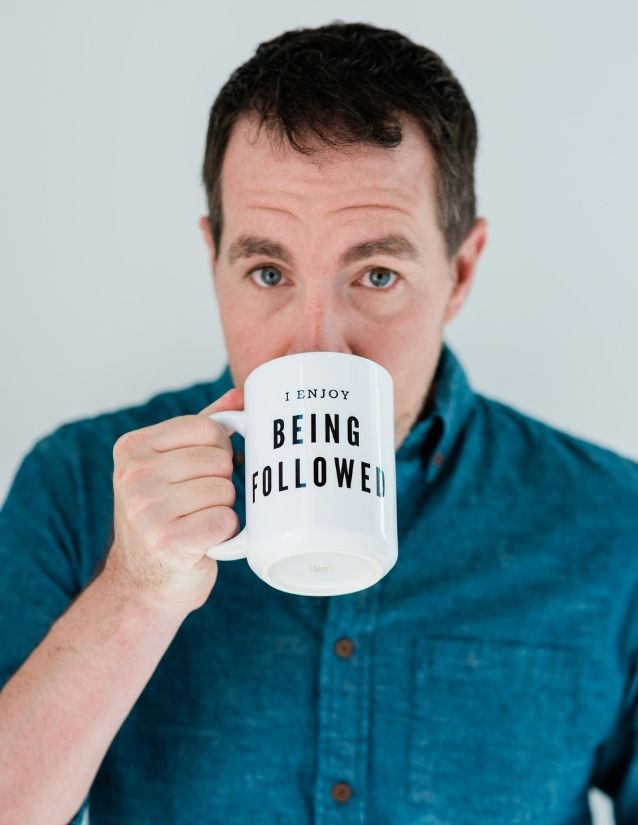 Jerry Potter, founder of Five Minute Social Media (100,000+ Subscribers on YouTube), is sharing what he's learned working with thousands of entrepreneurs worldwide so you can streamline your social media marketing, along with the rest of your business.