What Not To Post (If You Want Sales)
"As Streamlined Entrepreneurs, we never post just to fill a slot. Every post should help sales, but every post shouldn't ask for a sale."
It's always a very awkward conversation with business owners…
They show me their social media "success," very proud of all the engagement and reach they're getting.
"Are you getting lots of new clients or customers from social media?"
After I ask that question, it is usually met with uncomfortable silence, followed by a confession that they are not happy with their sales.
Next I show them my Profitable Posting Framework, a simple method of generating numerous content ideas, each deisgned to drive sales in your business – without spamming your followers.
What You'll Learn In This Episode:
Why social media posts don't drive sales
Why high engagement isn't always good for sales
The bad social media posting advice I used to give out
Why the things you like on social media aren't necessarily good for your business
How to start using my Profitable Posting Framwork to drive more sales from social media
Want to streamline your social media?
"Posting & Hoping" is not an effective (or sustainable) social media strategy. Join me for 3 Secrets To A Streamlined Social Media Strategy to start narrowing your focus and increasing your results.
This training is free, but registration is required so grab your slot here.
Links & Resources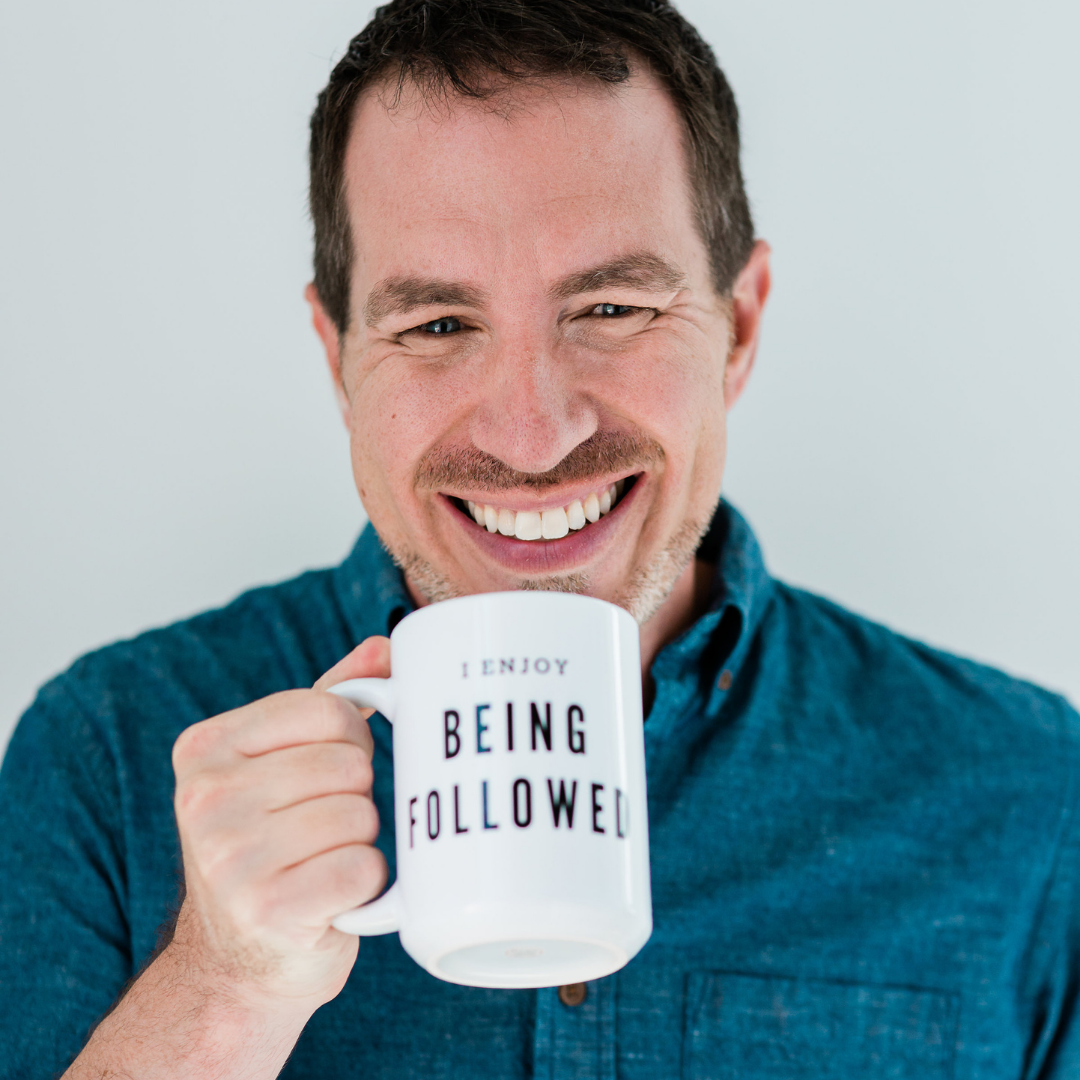 Join thousands of fellow entrepreneurs who receive my daily social media marketing tips direct to their email inbox for free.
We're not savages- You can quickly unsubscribe from these if they ever stop being helpful.
Follow or subscribe to The Six Ways in your favorite podcasting app: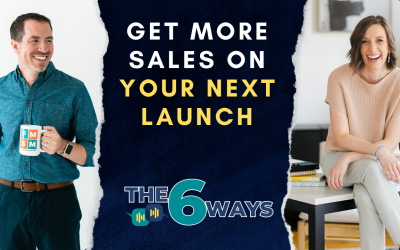 #13: 6 Ways To Improve The Next Thing You Launch with Chelsie Hayes"My honest to God thought was like, oh, my God, I'm going to die." You can Watch or Listen to this episode: https://the6ways.com/13 Whether you're launching something...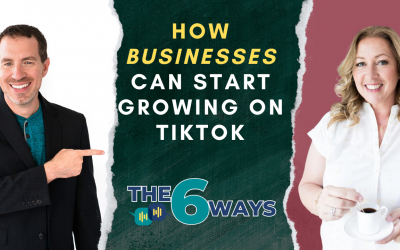 #12: 6 Ways Businesses Can Start Growing On TikTok with Penny Walker "My honest to God thought was like, oh, my God, I'm going to die." If you are intimidated about getting started marketing on TikTok, you are not alone! In this episode...